Connected devices in the age of the Internet of Things continue to expand in number and as this happens, the threat landscape also continues to grow.
Five years from now, it is estimated that connected devices will reach more than 20 billion in number worldwide, a staggering figure that by then will be very hard to secure considering the sophistication at which hackers reach day by day.
Some of these devices have vulnerabilities that could allow attackers to take control of them and use them to penetrate a secure network and/or database. Unlike computers, these devices and appliances are not able to run an anti-malware tool for defense.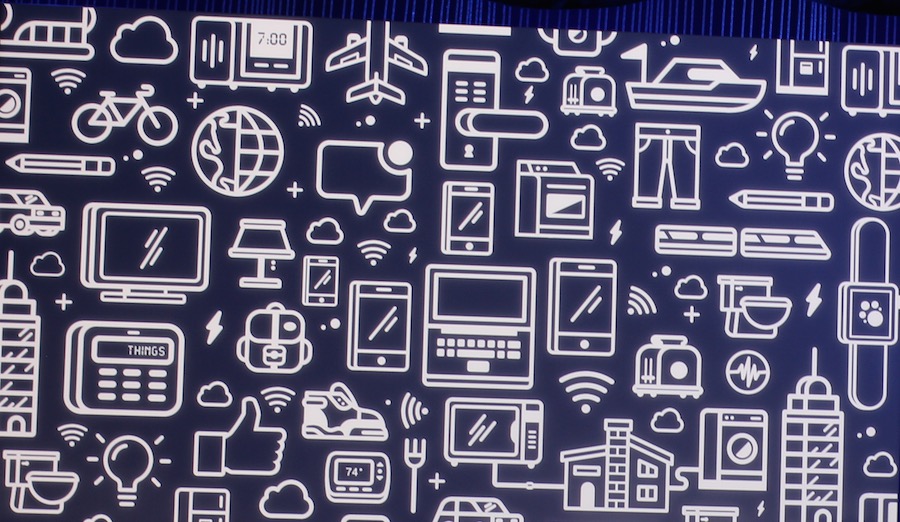 As a matter of urgency, therefore, certain steps need to be taken in order to plug nearly all, if not all, holes that could potentially give hackers a way to infiltrate IoT devices.
One way to protect connected devices is to implement layers of security that can help to make it difficult for hackers to wreak havoc on a network once they have gained access to it. Layered security means isolating specific functions of a device for certain users so that access to these functions are limited and controlled. In doing so, hackers will have a hard time gaining further access deep down in the network.
Furthermore, infected devices must be quarantined and fixed using security tools and protocol such as the IF-PEP that is designed to segregate infected devices from others that have not been infected with malware.
As we keep recommending in previous posts, encryption of data is a highly recommended security practice. The need to protect your data in transmit or stored in some platform is paramount in every situation. Data is what hackers want, and encryption is so far the highest form of security for information. Therefore the two must necessarily go together.
Connected devices must also be linked to old systems and appliances that lack to mechanism to fend off hacking attacks. This is another method of preventing hackers who have already infiltrated a network from gaining further access to the infrastructure in order to spread the attack.
In order to further bar hackers from attacking and targeting devices as vectors for penetrating a network, implement a trusted platform module, a microprocessor that combines devices with cryptographic keys to authenticate these connected devices. This will give a unique identifier to devices and this identifier is encrypted.
Another recommended security practice is using a trusted network connection standards to identify all forms of malware. With this method, hackers won't be able to upload malicious codes to a network.
Disclosure: We might earn commission from qualifying purchases. The commission help keep the rest of my content free, so thank you!