A team of developers has kicked off something very helpful to Internet users, especially those who constantly use online services such as email and instant messaging. The Pretty Easy Privacy was launched on Monday with the goal of developing free encryption tools for online communication services.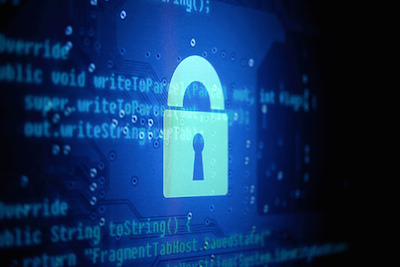 Initially, the development team produced a prototype for the Microsoft Outlook email client. The Outlook PEP plug-in leverages trust indicators for email users with various color codes; the grey color is the default color, which indicates that encrypted communication has not been applied yet to a certain contact. The trust indicator color changes to yellow to signify that the recipient's keys are recognized, indicating that encryption between communication ends is now working. Still there is the danger from  potential man-in-the-middle attacks. Absolute protection can only be achieved – and this means no room for MITM attacks – through a personal exchange of the safe keywords via a phone conversation between two users. A green light will signify this.
Later, the PEP group will work to dish out the same encryption products for other platforms such as the iOS, Android, Firefox OS, Facebook Messenger and Twitter, among others. Pretty Easy Privacy combines current communication technologies with the encryption system for desktop and mobile applications.
The PEP project was supported through a crowd-funding campaign on Indiegogo, which paved the way for the establishment of a foundation to accelerate the development of the encryption tool for different kinds of platforms.
PEP is releasing encryption software without charge under the third version of the GNU General Public License agreement. Additionally, the organization is also developing premium version of the tool for commercial business clients.
Although the PEP encryption primarily aims to spare users from the hassle of ensuring privacy through a zero-touch experience, the software depends on the GnuPG open-source implementation of the OpenPGP standard, GNUnet networking framework and NetPGP implementation for various desktop and mobile platforms.
How does it work? The PEP encryption software produces encryption keys once installed on a system or extracts the keys from a local PGP desktop. In other occasions, PEP finds the keys that a user has uploaded to a public key server or transmitted via email. This is particularly advantageous for users who do not even or have yet to use the PEP, but instead other PGP or CMS implementations because the software will still encrypt communication lines automatically.
The PEP generates a pair of keys, seeing to it that the result contains reliable algorithms, handle public keys of other users and run the crypto service.
Disclosure: We might earn commission from qualifying purchases. The commission help keep the rest of my content free, so thank you!