Presidents are leaders of a country and every step of them is being watched by all people. We are always curious about their real life and one of the aspect is what gadget the presidents are using.
In many cases, the presidents don't have a choice because they must use a gadget to guarantee security concerns. The presidential gadgets also affect significantly to sales of a brand because people want to have similar security and tech as their presidents.
The information is so difficult to collect because it is not disclosed publicly. We can only find the info through some leaked images or videos.
Now, let's check out some presidential gadgets.
1. United States
Barack Obama
Barack Obama, the 44th president of the U.S., is the most tech-savy president ever. He loves technology and always uses the best devices for the job and private life.
The tablet Obama is using is the iPad with Retina Display. The reason is because the iPad offers better enterprise security and back-end policy management by network administrators. We are not sure if he has upgraded to the iPad 4 or not. He often keeps the iPad on his desk in the Oval Office.
The computer Barack is using is an Apple MacBook Pro. He was spotted using the 15-inch late-2011 MacBook Pro last year when he tweeted and answered questions on Reddit. We also saw him use the Windows-powered Dell Latitude E6420 when he is on the Air Force One.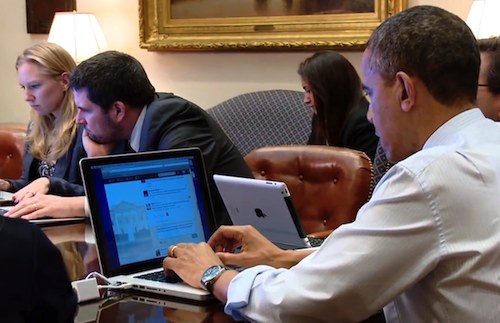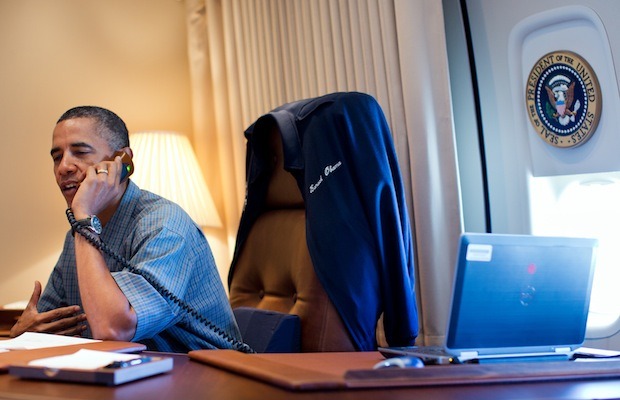 Obama is well-known as a BlackBerry fan since his first election. We saw him use the BlackBerry Curve 8900, this was upgraded from the old BlackBerry Curve 8300. Till now, Obama is still a loyal fan of BlackBerry. It is said that BlackBerry CEO Thorsten Heins sent the new custom made BlackBerry Z10 to Obama and the president is using the Z10 now. The special Z10 is bullet, explosive and radiation proof.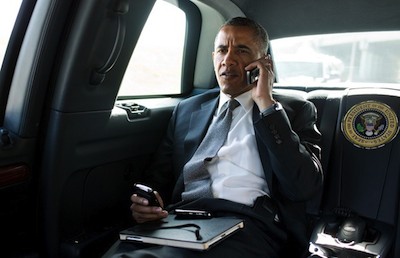 Joe Biden
President Joe Biden returned to the White House in early 2022 while having a conversation on his iPhone, which had a golden presidential seal on its case. Earlier that day, he had cautioned that there was a "high risk" of Russia invading Ukraine in the next few days. The smartphone was shielded by a navy blue or black cover with a golden seal that read "Seal of the President of the United States of America."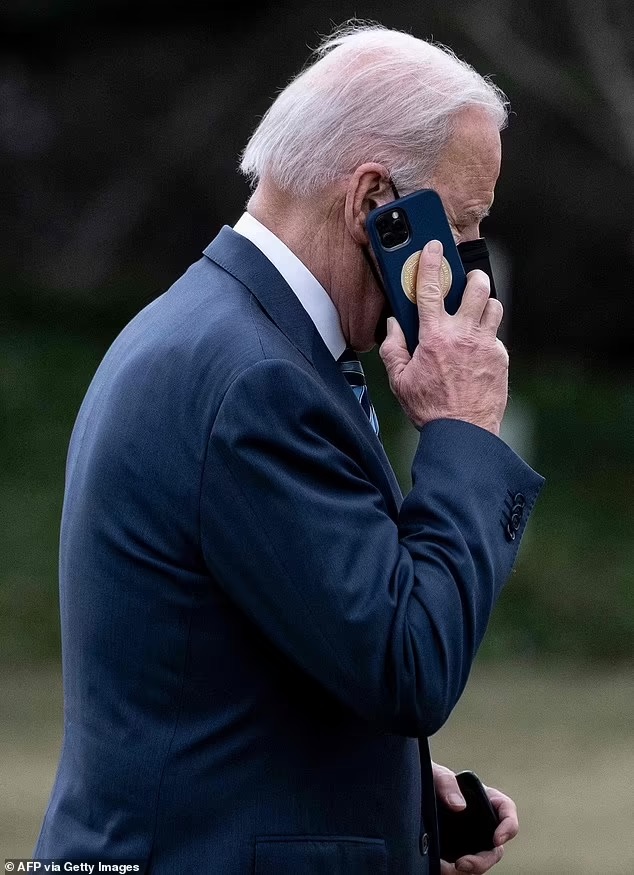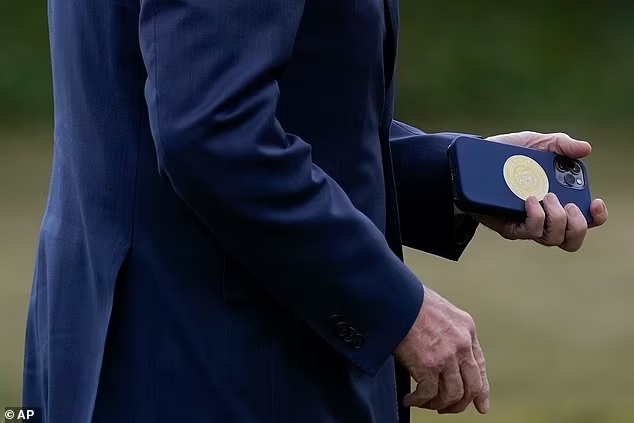 2. United Kingdom
David Cameron, the youngest British Prime Minister, has similar tech taste as Barack Obama.
He had trouble with his BlackBerry phone when he forgot switching to silent mode during a Q&A session in Dubai last year. We couldn't figure out what the BlackBerry phone is at that time. However, as BlackBerry CEO confirmed that he also sent a bullet-proof BlackBerry Z10 to David, maybe he is using the Z10 now.
It is said that David Cameron can't go anywhere without his iPad, which is a gift from Apple. This is the most important gadget for his job. The iPad with Retina Display has a special government app named Number 10 Dashboard. It includes live data from every department, trending topics from search engines, numbers on job vacancy, salary and housing, government services, spending and efficiency.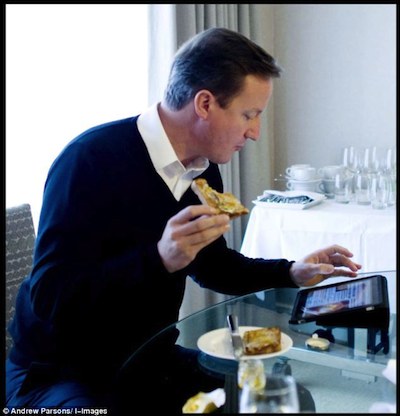 3. Thailand
Yingluck Shinawatra, the beautiful Prime Minister of Thailand since 2011, posted some images of her office on Facebook and we know some gadgets she is using there.
We can spot a Windows 8-powered Sony VAIO Duo 11 and 5 phones at the same time. The smartphones include a white Nokia Lumia 920, a white iPhone 5 and a white BlackBerry Bold 9900. We can't recognize others, probably a Sony and Nokia phone.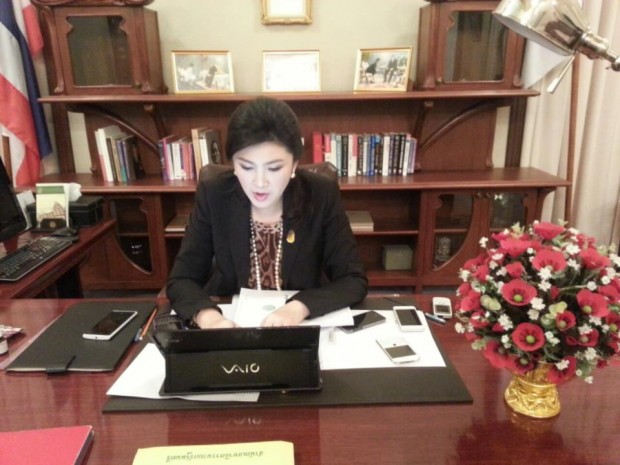 If you have any more info on gadgets of your president, let us know in the comment section below so that we could add to the post.
Disclosure: We might earn commission from qualifying purchases. The commission help keep the rest of my content free, so thank you!