A source from some AT&T employees has just revealed that the new Apple iPhone 5 is set to be released in early October. Pre-order will start in late September when a special Apple event is hold then. An AT&T vice president also spoke to a group of managers that they will get really busy in the next 35-50 days so that they could prepare their teams carefully.
The new iPhone 5 will look similar to its predecessor, the iPhone 4. However, it would probably feature a 4-inch screen, an 8MP camera supporting full HD recording, LED flash moved far away from the camera sensor, NFC, etc.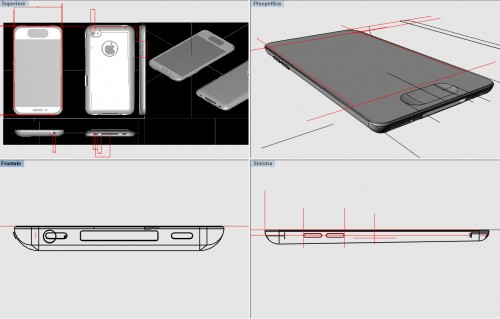 Some leaked pictures from the Wintek factory give us an overview of the iPhone 5 design. The workers in uniform and protective masks are cleaning and testing the iPhone 5 screen manually. We can see that the screen is absolutely bigger than 3.5 inches. Besides, the Home button below the screen is extended wider to the sides, rather than just the rounded button. Some predict that the new Home button will come with touch support, this will be very convenient and include many more exciting features for users.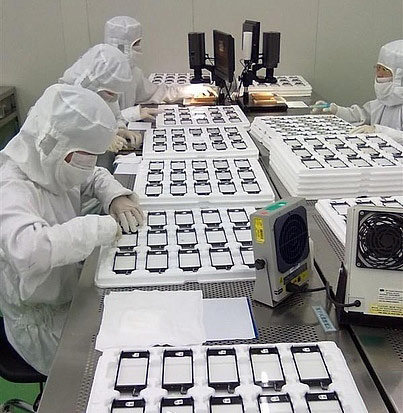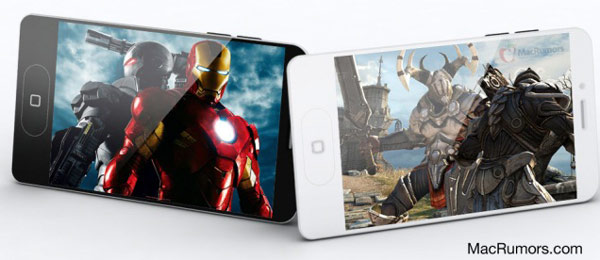 Those are maybe the last rumors about the new generation of Apple iPhone. The closer to the release date, the more details we are receiving and the concepts above could be very similar to the final product. What do you think about the new design of iPhone 5?
Disclosure: As an Amazon Associate, I earn from qualifying purchases. The commission help keep the rest of my content free, so thank you!