I always love STEM toys as they are not only surprisingly fun for your kids at the moment but also help develop skills that they will find valuable in the future. The Augie by Pai Technology is a very promising toy as it says it can introduce programming to young kids. Let's check it out.
Unboxing & Testing
What Can Augie Do?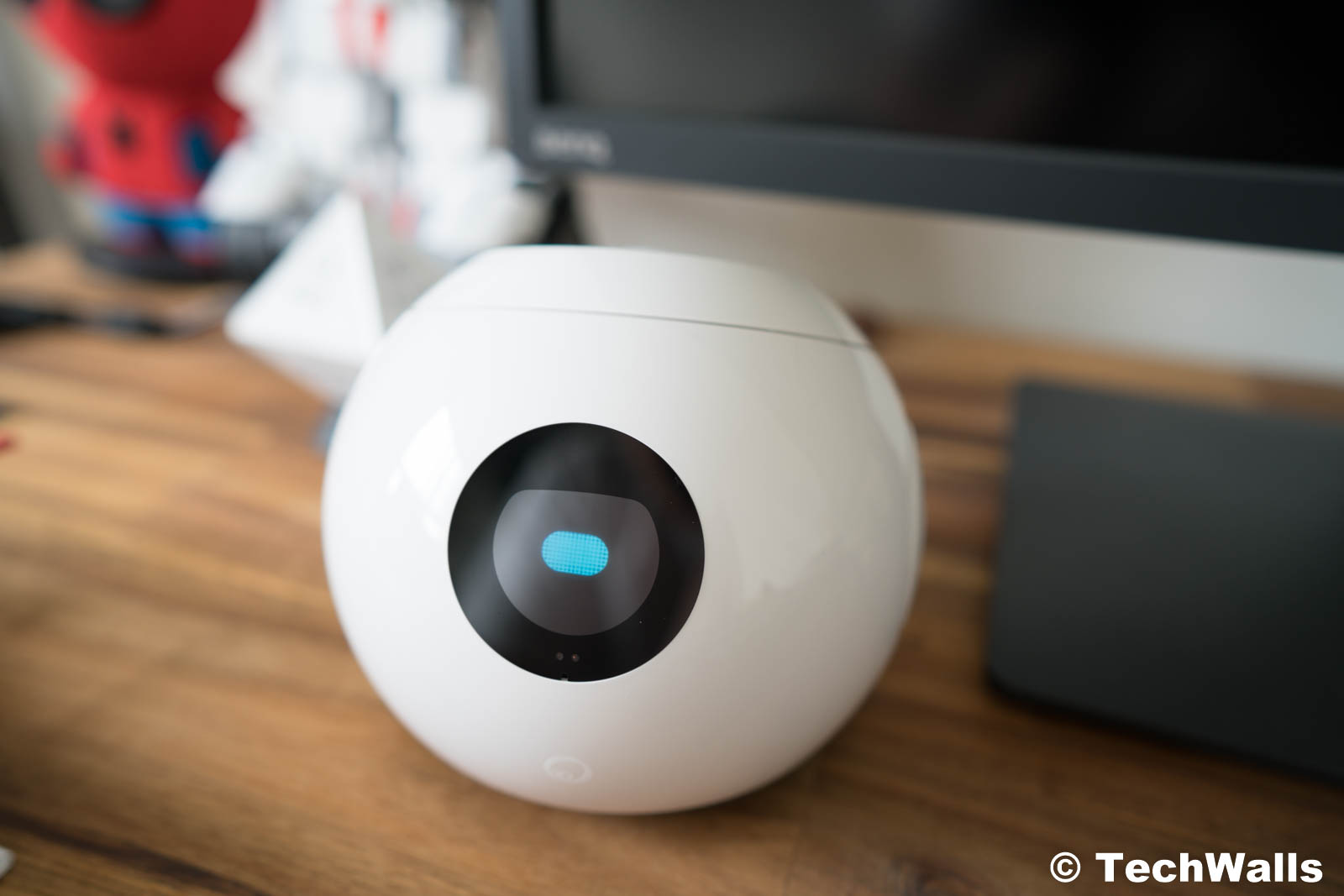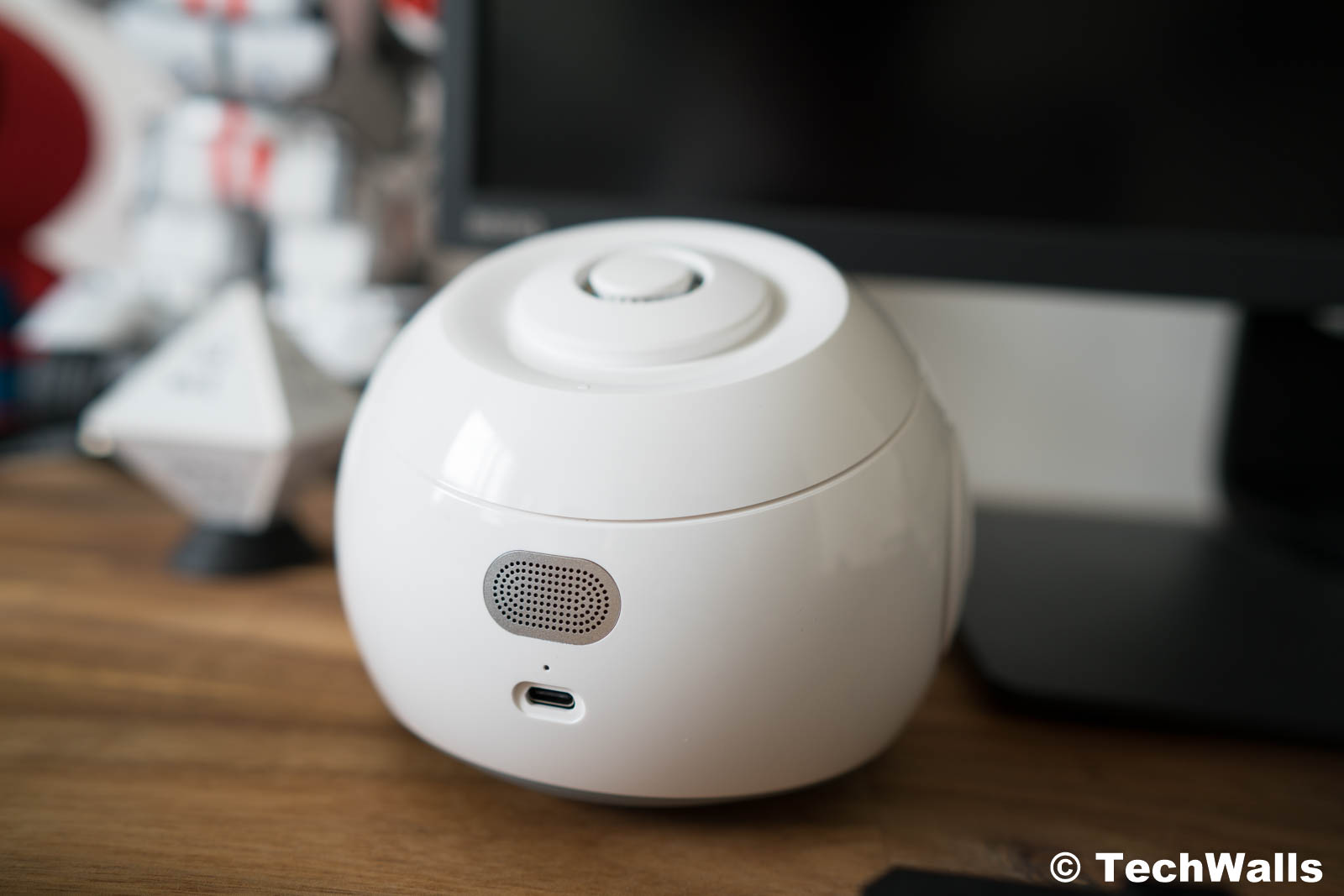 Once installing and running the companion app, you will be presented with 6 sections, which are Free Play, Trailblazer, Coding Classroom, Coding Control Center, AR Adventures, and AR Coding.
Free Play: You can control the robot freely, ride it around the room, show some icons on the screen and make sounds of animals, instruments, vehicles, etc.
Trailblazer: Draw a path on the screen with some actions, then the Augie will move and follow all the commands exactly
Coding Classroom: This is where you'll learn how to drag and drop commands for the Augie to execute
Coding Control Center: This section will allow you to practice what you've learned. Here you can write a simple script including functions, loops, sequences, and variables.
AR Adventures: An AR game that you will move the Augie around and shoot monsters
AR Coding: You can create your own AR game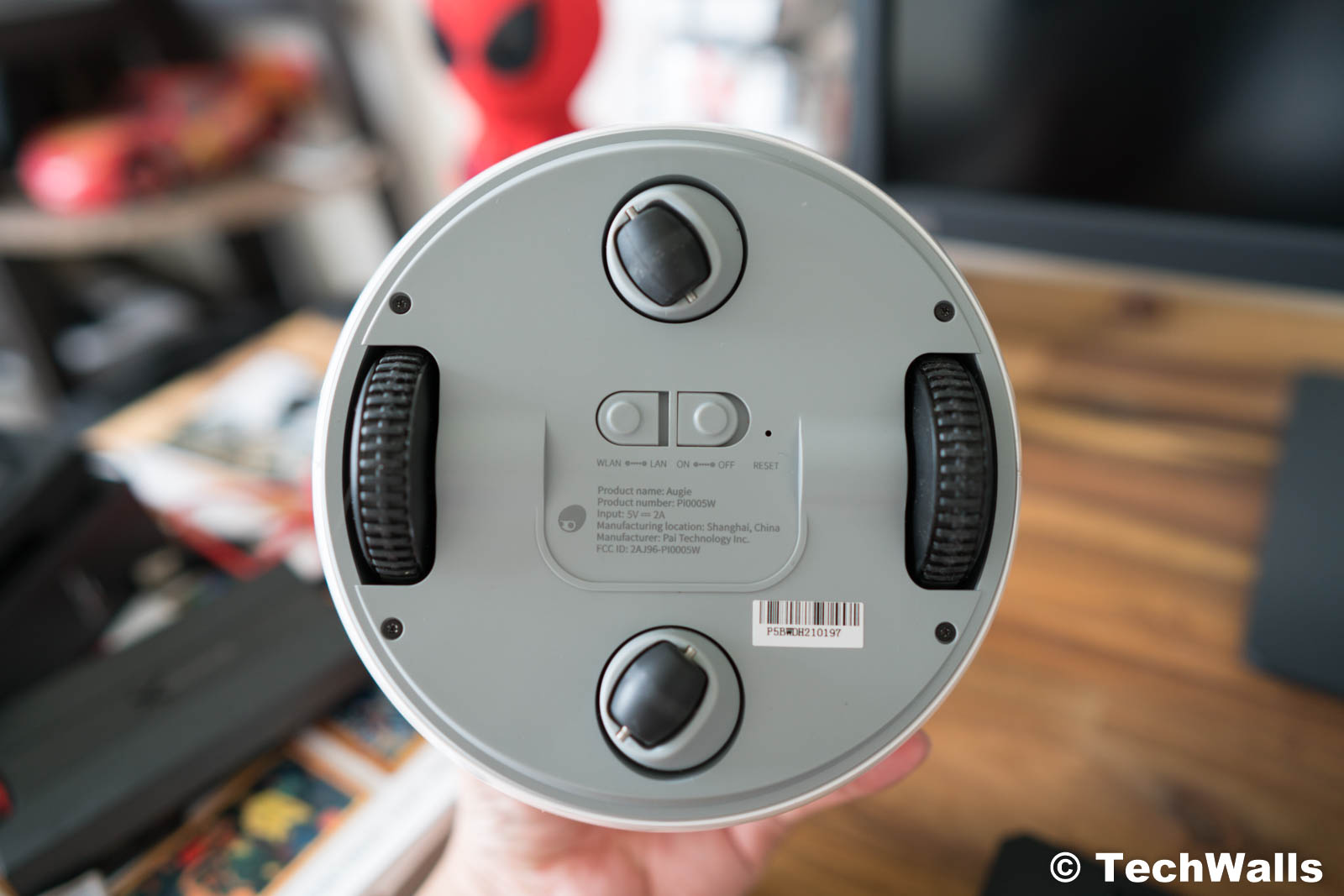 Many Limitations
So, the question is if Augie is interesting enough and if your kids can learn something from it. And the short answer is not much.
I was quite disappointed when testing the Augie. It looks really good from the packaging to the build quality, I really expected it could be something of high quality. Unfortunately, my experience was very frustrating.
Somehow I couldn't connect the toy to my iPhone X, so I had to switch to Android to test it. Controlling the Augie is also not as easy as some other app-controlled robot; You can do only one action at a time like turning left or right, or moving forward or backward, this is not a free movement at all.
The Coding Control Center will introduce coding to your kids and allow them to create a simple program. They can create a script with different commands, learn some basic terms in programming, and the Augie will execute all those commands in order. However, it is not really interesting and your kids will get bored within a day or two.
What I expected the most is the AR Coding section but it is just terrible at the moment. It can't detect my Augie although I place it in a well-lit room. So, my kids can't learn anything from the AR mode.
In my opinion, the Pai Augie is not ready for release yet. It will need to improve the control as well as the AR modes. Therefore, the price of nearly $200 is unjustifiable.
TechWalls Rating
Design & Features - 8
Performance - 5
6.5
Average
Needs a lot of improvements.
Disclosure: As an Amazon Associate, I earn from qualifying purchases. The commission help keep the rest of my content free, so thank you!