If you are using Google as your primary search engine, you must feel annoyed with search results that lead to websites with poor content but somehow they are still able to get on top of SERPs. When you spend time on doing some searches, find out a web link with good title and description, and it is on the first page of Google Search, it doesn't mean that you are feeling lucky because you probably can't find your desired content.
The issue still happens very often, many webmasters/bloggers focus heavily on SEO efforts without providing valuable content to readers and their websites are still getting high Google rankings. However, Matt Cutts, the Google's head of webspam team, announced that Google will soon penalize over SEO optimized websites to level the playing ground. He expects the change will encourage publishers to provide higher-quality content and forget about SEO as only good content can drive organic traffic and conversions. Therefore, the blogosphere will become fairer, bloggers with less knowledge on SEO won't have to worry much. They can concentrate on writing content now and get rewarded with high ranking without optimization efforts.
On the other side, webmasters that spend time and money for SEO will be in big trouble if they overly did it. Your efforts in the past can become harmful for your website now. Although Google didn't define exactly what is over-optimization, there are some signals that are widely known and it is very possible that Google will use them to determine an over-optimized website.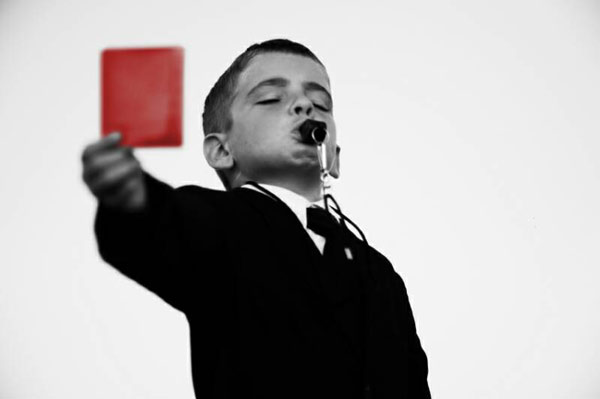 Here is the list of over SEO-optimization signals so that you can avoid or do necessary changes to your blog:
Too many link exchanges: Do not exchange links with other websites, especially the ones with different niches.
Excessive 1-way link building: Google bot can not detect 1-way link building but if you do it too much, your website will be penalized. Therefore, do not build too many links in a short period of time.
Build links with the same or similar anchor texts: Google can easily know that your inbound links are not natural links if you are using similar anchor texts for them. So, try to make them different or you had better build great content to receive natural links.
Too many ads/links with poor content: Do not put too many ads/text links above the fold. If you don't know how many ads are allowed above the fold, check out the post on Adsense placements for SEO. The post length is recommended at 400 words at minimum.
Heavy keyword density: you will need to keep the keyword density lower than 1.5%, that means your keyword could appear just about 5-6 times in a 500-word article.
Linking to the same page: we shouldn't link from page A to the same page A with keyword-optimized anchor text. It is OK if you have the link in your new-article list on sidebar.
Change the anchor text "Home" of Home link: Many SEO gurus recommended to change the Home link's anchor text on navigation menu with keyword-optimized one but this is an outdated tip. Change it back or your website could be counted as over optimization.
Rich keyword domain names: This is the next target of Google as Matt Cutts considered the algorithm change since last year. The rich keyword domain names will have no more weight than brandable domain names and moreover, it could be more easy to be considered as over SEO.
Those are some important signals that we should know to adapt to new changes of Google Search in the upcoming time. Google also introduced the Google Semantic Search and it will be launched soon. We can see that all of the algorithm changes aim to provide better experience to users, so there is no reason we shouldn't follow them. Overall, content is still the most important ranking factor of all time.
What do you think about the new algorithm change? Are there more over SEO optimization signals that you can add to the list above?
Disclosure: As an Amazon Associate, I earn from qualifying purchases. The commission help keep the rest of my content free, so thank you!