The big online electronics stores have the luxury of massive budgets, with which they can do pretty much whatever they want.
However, if you're just starting up and operating your e-commerce electronics store on a razor-thin budget, you'll need to be a bit craftier. Here are a few wise moves you can make to be competitive in such an environment.
Use a Scalable E-commerce Platform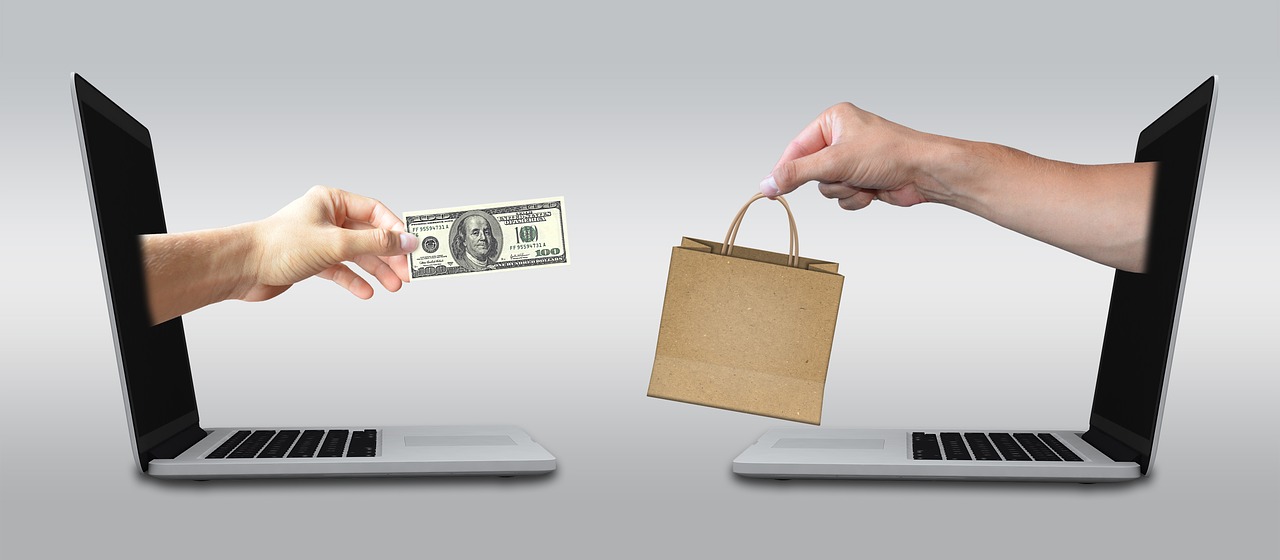 The best e-commerce platform providers offer multiple plan levels for business owners of varying means. If you have a tight budget and need to go with a less expensive plan, be careful to choose one that will let you scale your site as your business grows. Avoid anything that would lock you into transaction limits. You want to work with someone who will facilitate your ability to sell by making it easy for you to scale according to demand.
Take Advantage of Drop Shipping
Drop shipping can completely change the potential of running an e-commerce electronics store without a lot of funding. So, what is drop shipping? Essentially, it allows you to act as a middleman between manufacturers and customers. Traditional inventory methods require companies to buy a set number of items at a specified price. This can be extremely costly, as you have to buy a massive quantity to get a price low enough to make a reasonable profit. But you then run the risk of buying more than you can sell and being forced to stomach a net loss. This can be devastating for e-commerce brands operating on a small budget. Drop shipped goods go directly from the manufacturer or wholesaler straight to the consumer. All you have to do as the ecommerce storeowner is set the sale price. Be apprised though, this convenience comes at a price. Your profit margin will be narrower. Still, you gain the advantage of being in a position to make a lot of sales without taking on unnecessary risk.
Leverage Social Media
Social media is a great way to increase your exposure. If you need to sell electronics on a tight budget, these platforms can be the difference between success and failure. Social media can provide a direct link between your store and your customers, as long as you make it a point to give them content of value. Providing relevant information about your industry and products helps keep you top of mind. Just remember the 80/20 rule, in which you focus more on providing useful content than overt sales pitches. It's also smart to keep track of social media metrics, so you can learn what content best engages your customers.
Add Products with Better Margins to Your Inventory
Electronics retailing can be a pretty cutthroat business. To boost your revenues, look for some ancillary items with broader profit margins you can offer alongside your core products. This will take some of the pressure off your main lines, which can allow you to be a bit more competitive with the larger players. Yes, it's going to be difficult to match them simply because of their sheer scale. But, if you look for ways to set yourself apart, you'll be in much better shape. Study their operations to learn what they aren't doing and make those activities your strengths.
While operating an ecommerce electronics store on a razor-thin budget is inherently more difficult than doing so with a huge one, it is possible. These tactics will give your online store a fighting chance.
Disclosure: As an Amazon Associate, I earn from qualifying purchases. The commission help keep the rest of my content free, so thank you!