For the first time in the science, or art, of developing the hardware for a smartphone, Nokia has taken a bold move to open its doors to customers to partake in churning out customized cases to replace the removable back shells of Lumia 820 handsets in accordance with the users' taste.
Dubbed as 3DK, the project intended for its vast community of users will spur an "amazing innovation" that holds immense potential to transform the face of technology in the future.
Nokia claims that the project is "a simple concept with exciting potential." The Lumia 820 handset sports a removable back case that users can replace with customized shells in various colors, ruggedized shells with shock absorber and dust protection. These shells further add wireless charging feature like in the Lumia 920.
The hype over this new development is justifiable, said John Kneeland, Nokia Community & Developer Marketing Manager on the heels of the release of 3D templates, case specs, recommended materials and best practices that are now up for the taking (The 3DK templates and specs are available for download in the following links:  Lumia 820 Shell all parts,  Lumia 820 Shell, and  Lumia 820 Shell Separated).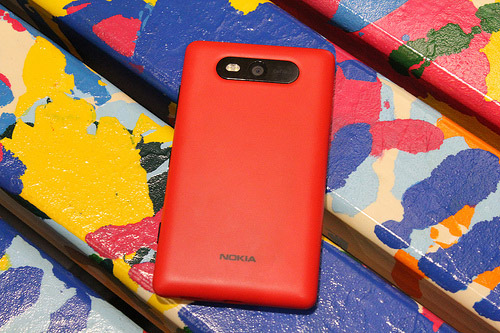 It is important to note that Nokia does not allow its customers to make their own shells, only pre-designed cases to choose from. However, Lumia 820 users won't enjoy these materials without access to a 3D printer, something which is scarcely available among individuals. This puts Nokia in question whether it wants to cater to medium earners, which comprise the greater number of its customers, or to the upper class, though that's another story.
Why the shift to 3D printing?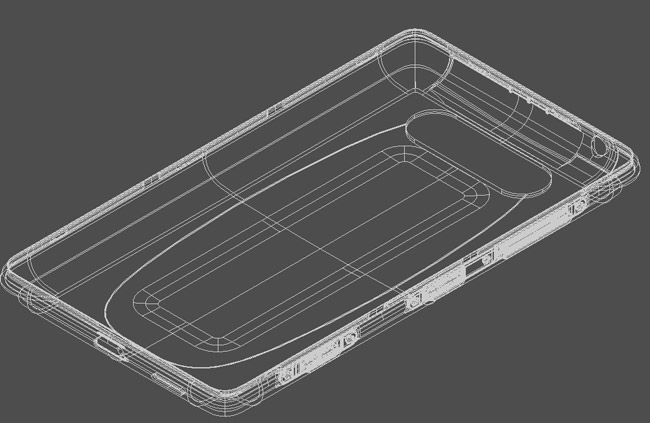 Well, this is not the first time that Nokia turned to outsource an essential aspect of its product development to customers. In October 2010, it open-sourced the development of the Symbian platform in hopes of rekindling its significance among developers and customers alike amid the emergence of newer and crisp operating systems like Linux and Android. But that involved the software aspect, which eventually fizzled out for lack of timing. What makes 3DK unique is its invitation to users to get involved in developing the hardware, making Nokia a forerunner in this innovation, perhaps along with the help of the key players in 3D printing like Sculpteo, Shapeways, Thingiverse, and MakerBot Industries.
Kneeland puts it best: "It's … hardware – physical things that enhance and personalize your experience with your phone." However, everyone can make hardware with 3D printing now.
He even said the Finnish company stakes the technology's future on it with "rapid prototyping."
Kneeland said in a blog post at Nokia Conversation that we probably could see more modular and customized phones.
He added that Nokia could soon bring to market printable phone templates based on the customers' whim. "You want a waterproof, glow-in-the-dark phone with a bottle-opener and a solar charger? Someone can build it for you – or you can print it yourself!
One key issue that remains invariable is that 3D printing seems to soar to the ranks of streamline devices at a later time than people could expect, according to Kneeland. It may disappoint them, he went on to say, but "it's a bleeding-edge technology for bleeding-edge early adopters – which is exactly where Nokia is aiming its 3D printing community efforts."
Disclosure: We might earn commission from qualifying purchases. The commission help keep the rest of my content free, so thank you!