Nintendo is one of the oldest gaming companies on the planet. It was founded in 1889 and has always remained in the spotlight. The Japanese company's Game Boy Advance has sold more than 175 million units since its debut.
But recently some of the new gaming products from the company are not doing so well. For example, the Nintendo Wii U has seen slow demand from the start compared to other market competitors like Microsoft Xbox and Sony PlayStation.
To counter this problem, Nintendo has said it will release new consoles targeted at emerging markets. This is the first time Nintendo is making a move like this and it marks a strategy shift for the Japanese gaming giant. Nintendo said the products will be built from the ground up exclusively to serve emerging markets, rather than to offer old products at reduced prices. CEO and President Satoru Iwata said in an interview
"We want to make new things, with new thinking rather than a cheaper version of what we currently have. The product and price balance must be made from scratch."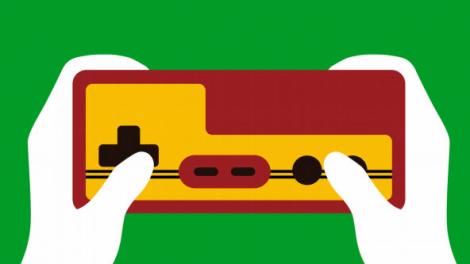 In its current strategy, Nintendo has sold the same hardware around the world until now equally in all markets. Although there have been some exceptions like the N64-based iQue Player, released exclusively for China a while back in 2003.
Nintendo has had to take these drastic actions in wake of its disappointing 2013 earnings report yesterday. The company took a loss for the third consecutive year amounting to $228 million in net loss. In the morning today, the president Satoru Iwata mentioned plans to launch a smartphone web app for Mario Kart 8 and a line of NFC-equipped figures too. But he then told that the company would not release its popular gaming franchises on mobile devices. According to him, the company cannot switch to mobile platform just like that, after working for more than 30 years in the console industry.
Disclosure: As an Amazon Associate, I earn from qualifying purchases. The commission help keep the rest of my content free, so thank you!