New image leaks show the new Nexus 5 device running Android 4.4 KitKat. This is the first time that we have seen an actual image of the new Android 4.4 KitKat running on a device. And more interesting is the fact that Android 4.4 is running on no other than the new Nexus 5.
The images show the new white notification bar. We can also see the debug icon of the Key Lime Pie which was actually a proposed name before Goolge switched to Android 4.4 KitKat.
In another news, a site allegedly got their hands on the log of a website showing the specs of the new Nexus 5 that is said to be from LG. The log of the site was over 100,000 lines of code that was searched thoroughly to get the specs of the new LG Nexus 5.
Alleged specs of LG Nexus 5
Majority of the specs seen in the log were almost vivid and clear before it was known. The device is said to have a 5 inch screen, 4.97 to be exact, supporting full HD 1920 x 1080p resolution with 442ppi density. Majority of the flagship devices are now running on Snapdragon 800 quad core processor and the new Nexus 5 also seem to have the same chipset on board. The 2GB RAM also seen in the log proves to be good enough for the device to running everything smooth and a 16GB internal storage was in place for the Nexus 5.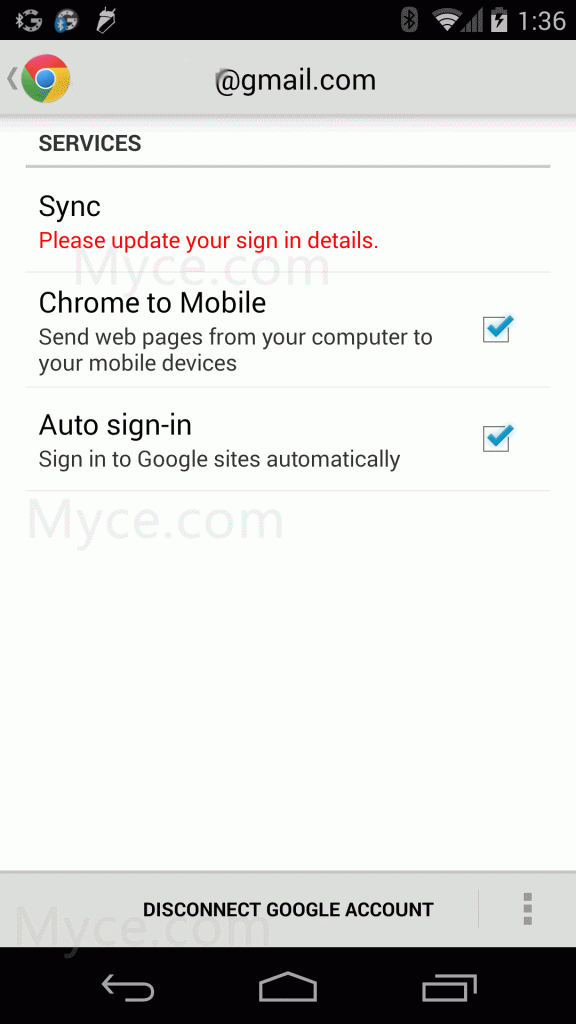 According to the logs, the phone was running on Android 4.4 possibly Key Lime Pie before it was renamed to Android KitKat with built number KRS74H.
One thing that still didn't get much attention in the Nexus 5 device is the camera quality. It seems like LG and Google again left this department for some later time and it is said that the device will have an 8MP camera which is not the best but still does a good part time job. The device is set to have 2,300 mAh battery and Wi-Fi a/b/g/n/ac support. The Bluetooth 4.0, NFC and GPS connectivity are also there.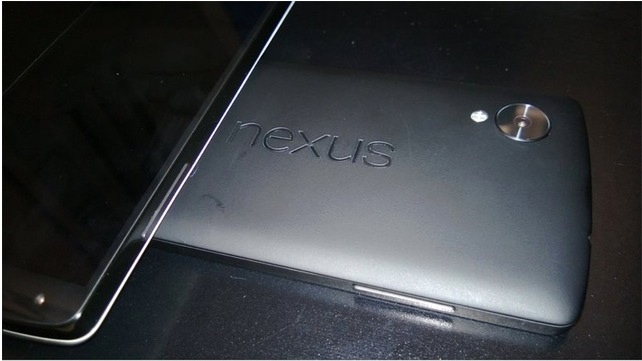 It looks like the rumors surrounding the fact that LG will be the manufacturer of the next Nexus 5 device and the leaked info above pretty much adds more weight to it. We are expecting to hear more about the Nexus 5 in the upcoming days, so stay tuned!
Disclosure: As an Amazon Associate, I earn from qualifying purchases. The commission help keep the rest of my content free, so thank you!