For years, mirrorless cameras have always been a love of mine. They were the best way to have the technology of a DSLR with the compactness of a point-and-shoot. However, for good quality mirrorless cameras, I felt that I always had to choose to go with Olympus. They offered the best in mirrorless cameras, while still considering cost. However, Canon is hoping to join the train with their own mirrorless camera. This was shown today with their new lens mount – the EF-M.
However, while the chances are present that this could be a fake. We won't have any confirmation of whether this news is correct until the beginning of the work week, Monday. This is the date, July 23rd, where Canon is expected to give a confirmation of whether the reports are true or not. We will certainly add an update to this post if/when the news changes. If it is confirmed, come back to this page soon after to receive a nice preview of what the camera is expected to entail.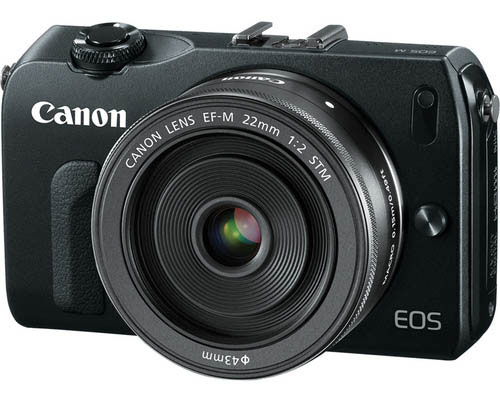 To feed our need of knowing as much as possible, I wouldn't mind offering my predictions on price. It is very likely that Canon would price this camera around $500 – $750. The mirrorless camera industry is known for not having standards in pricing. I have seen mirrorless cameras releasing for $400 and some going as much as $1500.
More to come on Monday…
Update: About a half an hour before 1:00AM EST, we got word that Canon has in fact confirmed that they will carry the mirrorless camera. The camera, officially named the Canon EOS-M, will be available in October. The pricing is a bit higher than our estimates last week, with a pricing confirmed for $799.99 for the EOS M with a 22mm STM lens. An 18-55mm STM lens will cost $299.99 and a mount adapter for $199.99. Canon EOS-M will be available in both white and black.
Canon is marketing this more as a camera with a video focus, rather than a mirrorless camera, especially with the camera's stereo microphone, external mic compatibility, and video autofocusing. Video will be compatible up to 1080p, with frame rates available in 24, 25, and 30 fps. Despite the multiple manual controls, the build is very reminiscent of a point-and-shoot, something that is common with mirrorless cameras. That being said, if you are looking for a slightly cheaper alternative to the new Canon Rebel T4i on the market, Canon EOS-M's features may make it a great contender. Below, we have some press photos we received from Canon. Enjoy and wait soon for a review.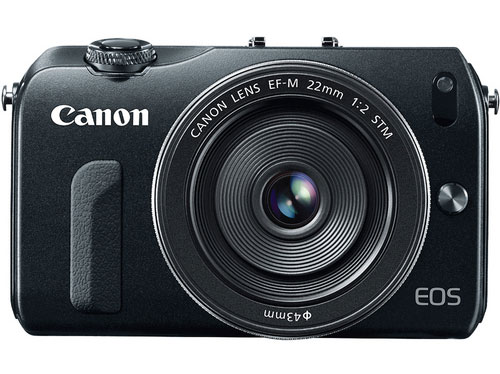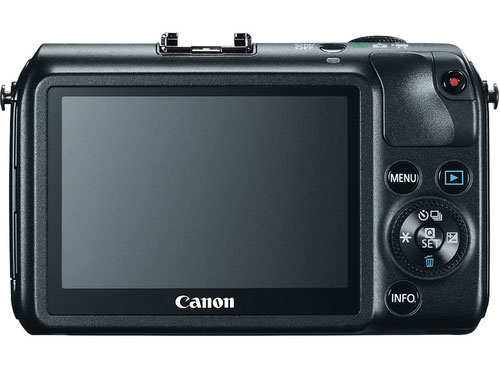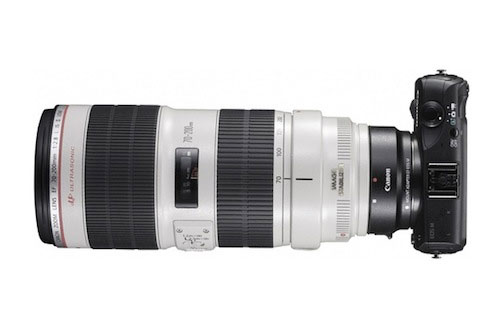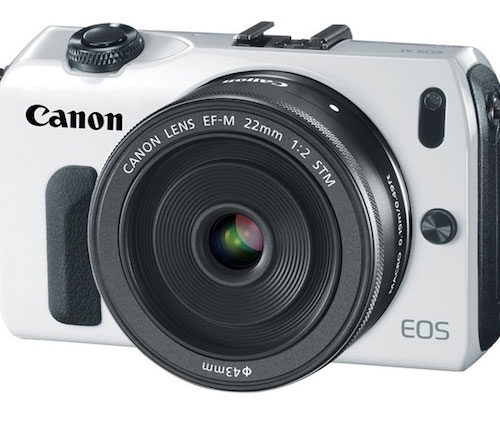 Disclosure: We might earn commission from qualifying purchases. The commission help keep the rest of my content free, so thank you!