You might have recently noticed that your mobile device is charging slowly with rising temperature or quickly draining its power even on slight uses. Well, these are the symptoms that a new Android malware has infected you gadget, potentially draining also wearing away your money and your device's life span.
A team of researchers from Trend Micro has spotted this threat, dubbed ANDROIDOS_KAGECOIN.HBT, that works to mine cryptocurrencies, including Bitcoin and Dogecoin. The ANDROIDOS_KAGECOIN malware is targeting apps, as it did Songs and Prized, by pumping a mining code based on the cpuminer software into those apps. Once the malware penetrates an app, the criminal or developer of the bug alters the Google Mobile Ads part of the item in order to conceal the code from being viewed by an unsuspecting user.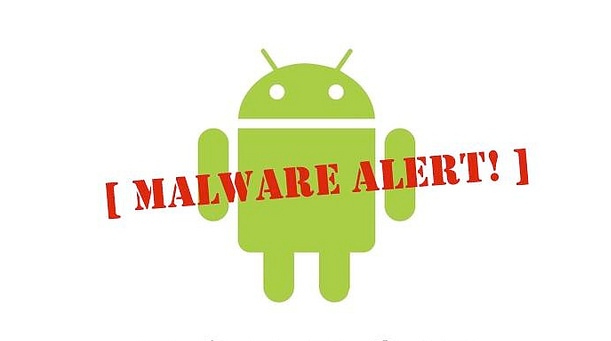 As of this posting, millions of Android users have already installed the infected apps on their devices. As a result, potentially a large sum of Bitcoin, for example, have been also mined by the criminals. What makes this malware particularly unique from all other malicious apps is it performs its malicious, hidden activity only when your phone is silently charging.
The apps that have been converted into malware do not only come from third-party app vendors, inside the Google Play, these apps also abound, according to Trend Micro researchers.
The findings from Trend Micro come at a timely moment when McAfee reports that there have been 3.73 million mobile malware variants in 2013, which is up 197 percent compared to the total number of malware detected in 2012.
From their simplest forms, mobile malware have evolved into their complicated forms and are targeting not just the Android platform but the iOS and Windows Phone as well.
How to identify malicious apps
Mobile malware comes in various forms and through various means. One common channel that criminals can easily exploit is mobile ads that may sometimes appear harmless. Most malicious advertisements seem to have originated from legitimate ad companies. These malicious ads often are part of large phishing schemes, which lure you into clicking links to harmful websites or disclosing your sensitive data.
Data compiled by security provider Lookout indicates that malicious ads account for the most number of threats to users. Approximately 20 percent to 30 percent of users encounter adware, or five times more likely then they get across malware.
Another conduit for malware is a key logger, which allows criminals to view every single information stored on your device. Key logger is harder to detect than adware because it operates in the background. The best way to avoid this app that works by tracking your key strokes is to uninstall apps that run on the background.
Disclosure: As an Amazon Associate, I earn from qualifying purchases. The commission help keep the rest of my content free, so thank you!