The new iPhone 6 and iPhone 6 Plus are officially available in the United States and again Apple set a new record with over 10 million units sold in the first weekend. This is the most successful launch in the history of Apple and it is a proof showing that iPhone 6 is still the most desirable smartphone of the year.
If you plan to upgrade to the new iPhone, here are a few tips to have a smooth transition.
1. Sell your old phone
To receive the most out of your old phone, I'd recommend you to sell it on marketplace like eBay instead of trading it in. You often get at least more $100 as compared to those trade-in programs. Moreover, eBay has a very interesting program to help you sell your phone easier. They are so confident that if your phone is not sold, you will receive a $100 eBay coupon. The promotion will end on October 24, so you should act fast. You can check out this page for more details.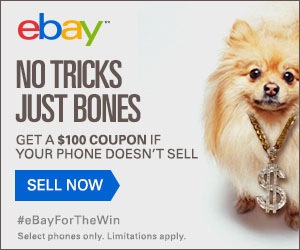 2. Understand the difference between iPhone 6 and iPhone 6 Plus
Don't rush out to the crowd and buy the iPhone 6 Plus. It has better specs but also has some obvious downsides, therefore, this phone is not for everyone. You can check out this post to know more about the differences between iPhone 6 and iPhone 6 Plus.
3. Choose the correct iPhone 6 model number
If you buy the iPhone 6 to use in the U.S., there will be no problem because you just need to choose the version corresponding to your carrier. However, many people buy iPhone in the U.S. and use it in another country or they can buy the T-Mobile version and want to use it on AT&T. To understand which version you should buy, check out my comprehensive guide comparing different iPhone 6 and 6 Plus models.
4. Check IMEI before buying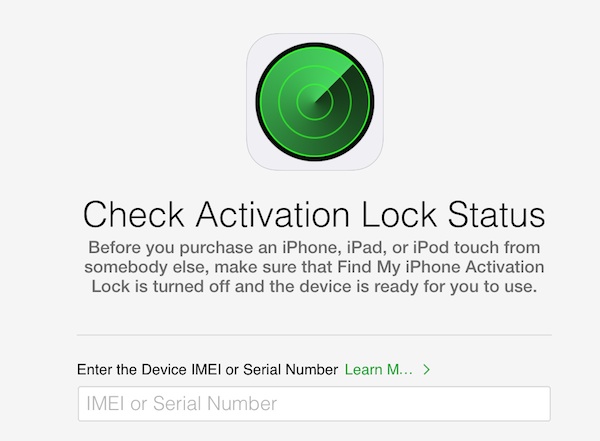 Apple released a very helpful tool called Activation Lock Status to help us check if the Activation Lock on an iPhone has been switched on. So, if you are buying a used iPhone, you can now easily check if the phone is stolen or it is clean. We will just need to enter the phone's IMEI and the online tool will give you the make, model of the iPhone and also let you know if the IMEI is fake. If the Activation Lock is enabled, we won't be able to use the iPhone without Apple ID and password of previous owner.
Do you have any other tip before upgrading your phone? Share with us in a comment below.
Disclosure: My blog post was written as part of my collaboration with eBay.
Disclosure: As an Amazon Associate, I earn from qualifying purchases. The commission help keep the rest of my content free, so thank you!