Wix is probably the most popular website builder in the last few years. It has a free plan, an easy drag-and-drop editor, and tons of templates to help you create a professional website in a few minutes. Therefore, I'm not surprised when their user base has increased dramatically and there are now more than 100 million websites hosted by the service.
If you haven't tried the service before, you can check out the official guide on how to build a website. There are just 4 simple steps, including choosing a template, customizing it, adding tools, and finally publishing it to the world. The 3rd step is the last touch before making your website live, so you should find out the right professional tools to add to your website.
Many people thought that the web-publishing platform couldn't be as powerful as self-hosted platforms like WordPress, but that's not true. While WordPress has millions of plugins, Wix has its own app market with numerous apps developed by Wix and third-parties. Therefore, users have all the essential tools to expand functionalities of their websites in a few clicks. You can start a blog for the Wix site, create an online store, take appointments and get paid online, and a lot more marketing tools to grow your business online.
Here we compile a list of the best Wix apps for your site.
Wix Get Subscribers
Email marketing is not dead and it will continue thriving in the future. People are using emails more than ever and they actually prefer email to text messaging and social media. It's important for any business to manage an email list and connect with all subscribers. The Wix Get Subscribers tool allows us to create a signup form to collect emails from visitors, customize it to suit your design, manage the subscribers, and send them beautiful newsletters, updates, or invitations. You will receive notifications on new subscribers and connect with them anytime with the Wix Mobile App. There is also an option to add a Subscribe lightbox pop-up form.

All subscribers will be added to Contacts. Then, you can use the Wix ShoutOut tool to send welcome emails, promotions, or updates to your subscribers.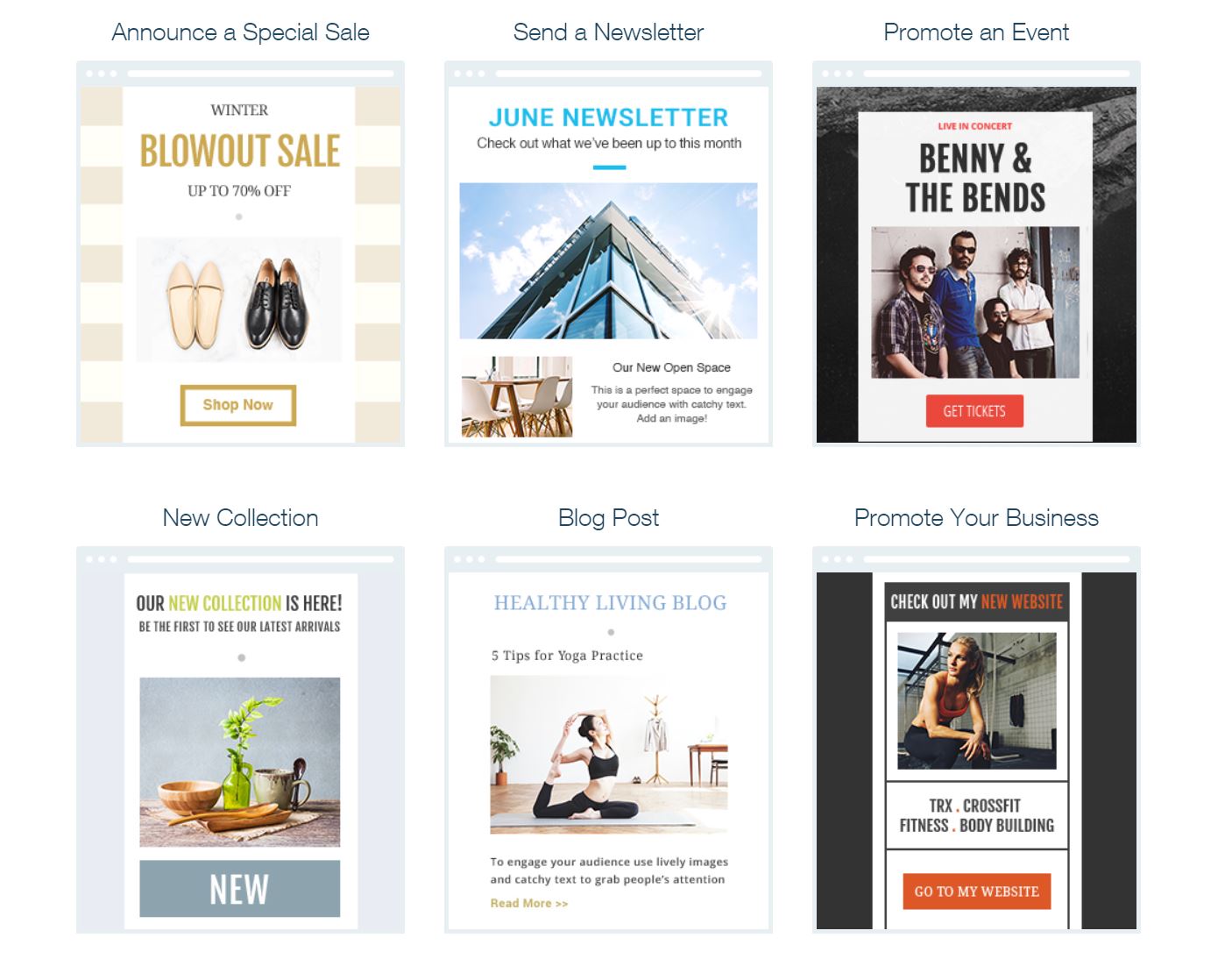 Wix Stores
Wix Stores is another great app, especially when you want to sell products online. You will be able to create an online store in a few minutes. Notably, it is 100% commission free, so you don't have to pay Wix any fee when selling your products here. However, you will need to upgrade to Wix Stores Premium to accept online payments; the Basic Store plan costs just over $16 per month. Then, your business can accept credit/debit card or Paypal payment.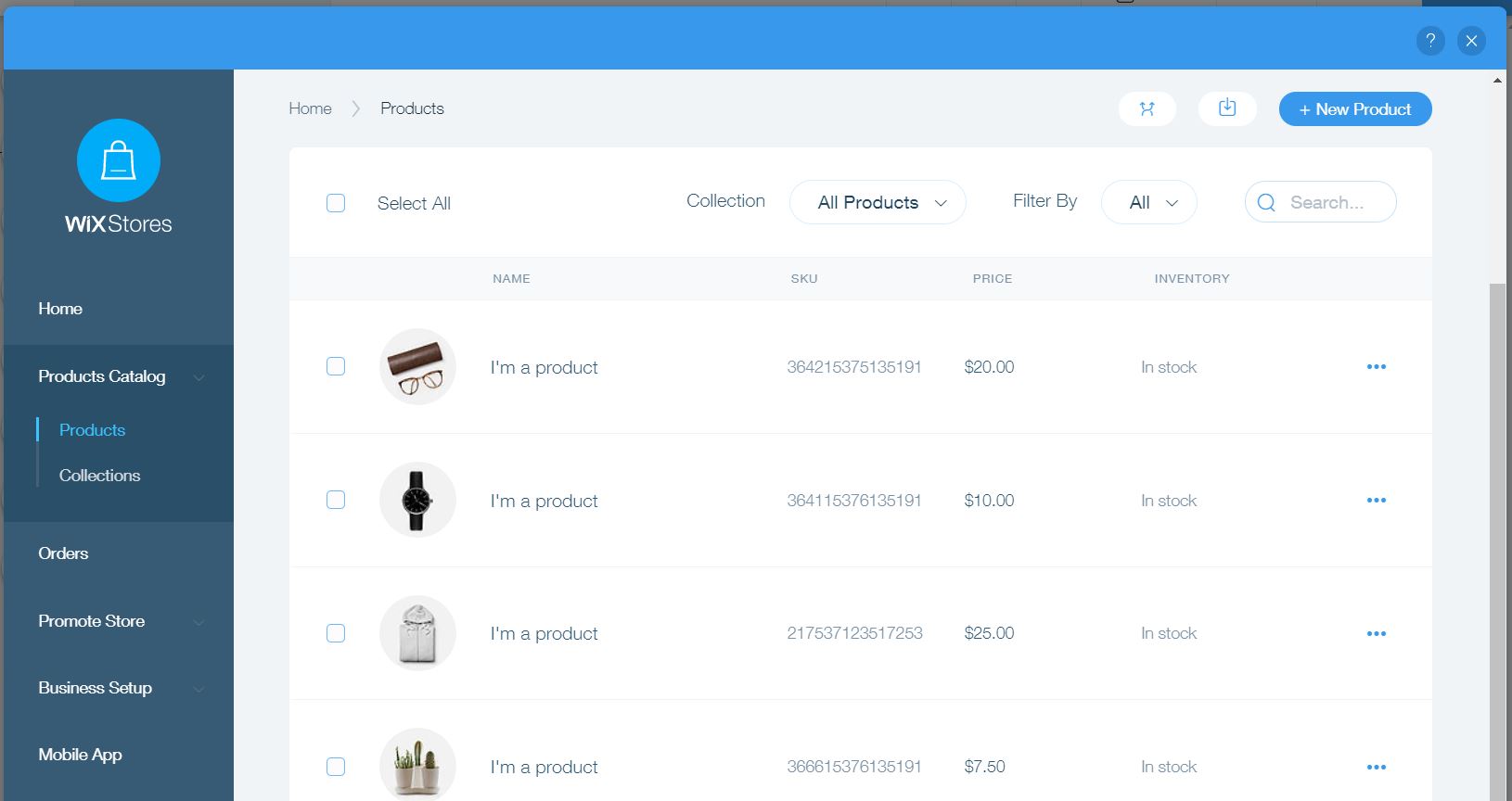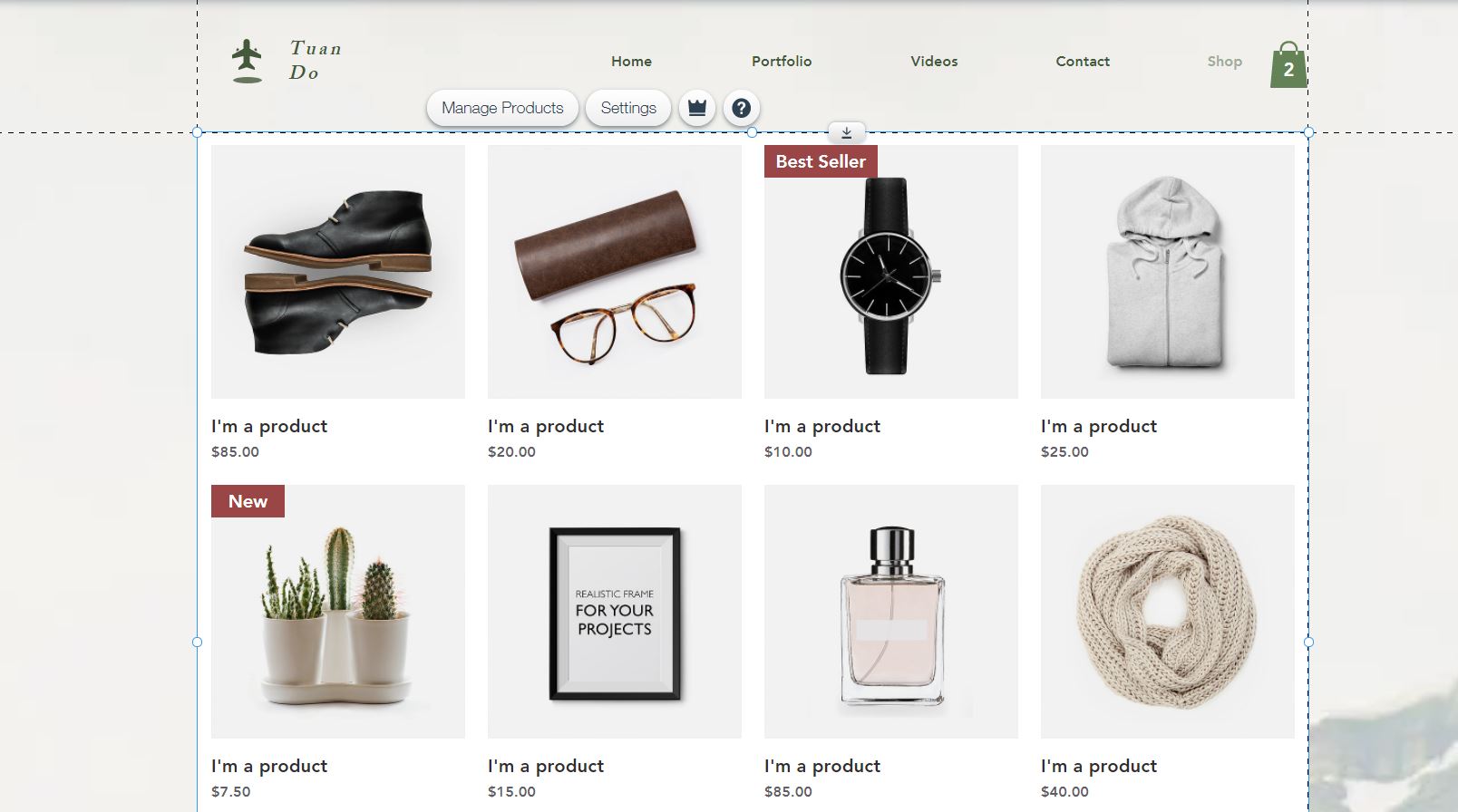 The app has everything ready, you can customize the design of each page of the store, including the product page, cart, or checkout page. Besides, you can add your digital or physical products to the store, track orders with the store manager, promote it with email marketing, or create coupon and sales. The store is simple but it has everything you need if you're running a small business.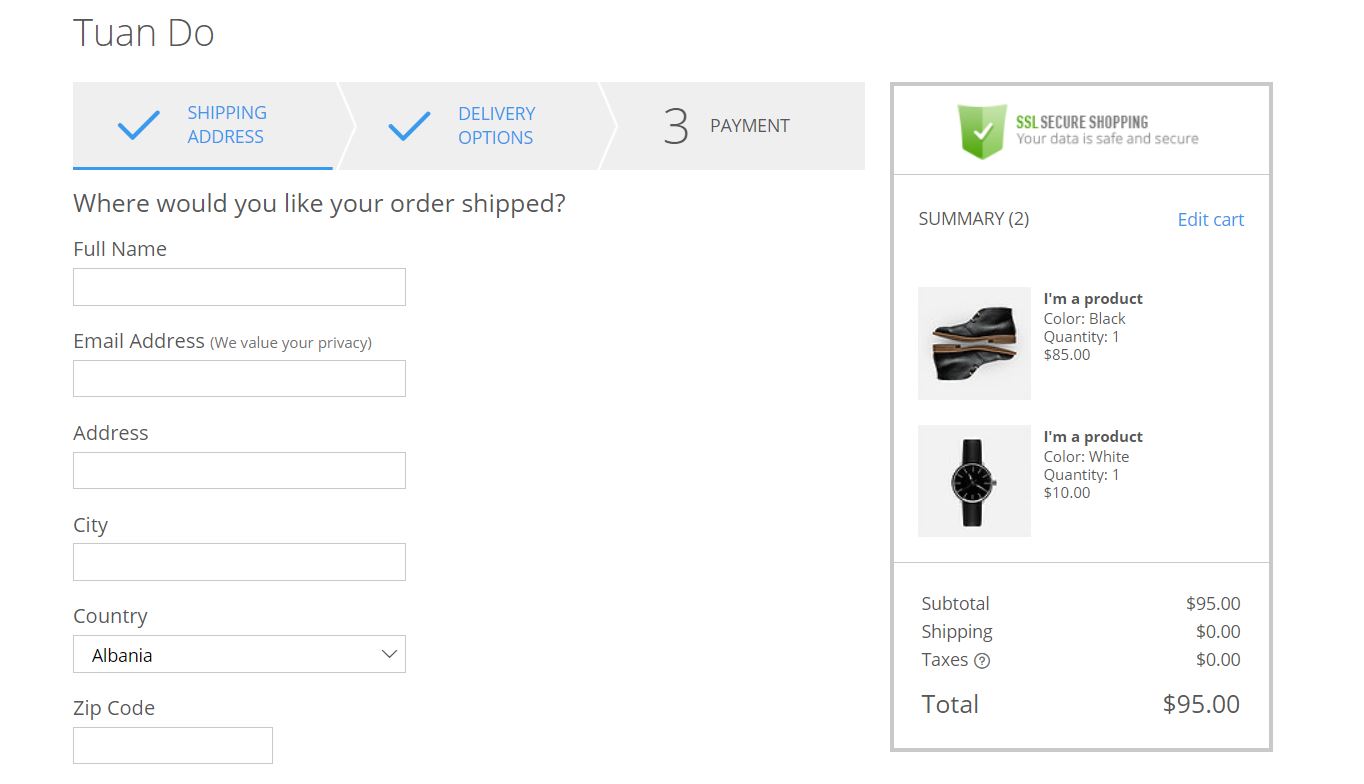 Wix Art Store
A lot of photographers are using Wix to create a portfolio website. Earlier, they can use the Sell Photos app but this was upgraded and renamed as Wix Art Store. The features are pretty much the same. You can use the app to set up an image gallery store and sell your photos in high-quality prints or digital files. In case your visitors want to order a print, he/she can choose from some materials like canvas, paper poster, or foam board. They will take care of everything else, including payment processing, printing, shipping, and customer service. It even has options to print on products like mugs, phone covers, or bags. All you have to is just uploading your photos to the gallery.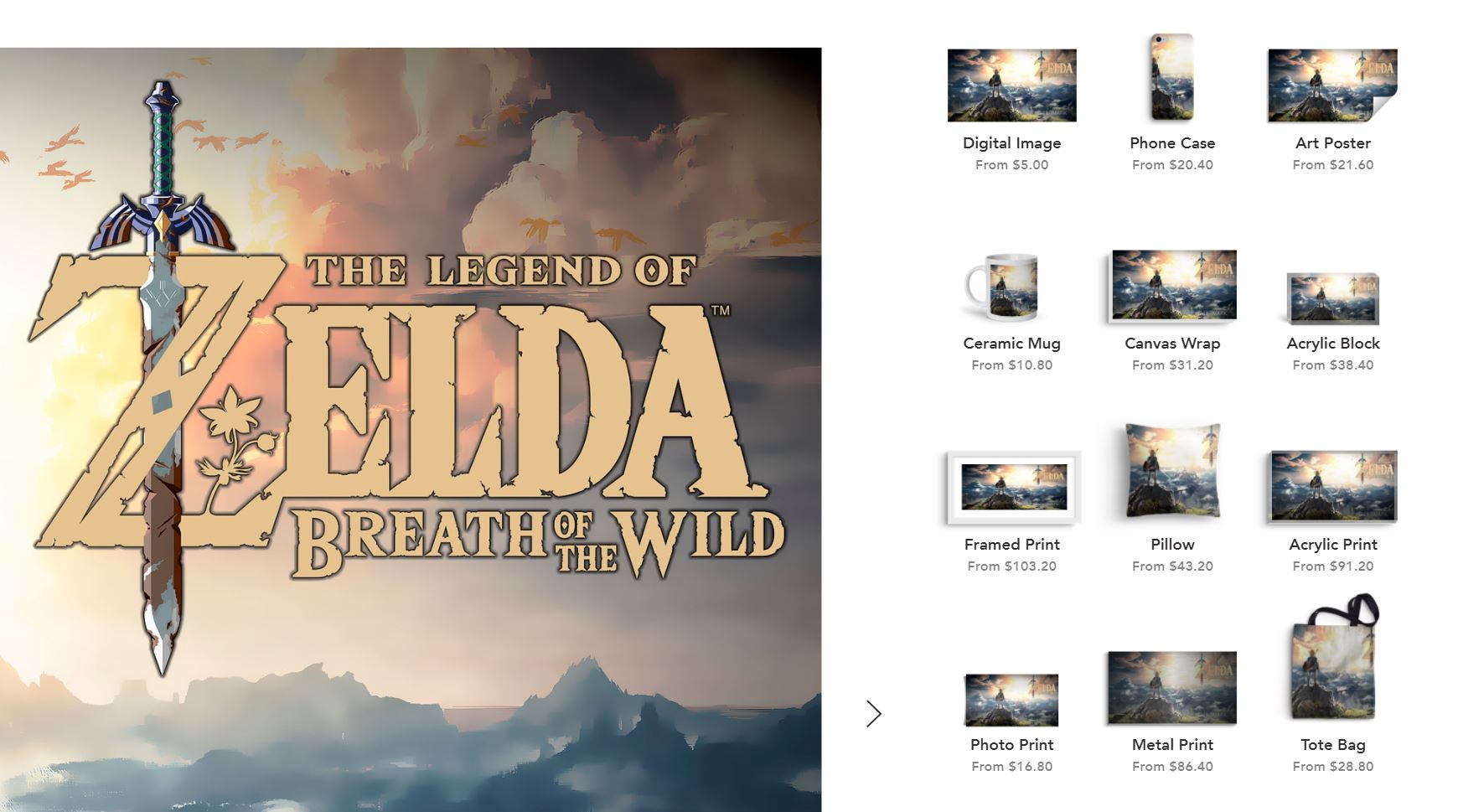 Wix Bookings
If you are providing a service instead of a physical product, there is an app for your Wix site too. The Wix Bookings tool is an online booking system and it's perfect for businesses like classes, group tours, events, manicures, wedding photography, etc. Now your customers can make appointments 24/7 without wasting time with phone calls. They can also make a full payment or just a deposit via Paypal or credit/debit cards. The tool also has some more advanced features like sending auto-reminder emails, managing staff calendars and allowing customers to book with their favorite staff, and syncing with Google Calendar.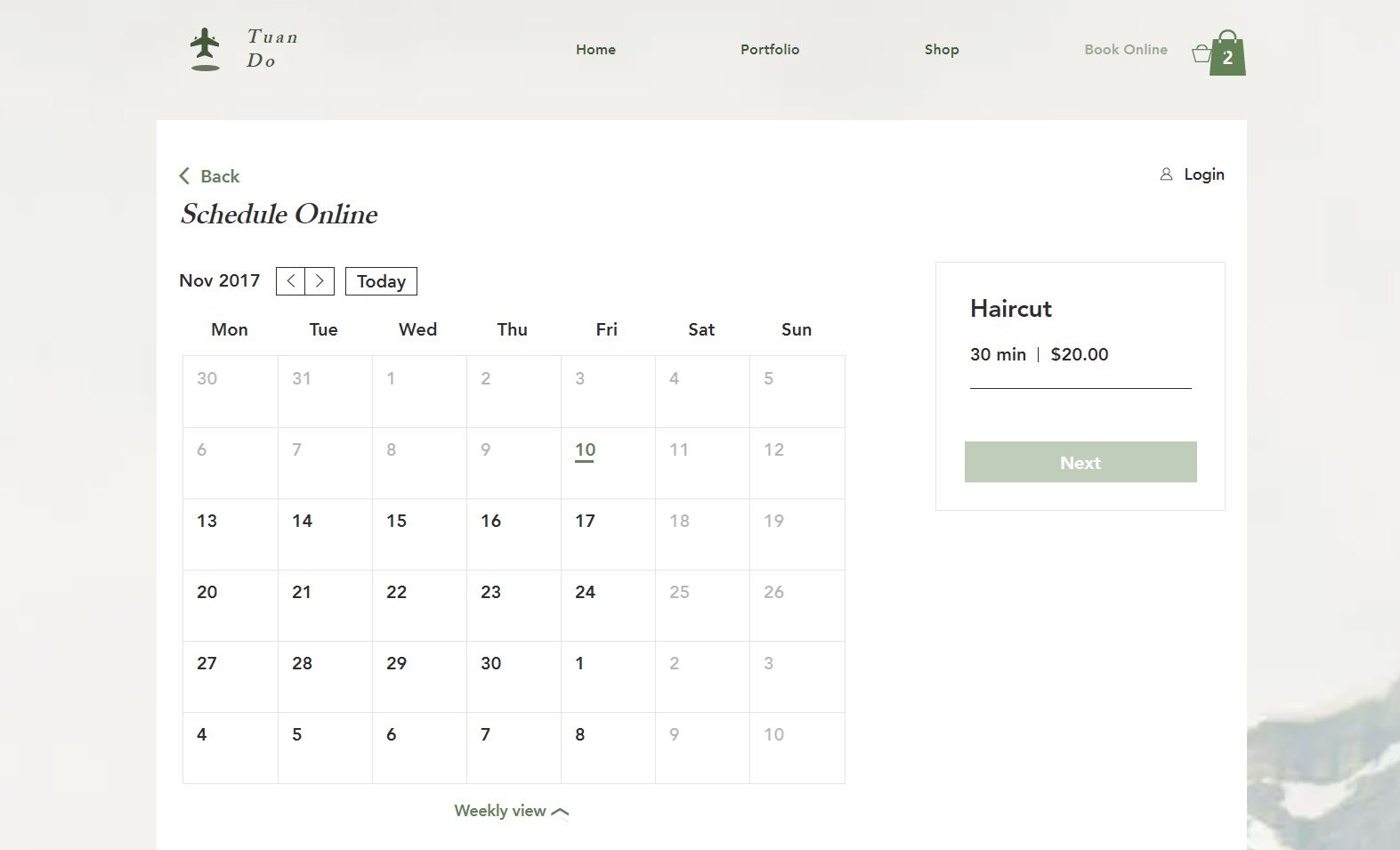 I've tested all the Wix apps and they are truly amazing. You won't need to read or watch any tutorial, just install the app and customize it for your website. This is the most powerful intuitive web builder I've ever used. To see the apps in action, you can check out my sample Wix site here https://tuandoviet.wixsite.com/mysite
If you have any question regarding the Wix platform, feel free to leave a comment below.
Disclosure: We might earn commission from qualifying purchases. The commission help keep the rest of my content free, so thank you!