Being an open-source platform, Android has the numbers gain on Apple's. It offers a variety of phones from different manufacturers. Be at low, mid or high-end, Android has it all. But the fact remains that the mid-range and low-end phones are subpar, and just not good enough.
Motorola, although not a giant in terms of share addressed this problem handsomely, and showed the others how good an affordable mid-end Android device can be if done right. The Moto G sold like hot cakes. For a smartphone of its price, it was loaded with good specs. But perhaps where Motorola nailed it was the software and the timely updates for the device. Stock Android, with very little customization and updates were something no smartphone managed in its price tag.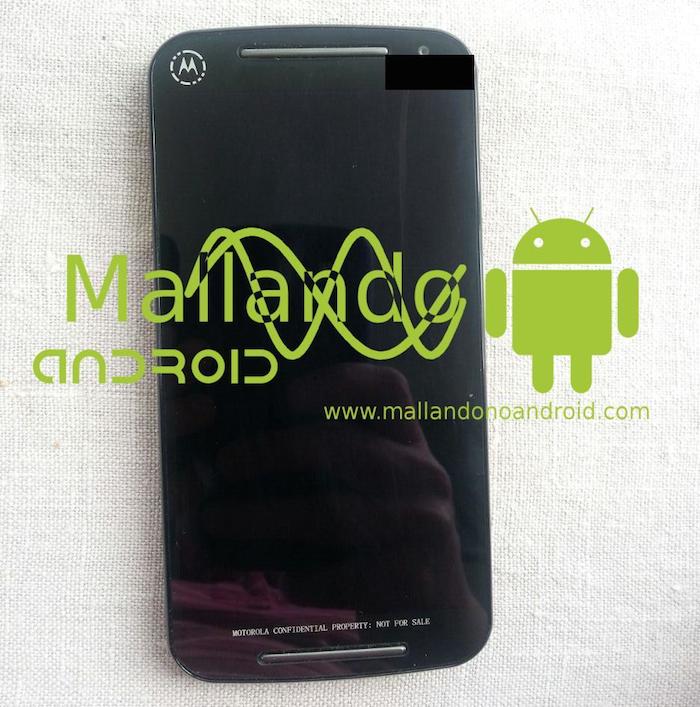 With almost a year passing by, rumors of the its alleged successor are popping up. Fortunately for you the rumor mill brought quite a handful this time, with its pictures and specifications both leaked.
The Moto G2 takes a lot of design cues from the Moto E, with the same rounded design and front facing speaker grills. The picture doesn't tell much about the physical aspects of the device, but with it being a budget oriented phone, we're not expecting anything out of the ordinary.
On to the more interesting part, the Moto G2 will reportedly boast a Qualcomm Snapdragon 400 SoC, 1gigs of Ram and a 720p HD display. The camera is bumped to 8MP, and there is also a front-facing camera. Though, we do hope Motorola impresses in the camera department because the Moto G had a dreadful shooter.
There is no information on the pricing or the release date. Considering the Moto G hasn't even lived 12 months, we don't expect it anytime soon. A late 2014, or early 2015 launch is more plausible.
Disclosure: As an Amazon Associate, I earn from qualifying purchases. The commission help keep the rest of my content free, so thank you!