Many students will agree with me when I say that your phone is your best friend when you are studying. It can be a source of support and assistance, of help, and also of entertainment and escapism. It can really help to pull you through your studies and acts as a great assistant when it comes to knuckling down and studying hard. Are you wondering how you can harness the power of your phone?
More specifically, what apps you can get that will help you to make your way through the drudgery of study? There is a whole world of them out there, waiting for you to click. But, there are so many different apps for lots of different things! Well, we are here to act as a guide, through the world of apps to find the ones that are right for you! So let's go!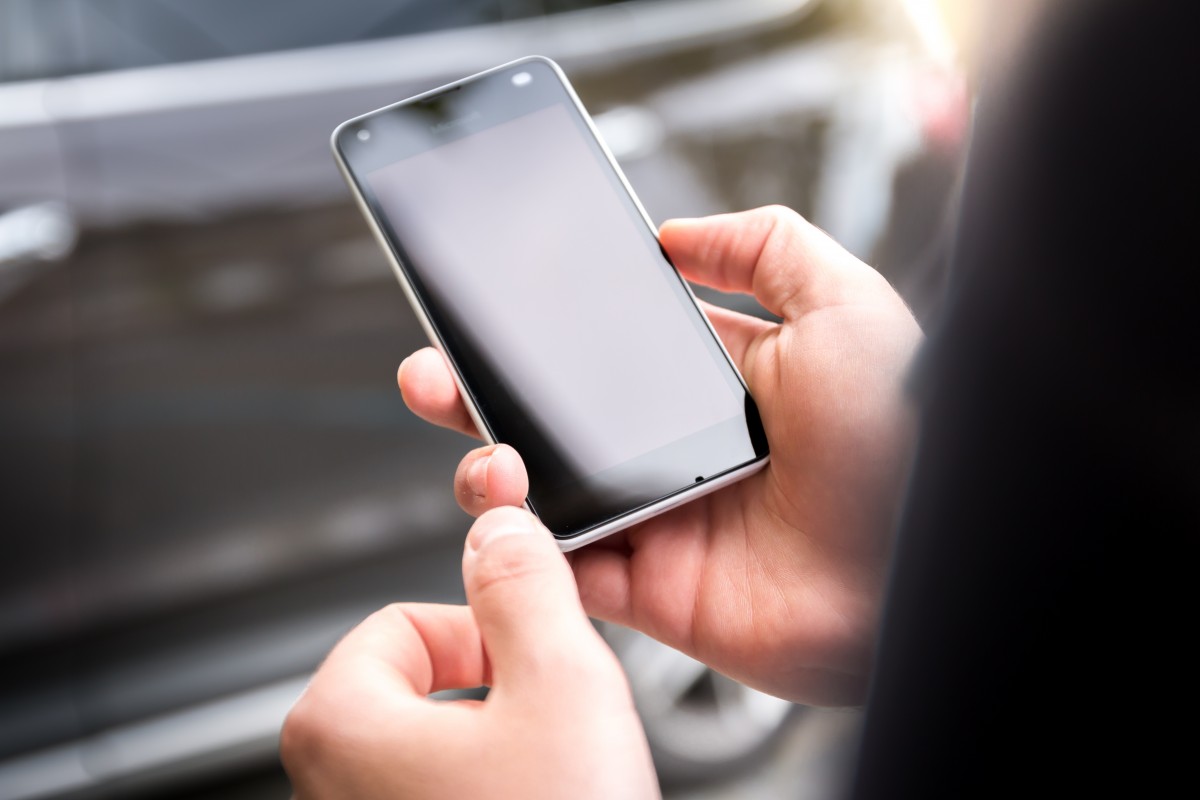 Study apps
There are plenty of study apps out there, and a lot of them can really help you to maximize your output when studying. Most of them have a feature that enables you to record and structure how exactly your day is going to be spent. If you have an English from 2 – 4, you can input that information into the app and it will remember it for you. This can be really helpful as when you are rushing through the halls, you can just whip your phone out and log in to find out where exactly you are going. They also have a reminder feature, so if you have a piece of homework due in for Friday, you can set a reminder on Thursday morning to remember to do it! A lot of them also have note-taking features, so what they basically do is take over the role of your diary! As you are able to look at your day, set reminders and take notes as well! Having all of that functionality on your phone can be a real help!
Referencing apps
If you are at University or College, you'll know just how important the art of reference is. It can really make the difference between your paper appearing a bit unprofessional, and your examiner taking your thesis or dissertation seriously. So you'll be very pleased to hear that there have been some amazing referencing apps developed. The really good ones (like an app like Bookends) have useful referencing sites such as JSTOR, Google Scholar and others built into their memory. This way you can search up amazing quotes on your phone, and more importantly, you can save them and their referencing information. Just imagine that, having a database full of useful quotations at your fingertips, that you can basically copy off your phone screen! This is also great if you are getting some essay support from a site like PapersOwl you can send them the references you want to include when asking them for their help!
Game apps
Though they may not seem conducive to studying, it should be said that every student needs a bit of relaxation time now and again. And for this, the app world has a huge amount of games that are ready to download! You can play with your friends of games like The Simpsons: Tapped Out, and Clash of Clans. They also have a load of strategy games and brain training apps that can help you to keep your brain ticking over even when you are not studying. There are loads of different types of games, so whatever your interests there is one for you! Football games, biking games, fighting games, dress-up games, RPG's, character building games, whatever sort of game helps you to relax, they'll be one on there for you!
Apps can have a great effect on our studying habits, they can help to improve our concentration and organization which is key to getting through our days and weeks, they can help us structure an essay by providing us with quotes that we've saved, quickly and without any wading around for the correct citation information. And they can also provide us with an adequate sense of escape when the day is over and we don't feel that we can face anymore studying! This comes in the form of a myriad of games that will shift our concentration from the books to your next virtual football match, or the next battle you have to prepare for! But these games only work well if you help yourself by utilizing the study apps mentioned. Get on your phone and get downloading!
Disclosure: We might earn commission from qualifying purchases. The commission help keep the rest of my content free, so thank you!