Nadim Kobeissi, a security consultant, is planning to roll out a beta version of an encryption tool called miniLock later in July. The program is developed to encompass all applications for encryption in an effort by Kobeissi to help users overcome the challenges of encrypting and decrypting secured files with only a single tool at hand.
MiniLock is designed as a free and open-source browser plugin that works to quickly encrypt files using cryptographic keys that are hard to breach by any hacker, according to Kobeissi, though that claim is to be taken with a grain of salt. If you've heard about his recent failure over Cryptocat, that is a reasonably fair thing to do.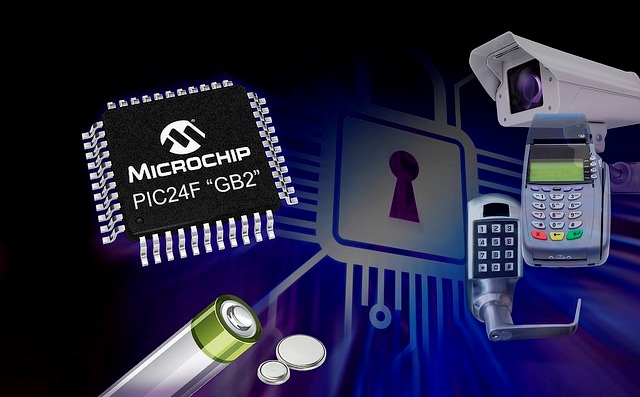 Kobeissi, who is set to release miniLock at the HOPE hacker conference in New York in a few days, claims the program remains as a developmental work and has yet to be tested for encrypting highly confidential files such as government documents. But there are high hopes that the tool would address the difficulty associated with the use of encryption currently tormenting users. The encryption tool covers all files, from any content stored in portable drives to email attachments and documents stored in various cloud platforms.
Users will be able to secure their files with public and private cryptographic keys, the public key serving to be shared with, say, workmates or colleagues for them to view the encrypted file, and the private key for decrypting the document, which can only be done by the owner or creator of the content.
Read also: Android bug leaves cryptographic keys open to hackers
With the public, any user will not need to log in or sign up to gain access to a miniLock-protected file because when the program opens up it will only require the file owner of a passphrase. The tool then gets the public and private keys from that passphrase, and miniLock erases the keys when it closes so that nobody could ever see it.
But the keys do not change every other login so users won't have a hard time committing to memory such a long string of characters and symbols when they want to access their files from a different device. In a nutshell, what makes miniLock unique is there is no requirement for an account in order to manage identities and handle the keys.
Kobeissi gives the assurance that miniLock is imbued with lessons from Cryptocat's shortcomings, so he decides to release it as a beta version on GitHub to solicit reviews rather than sending all the way to the Chrome Web Store. He will be disclosing more of this tool at the HOPE conference.
Disclosure: We might earn commission from qualifying purchases. The commission help keep the rest of my content free, so thank you!