Microsoft has confirmed that if a user has bought a retail copy of its Office 2013 productivity suite, the license will be bound to the first PC on which the suite is installed and that the user will not be able to delete Office 2013 from that PC and install it onto a new one.
The confirmation came as a reply to an email sent by Computerworld where they asked if it was correct that once Office 2013 license is assigned to a PC, it cannot uninstalled and re-installed on a new PC. Microsoft replied with a one word affirmation – "Correct". Answer to the next question is a little more worrying; when asked if the suite and the license can be moved to a replacement PC when the original is either stolen, destroyed or lost, Microsoft replied – "No comment".
What does this mean to you as an end user?
Previously, just before the debut of Office 2013 if you bought a retail version of the productivity suite, you were allowed to transfer the license to a new system in case the current system was getting old or the hardware just gave up on you.
Now, with the new EULA you can't. If your PC is dead your Office 2013 retail license is dead. There is no other choice but to go for a new license.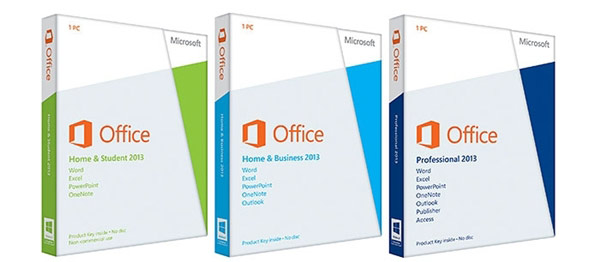 What are the options?
The new EULA and Microsoft's strict guidelines regarding the new licensing definitely affects retail customers. Replacement / Aging / malfunctioning / dead hardware is a an unavoidable circumstance which customers will have to face one day or the other but, the overhead of re-buying license for a software because of that is uncalled for. If you had retail version of Office Home & Student 2013, you will be down by $109.99 in addition to your hardware costs in case your PC dies.
Here are some of the options that you may go for in case you want to avoid the re-buying burden:
Google Docs
For individual users Google Docs is free and it comes with applications that allow you to create documents, presentations, spreadsheets, online forms and drawings. Just head onto Google Drive, open a free account with Google, if you haven't already got one and start using it for your document processing and number crunching. You may not find the entire feature set as provided by Microsoft Office but, having access to all your documents from any web enabled device is definitely appealing.
LibreOffice
Released in the second week of February, LibreOffice 4.0 is The Document Foundation's latest version of the free office suite. LibreOffice comes with all the basic features that a user would expect from a productivity suite but, on top of that the free suite is also equipped with a range of advanced features. For information on feature set head on here. To download it, go here.
Office 365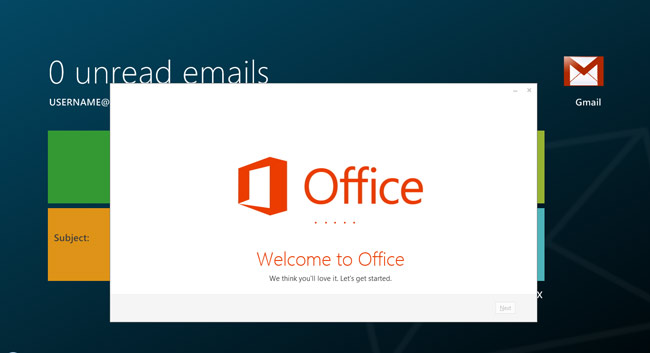 Microsoft has been pushing its subscription based model of Productivity suite and Office 365 Home Premium is the one that it is pitching to home users. Priced at $79.99 per year (or 4 year for student), Office 365 supports installation on 5 systems and in case you do end up with a dead PC or Mac, you may reuse the license on a new PC.
Disclosure: We might earn commission from qualifying purchases. The commission help keep the rest of my content free, so thank you!