Questions about the security of the Internet Explorer versions 8, 9 and 10 loom after Microsoft pulled the plug on support for the older versions of the browser.
It's not that users of the old IE browsers were not informed of the coming IE apocalypse. In fact, Microsoft announced in 2014 that it would terminate updates and support for the older IE versions in early 2016. From the time the announcement was made to date, individual and enterprise users were sure to have made the necessary preparations in order to avoid getting caught off guard.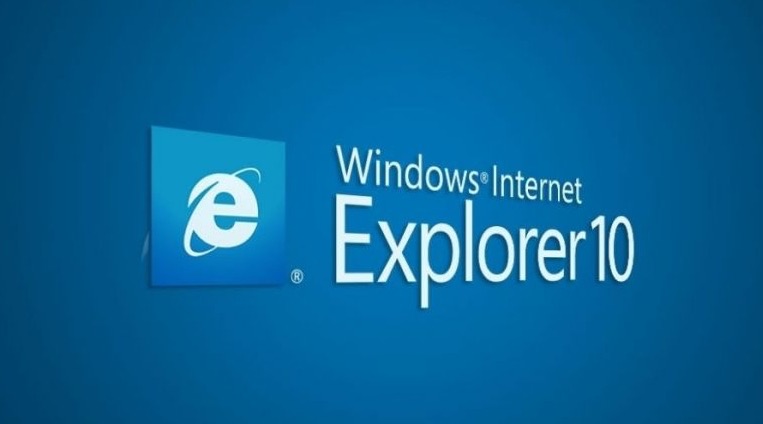 The impetus for the retirement of the older IE versions came from Microsoft's effort to encourage, or force, users to jump on the Edge browser wagon, if not the latest IE 11. But it appears there are not many companies that depend on IE 8, 9 or 10 have heeded the urgency of Microsoft's call. The software giant asks these companies to configure their web applications for the IE 11 or Edge for smooth operations.
If you are aware of the security implications when a company ends support for its software product, you will waste no time to upgrade to the latest Microsoft-made browsers such as the IE 11 or Edge. That will help to keep you safe from malicious attacks that may take place once an attacker finds a hole into the unsupported IE versions.
The tactics attackers could employ to hack into your browser just seem so easy. Hackers can carry out their attacks through untrusted data sources that might be processed by the browser. This will potentially expose users to various kinds of attacks.
Microsoft's plan to terminate the support for IE 8, 9 and 10 became known to attackers in early 2014. That is why it makes sense to believe attackers have now devised a way to launch attacks against those who still cling to the older versions of the Internet Explorer browser. If you happen to be one of those users, you would do better to upgrade to Internet Explorer 11 or the Edge browser in order to stay safe when you browse the Web. The surest thing now is that attackers are beginning to stockpile exploits for the old versions of Internet Explorer.
Luckily, it is not in all platforms that Internet Explorer 9 in particular will be shuttered; this version of the browser will still get support on the Vista SP 2 desktop and on Windows Server 2008 SP2 and IA64. In addition, Microsoft will continue to provide support for IE 10 on Windows Server 2012.
Disclosure: We might earn commission from qualifying purchases. The commission help keep the rest of my content free, so thank you!