Master & Dynamic has once again set a benchmark in the true wireless earphone market with the launch of their latest marvel: the MW09 Active Noise-Cancelling True Wireless Earphones. Engineered with meticulous attention to detail, these earphones amalgamate state-of-the-art technology with sumptuous materials, promising an auditory experience that's as luxurious as it is immersive.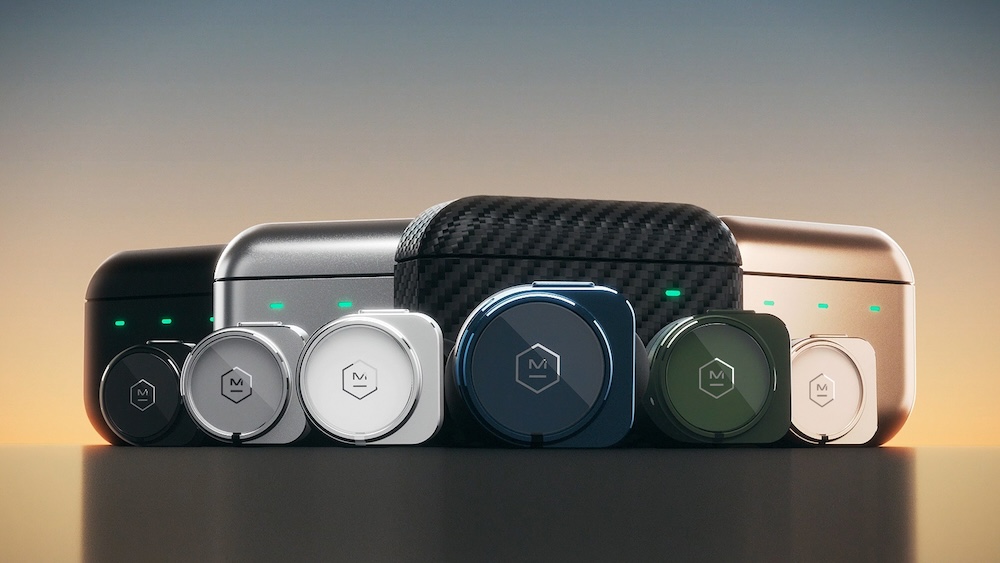 The MW09, which retails at $349 for the standard versions and $399 for the variants with Kevlar cases, boasts a design philosophy that's both bold and intricate. Crafted from durable sapphire glass and lightweight aluminum, and available with robust Kevlar charging cases, these earphones don't just deliver on performance but also exude an aura of sophistication. Users can enjoy up to 16 hours of listening pleasure on a single charge, with the charging case providing an additional 32 hours of battery life.
Enhancing the acoustic architecture was a primary focus for Master & Dynamic in this latest iteration. By implementing custom 11mm beryllium drivers, the MW09s present a soundscape that's expansive and dynamic, setting a new standard for the brand's already reputable sound profile. The earphones feature a reimagined placement of microphones and sensors, along with novel adaptive noise cancellation algorithms that strip away unwanted ambient sounds without compromising the depth and warmth of the music.
One of the MW09's most celebrated advancements is its AI-powered high-definition talk solution. This cutting-edge feature promises to deliver crystal clear communication by augmenting natural speech, even amidst tumultuous environments. Paired with Bluetooth 5.4, the earphones ensure that connections remain steadfast and clear, without the common pitfalls of wireless audio.
In addition to its top-tier sound technology, the MW09 is forward-compatible, ready to interface with Qualcomm's Snapdragon Sound and Auracast, heralding a new age of connectivity and streaming quality.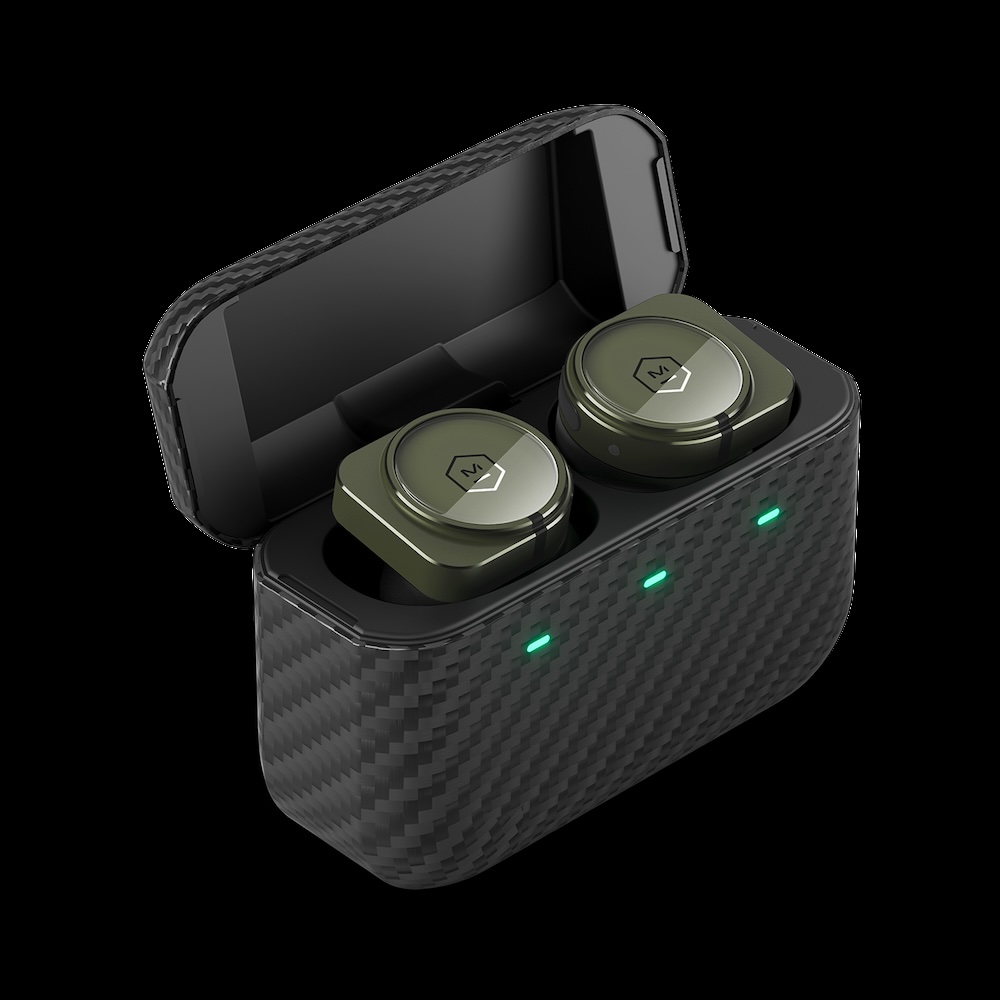 When it comes to design, Master & Dynamic haven't held back. The iconic silhouette of the earphones is perfected with anodized aluminum and sapphire glass, available in six luxurious colorways that cater to a variety of personal styles. Each colorway is paired with either a matching anodized aluminum case or a Kevlar charging case, ensuring that aesthetics and durability go hand-in-hand. Furthermore, the design has been refined to provide a lighter, more comfortable fit, catering to a broad spectrum of ear shapes and sizes, enhancing the listening experience during prolonged use.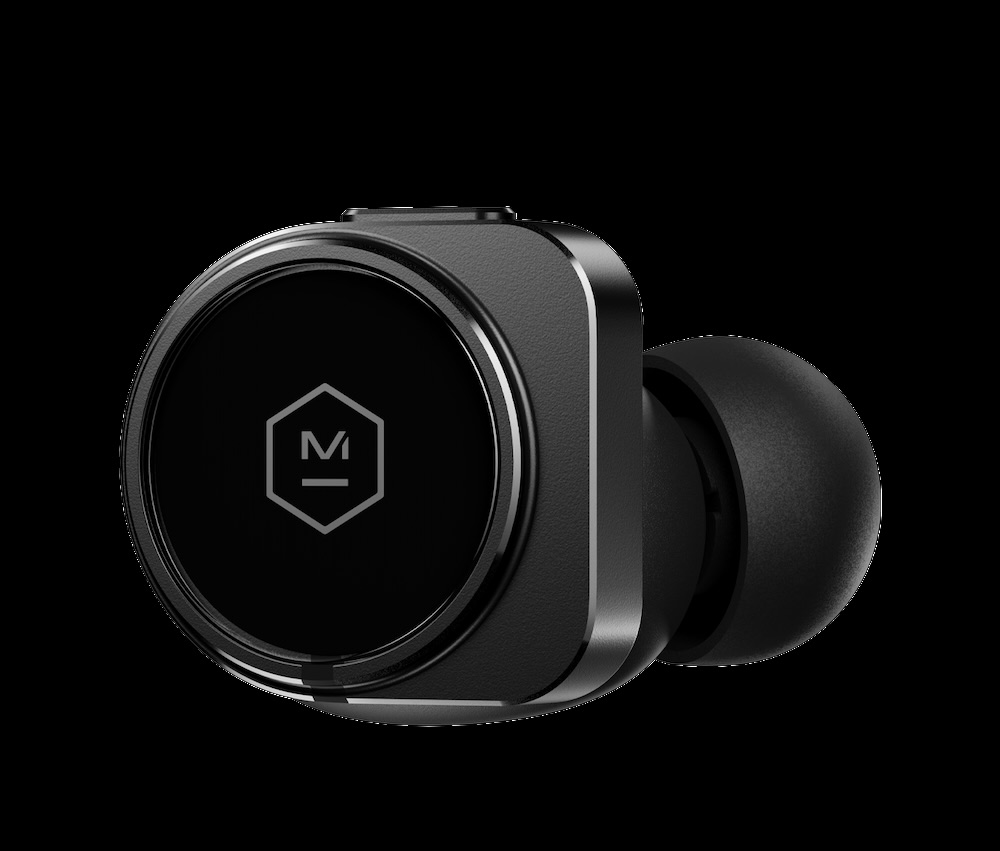 The MW09's suite of new features extends to its user interface as well. Master & Dynamic have overhauled their M&D Connect App, introducing functionalities like sidetone adjustment, a customizable equalizer for tailored sound profiles, and a comprehensive earphone fit test. Additionally, the app facilitates meticulous monitoring of the earphones' battery levels, ensuring listeners are never caught off-guard by a drained battery.
The true wireless earphones now support multipoint connectivity, which enables users to switch between paired devices seamlessly — such as moving from a phone call on a cell phone to a video conference on a laptop — without the need for manual reconnection.
With the MW09, Master & Dynamic reaffirm their commitment to blending acoustic excellence with a luxe aesthetic. The CEO, Jonathan Levine, encapsulates this ethos, stating, "For the MW09, we concentrated on significant performance enhancements while maintaining our dedication to design and premium materials."
Disclosure: We might earn commission from qualifying purchases. The commission help keep the rest of my content free, so thank you!