Today's relationship between seller and buyer can begin through social media, and often on a mobile device. When it comes to social media, online users have a wide variety of platforms from which to choose. Likewise, e-commerce marketers can reach their target audiences in many unique ways.
But brands often find themselves stuck in a social media rut, running a high risk of becoming a one-trick pony. A robust marketing plan for modern online stores includes the many uses of social media. These include paid advertising, customer service, and shopping integration.
Custom Content Strategy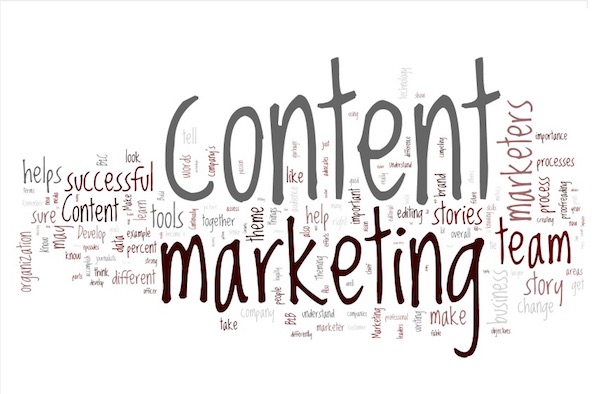 Even if your blog is riveting, engaging, helpful and frequently updated, chances are most people will only seek out your content when you provide timely (and consistent) reminders. Social media is an excellent tool for earning clicks and getting eyeballs on your custom content, in whatever form it may take.
Driving traffic from social media tends to boost conversion rates. In fact, 61 percent of customers are more likely to buy from a company delivering custom content. This means your content strategy should consist of more than just promoting the occasional blog post, while linking to your product pages all day long.
In order to build stronger relationships with your customers, your store should loosely follow the 80/20 rule: 80 percent shareable and genuinely interesting content suiting your target audience, along with 20 percent (or less) of promotional content.
Paid Advertising Campaigns
Posting on your own page or sharing a post are examples of organic social media strategy. Creating pay-per-click advertisements or sponsoring posts are examples of paid social usage.
Social media holds a veritable treasure trove of information about target audiences and makes it simple to tailor paid advertisements to fit the most relevant groups. For example, Facebook offers Core Audience targeting options across demographics (age, gender, relationship status, etc.), location, interests and usage behavior. Tracking return on investment (ROI) is typically easy with paid advertising campaigns, and you can limit your daily ad spend to avoid costly surprises.
Shopping Platform Integration
With this method, shopper can remain in their favorite social media platforms while purchasing from your online store? This is the difference between organic and paid social marketing and social shopping. As The Balance writes, "While social marketing seeks to engage the customer on social platforms, social shopping goes a step farther and says, 'Why just engage? Let them complete the transaction entirely on the social platform.'"
Using a cloud-based e-commerce platform like Shopify allows brands to integrate their online stores with social platforms like Facebook. Customers browsing can complete transactions directly through the app, meaning there's one less disruptive hurdle to conversion. Given the number of mobile shoppers is constantly on the rise, it's only natural stores would want to make checkout as seamless as possible. 
Responsive Customer Service
Customers are increasingly reaching out to brands on social media with questions, concerns, issues, and suggestions. According to Sprout Social, over one third (34.5 percent) of social media users consider social media as their top choice for customer care—even more than website live chat (24.7 percent) or email (19.4 percent). Failing to provide quick responses can lead to diminished brand loyalty, defecting to a competitor or even negative reviews for the world to see.
Using social media to its fullest extent in e-commerce means creating a comprehensive plan for its many uses: paid ads, speedy customer service, social shopping integration and custom content.
Disclosure: We might earn commission from qualifying purchases. The commission help keep the rest of my content free, so thank you!