With the growing adoption of Internet of Things, even homes now get smarter and smarter in assisting homeowners with simple household chores.
The problem with smart homes is that when you sell them to others, either the new owners will have access to your lifestyle in the past based on your personal data stored in the cloud. At other times, they may have less confidence that the smart home you just sold to them is less private than they expect.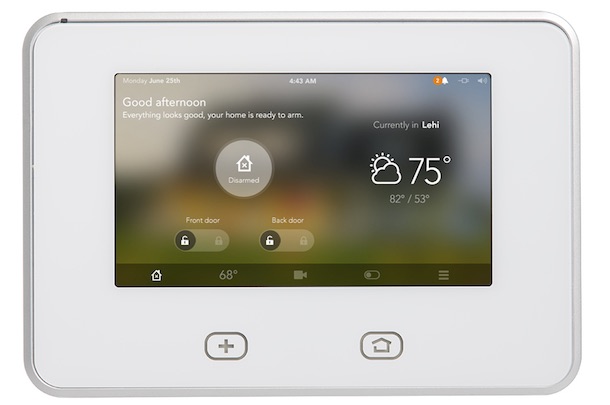 At a time of connected homes and connected devices, putting your smart house in the market for sale also means giving up your password or, in the case of the buyer, asking for the same, which is another way of saying that you are entering into the past lifestyle of the owner.
Read also: How to protect your devices in the Internet of Things world
Somehow, this has alarmed privacy conscious homeowners and organizations who are in the business of facilitating the sale of smart homes. It is a valid concern, since smart homes contain connected devices and tools such as thermostats, lights, lock systems, refrigerator, air conditioner, among others.
It is, therefore, necessary for homeowners to follow a set of guidelines to help individuals who intend to relocate to a new smart home follow the path of security. And the U.S. National Association of Realtors has just released a list in connection to that.
The checklist for buying or selling a smart home includes some simple and basic reminders such as the following:
Retrieve the necessary information of the connected home such as passwords so that the former owner no longer has access and administrative rights to the system that digitally and virtually runs the household.
These pieces of information – access codes, usernames and passwords – should be sent to the manufacturers of the connected devices installed in the house so as to help prevent hackers from taking advantage of a single vulnerability in any of the household's devices. All software systems should be updated as well.
It is also necessary to keep an inventory of what connected devices are in the house so that you have a full map of what's connected in your new home. As much as possible, look into the privacy and data-sharing settings previously established by the former owner, because you might not have the same rules for privacy.
Since a new smart home could be considered like a new gadget (a second hand) bought from another person, it is unavoidable that there are preconfigured settings you might want to change. It helps to do such changes so that you have full control of the house.
Disclosure: As an Amazon Associate, I earn from qualifying purchases. The commission help keep the rest of my content free, so thank you!