If you think technology on smart glasses can go as advanced as Google Glass then you're wrong as a company called Lumus is working on two models of smart glasses which are far too advanced than Google Glass.
Lumus is famous for making helmet heads-up display for the F-16 fighter jet and wants to bring the same military technology into a smart glass. Lumus has no motive to produce a smart glass of their own for now but will be providing manufacturers with their technology.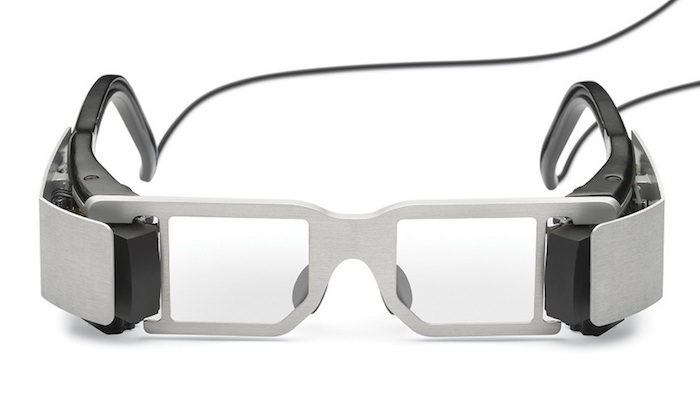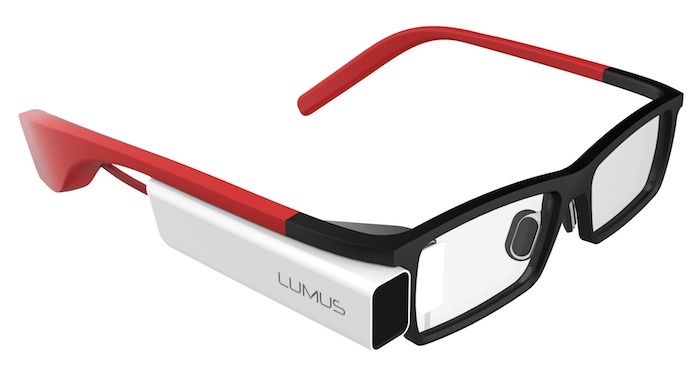 Both of the models that Lumus is working on are Android powered and the main focus of the company is towards GPS directions and showing notifications. Lumus said that they are working on two models the DK-40 and the DK-32 and also showed us some reference designs. Both of the models uses the same technology called Optical Engine Module with a thin glass but the way it works is totally different than Google. The Glass on DK-40 and the DK-32 will project the image in front of the user, as the elements used in the glass are see through which can also project images, so there is no small screen to look at like on a Google Glass, but the whole glass is the screen instead.
The difference between the models DK-40 and the DK-32 is that the DK-40 uses a single Optical Engine Module whereas the DK-32 uses a double Optical Engine Module which will help it produce a 3D image but the design can be difficult to achieve. Both the models will support 720P resolution and will be running on an OMAP processor.
Lumus said that these two models will help users check on different things like GPS directions, breaking news alerts, streaming videos and notifications, they even showed some conceptual photos of how the interface will look like on these two models.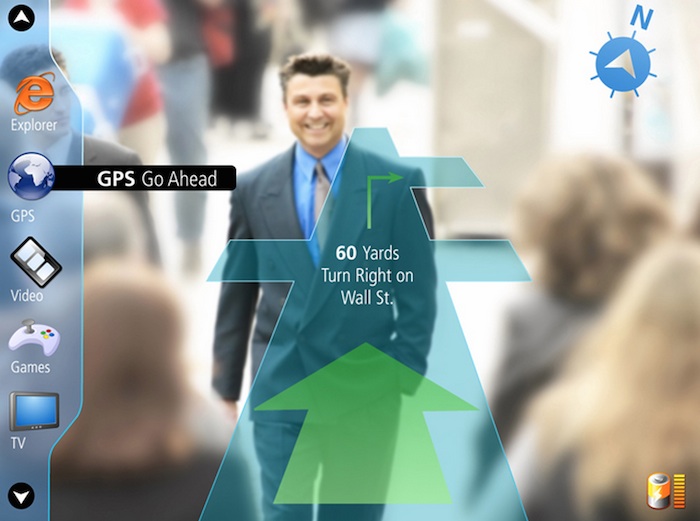 For now the only company using Lumus technology is called Meta, with starting price of $3650 for their Meta Pro sunglasses and goes higher which we hope will come down after different companies start using Lumus technology and introduce their own models.
Disclosure: As an Amazon Associate, I earn from qualifying purchases. The commission help keep the rest of my content free, so thank you!