A large and wealthy hospital in Los Angeles, California, has become the newest victim of ransomware attacks, where hackers have encrypted the computers of the hospital and asked for ransom in Bitcoin in exchange for the decryption key to unlock the machines.
Hollywood Presbyterian Medical Center had its computers shut down for a couple of days after hackers locked the systems and offered to give the recovery key only in exchange for more than $3 million in ransom. The implications are serious. The ransomware attacks have locked out the hospital system from the operational data contained in those computers including the pharmaceutical stocks and laboratory tasks.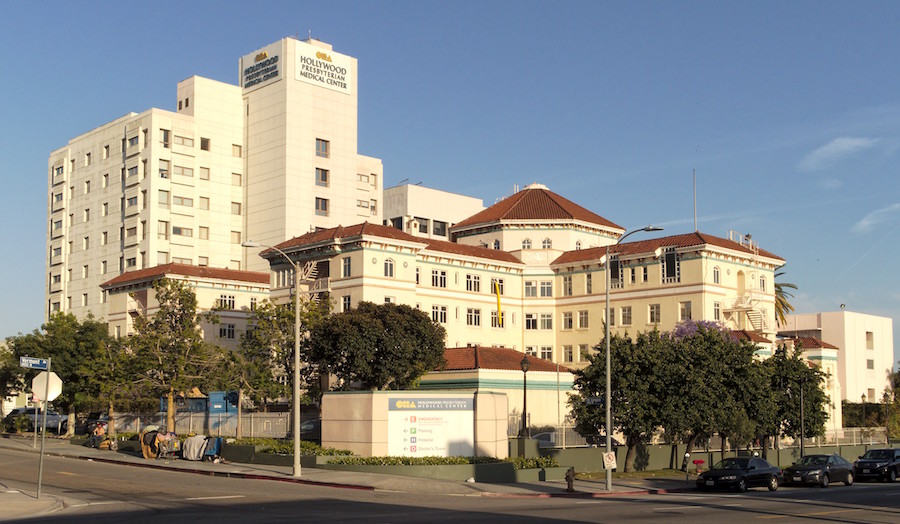 The hospital denied reports that the attack was malicious in form, though every piece of evidence indicates otherwise. What could be more malicious than having important information and sensitive data captured by hackers in your own system?
The way ransomware attacks are performed has become increasingly advanced over the past ten years. In the past, ransomware only works to lock a computer and its keyboard. It has changed its methods at present. Now, ransomware works to lock down other computer systems including private files.
Read also: An infection in WordPress leaves ransomware in many websites
It would be difficult to recover those files because the decryption key is only known to the hacker. As we know, encryption, whether in a benign or malicious form, is such a strong security tool that even the manufacturers of the affected system cannot unlock their own product.
There have been dire consequences as a result of the attack, including delays in the operations and refusal to accept some patients who are then forwarded to nearby medical facilities. For the entire week that the attack was in place, hospital staff were forced to hand write all pertinent documents. Medical tests were also halted as operations rely heavily on the hospital's network, which was locked down then.
Hollywood Presbyterian Medical Center is currently coordinating with the Federal Bureau of Investigation, Los Angeles Police Department and computer experts in an effort to restore the locked systems and files.
The amount the hackers are asking from the victim seems a bit higher than the average ransom asked of any ransomware victim, but given the size of the hospital, it would make sense for the hackers to ask big from it. Also, the hospital is trying to downplay the magnitude of the attack, saying it is random, though from every indication that it is not the case.
The incident only demonstrates the fact that ransomware does not discriminate its victims.
Disclosure: As an Amazon Associate, I earn from qualifying purchases. The commission help keep the rest of my content free, so thank you!