The automotive technology landscape is rapidly evolving, bringing to the fore advanced devices that have become essential for daily vehicle operations. Among these indispensable tools is the reliable jump starter. Today, we dive into the merits of two outstanding products from LOKITHOR: The JA3000 and J3250 jump starters.
LOKITHOR JA3000: An All-In-One Power Solution
The JA3000 isn't just another jump starter; it's a genuine powerhouse. With a peak current of 3000A, it stands ready to resuscitate vehicles, whether they have a 9.0-liter gasoline engine or a 7.0-liter diesel engine. However, LOKITHOR's innovation doesn't stop at jump-starting. The JA3000 boasts a digital cordless air compressor that can handle up to 150PSI and provide an airflow of 40L/min. This feature, coupled with built-in tire pressure detection, preset stop, and unit switching (BAR/PSI), turns tire maintenance into a straightforward task.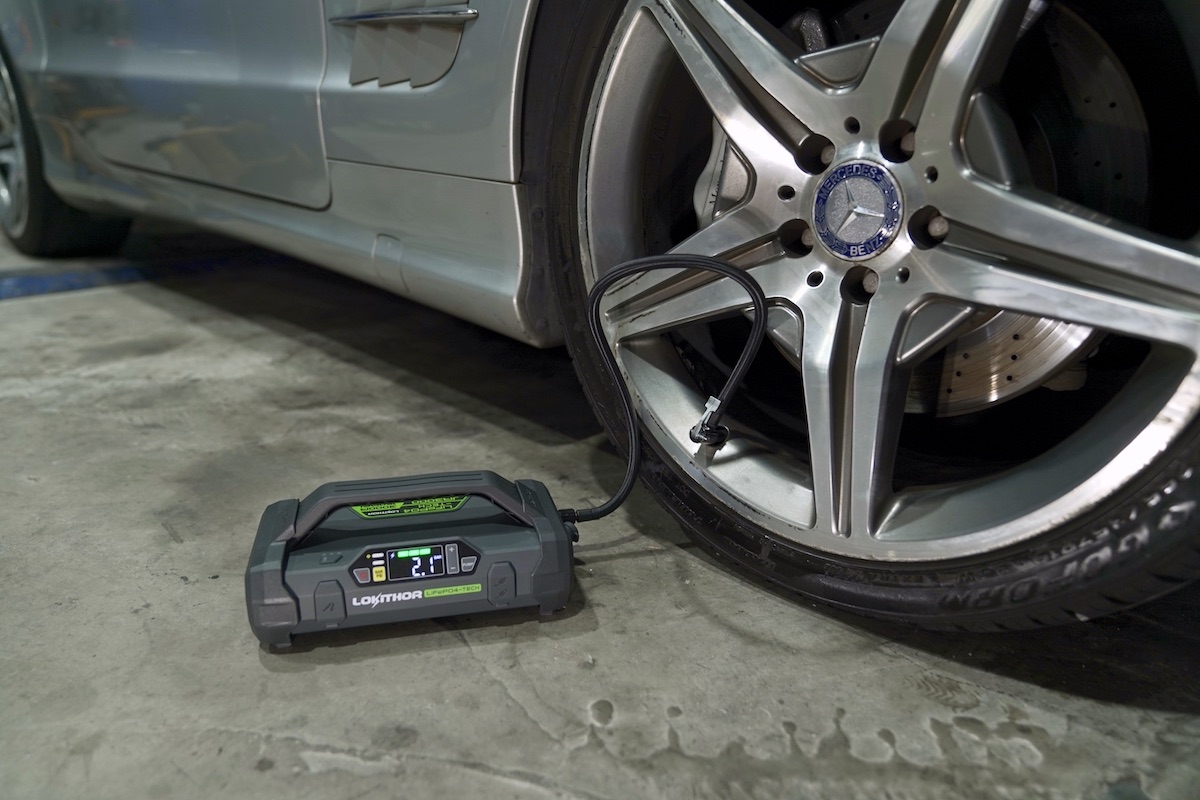 In our modern age, having a device that doubles as a power bank is immensely valuable. The JA3000, with its 60W USB-C power delivery for both input and output, promises just that. It can recharge in merely 75 minutes, and its 2,350mAh portable power bank ensures your electronic devices, from laptops to phones, are always powered up.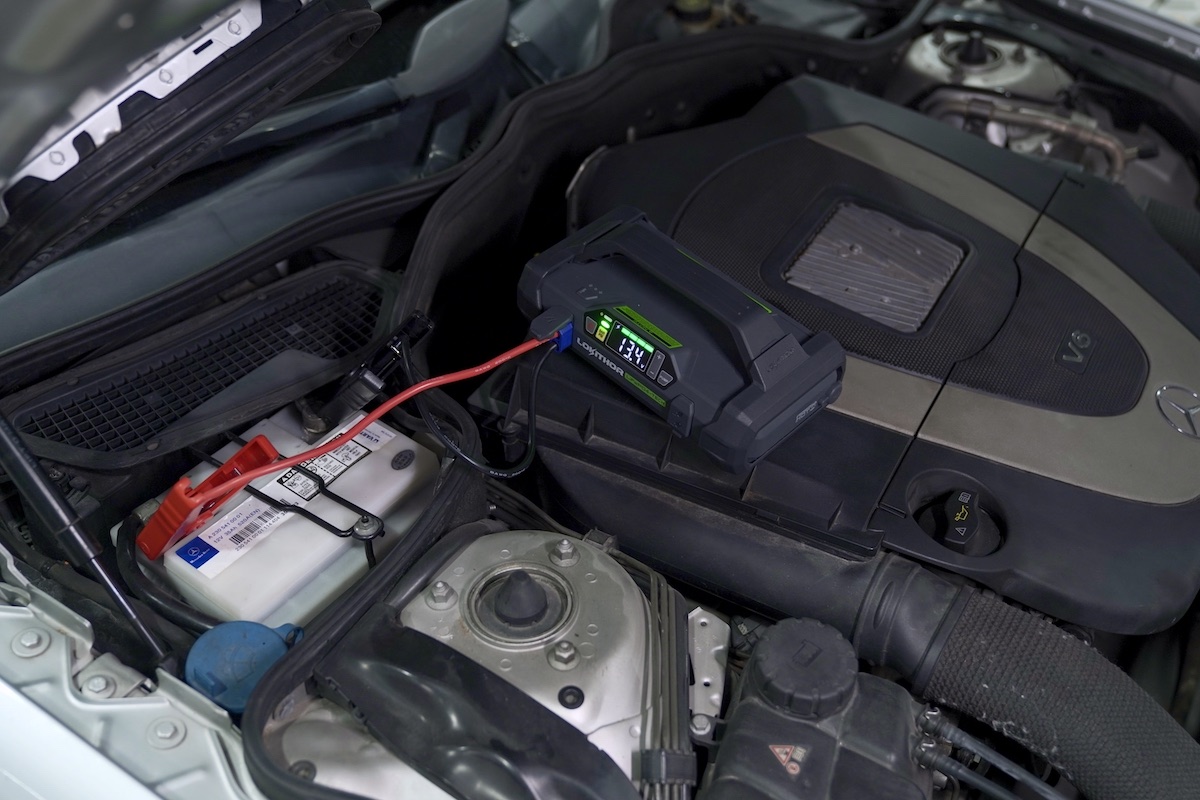 When it comes to longevity, the JA3000 stands out. Using the revolutionary LiFePO4 technology, it offers over 2000 full charge cycles or a staggering 8000 at 50% depth. This feature means it's set to outlive its lead-acid or lithium counterparts by at least five times, offering significant savings over time. Safety is another area where the JA3000 shines. Made from an entirely safe energy source, it offers superior chemical stability, ensuring no overheating or fire risks, even if punctured.
LOKITHOR J3250: Small in Size, Big on Power
The J3250 is a testament to the saying that good things come in small packages. With a robust starting current of 3,250 Amp, it's tailored for the heavy-lifting, capable of jump-starting gasoline engines under 9.5 liters and diesel engines under 7.5 liters. Its versatility makes it perfect for varied settings, from garages and water piers to construction sites and farms.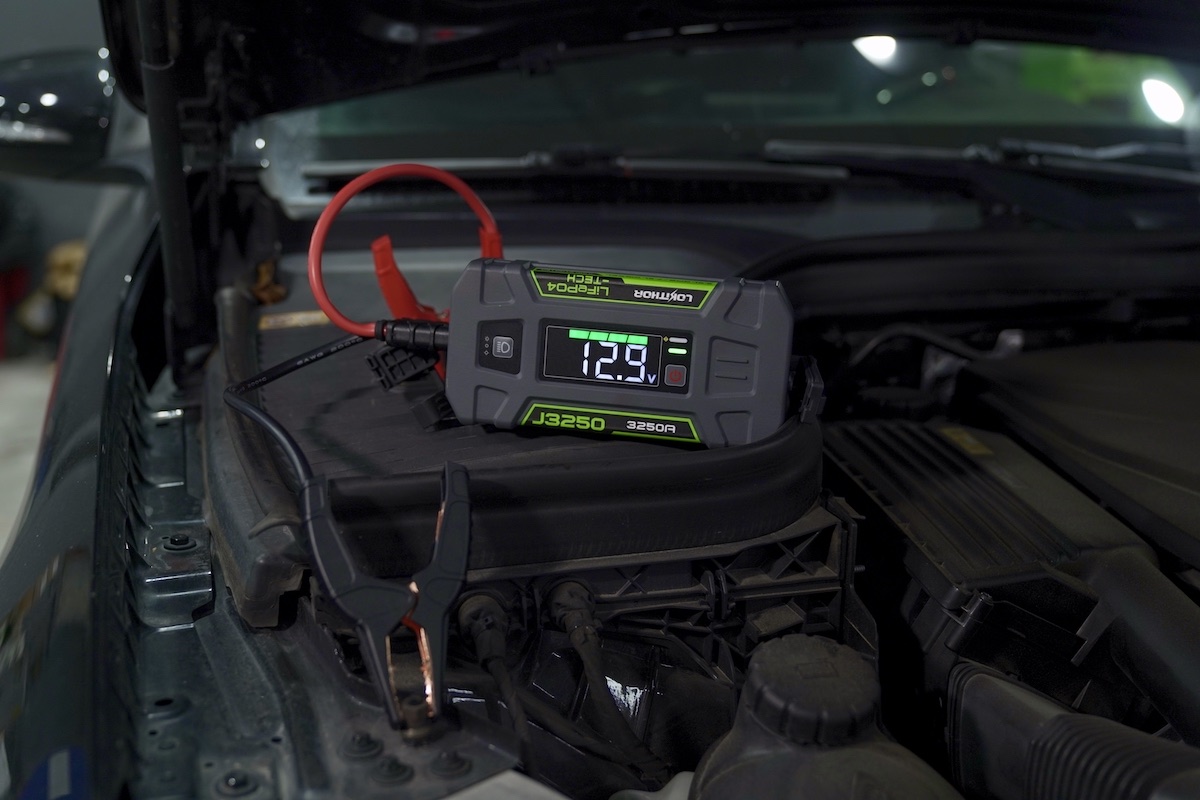 The J3250 mirrors the JA3000 in utilizing the transformative LiFePO4 technology. This ensures a lifespan that easily surpasses traditional lead-acid and lithium starters, making it a cost-effective choice in the long run. Safety remains a top priority for LOKITHOR, and the J3250 is no exception. Crafted from 100% safe energy, it offers high chemical stability, eliminating concerns of thermal events or potential fire hazards.
Efficiency is another hallmark of the J3250. It can achieve a full recharge in just 70 minutes, and impressively, a mere 3 minutes of charge equips it to jump-start your vehicle. Its internal 60W power bank further ensures that your devices, from tablets to wearables, remain charged. Protection is comprehensive with the J3250. The device integrates a battery protection scheme with built-in intelligent clamps. This ensures users are safeguarded against a plethora of potential malfunctions, including short circuits.
In wrapping up, the LOKITHOR JA3000 and J3250 aren't mere jump starters; they represent a blend of power, convenience, longevity, and utmost safety. Whether for professional mechanics or daily drivers, these tools are an essential addition to any vehicular toolkit. No matter which model you choose, you can be sure that you are getting a high-quality jump starter that will help you stay safe and stranded on the side of the road.
Disclosure: We might earn commission from qualifying purchases. The commission help keep the rest of my content free, so thank you!