The Linksys WRT32X is a Wi-Fi router dedicated to gamers. I received the router in late 2017 but I couldn't write the review until now. What went wrong? Let's find out in the review.
Unboxing Video
A Serious Flaw
Linksys has been well-known as one of the best router manufacturer on the market, therefore, I had no doubt about the quality of the WRT32X. Unfortunately, this is a miserable launch and almost all buyers had a terrible experience with the product.
The network stability had some serious issues as the Wi-Fi connection kept dropping after a few hours. I had to power cycle the router a few times per day and that was unacceptable. Obviously, when you pay a few hundred bucks for a router, you shouldn't have this kind of experience.
After some research, I found out that this was the incompatibility between the router and Android devices. Every time I woke up my phone, the Wi-Fi connection was dead immediately. A temporary fix was to turn off Wi-Fi on my phone and use 4G connection instead, however, that was a costly solution since I watch many videos on my phone.
Linksys support addressed the issue and they released a firmware upgrade in early 2018. Surprisingly, Linksys is not the one to blame here. Google also addressed the issue of Android phone and Chromecast built-in devices like Google Home or Chromecast. When those devices were connected to the same network, they could slow down or even disable the Wi-Fi connection. They rolled out a Google Play services update in January 2018 to solve the problem and at the moment, everything works perfectly and I could start reviewing the product.
Features & Performance
The Linksys WRT32X is a true gaming router and it has admirable specs. Linksys worked with Killer Networking to build the Killer Networking Prioritization engine inside the router. So when it is paired with my MSI GT73VR or any other Killer-Enabled PC or laptop, gamers will experience up to a 77% reduction in peak ping times. As a result, online games will run smoother and bring you a huge advantage.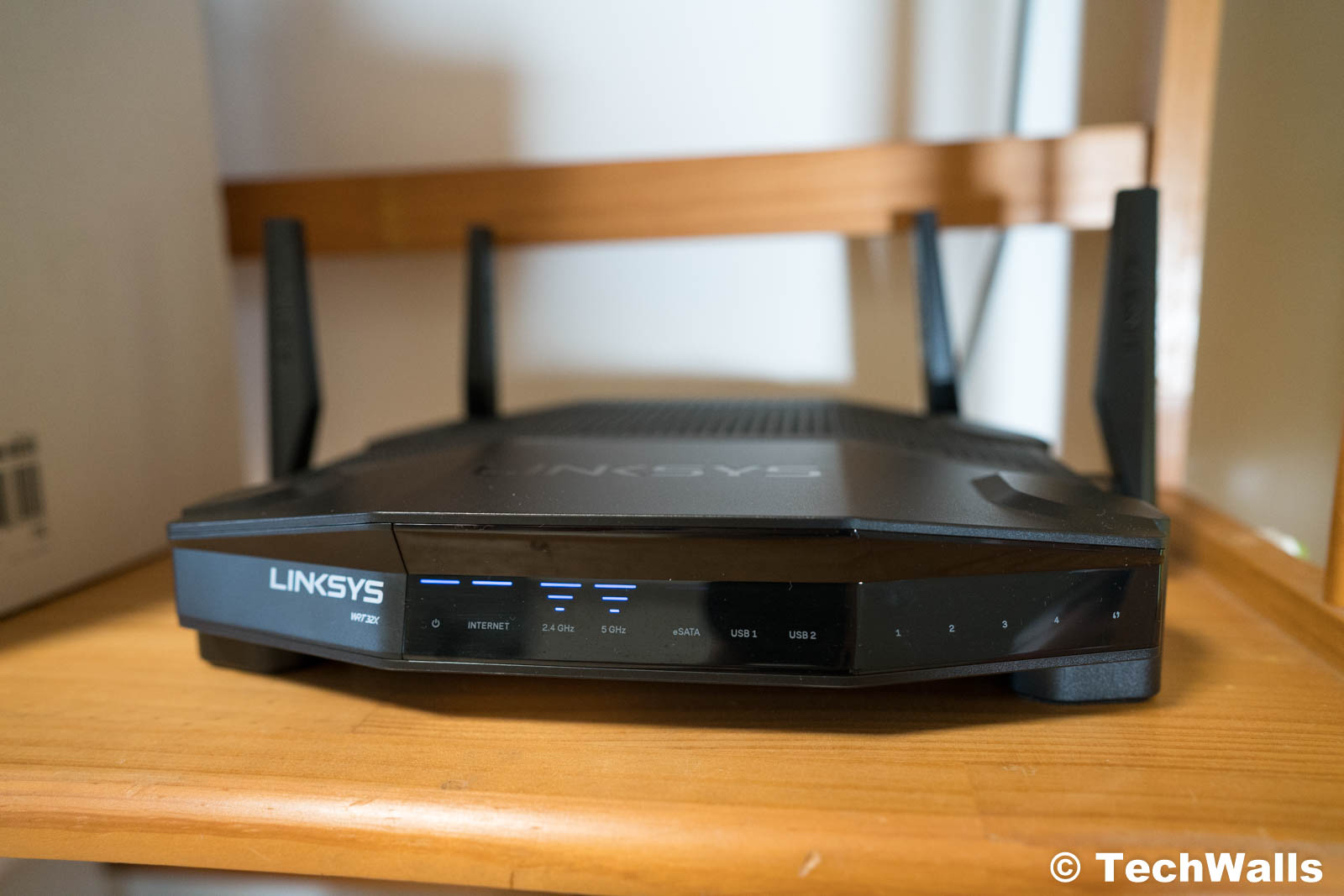 The firmware and GUI are custom-built for a true gaming experience, providing low response times and a virtually lag-free connection. I really love the new interface; it is easy to use even if you're not a networking expert. You will be able to monitor all connected devices and adjust networking settings in an intuitive way. Besides, you can also run a quick speed test to see the download/upload speed and ping rate. Another nice feature is that I can combine the 2.4 and 5 GHz bands under one unified network and the router will switch between them under the hood to deliver the highest speeds.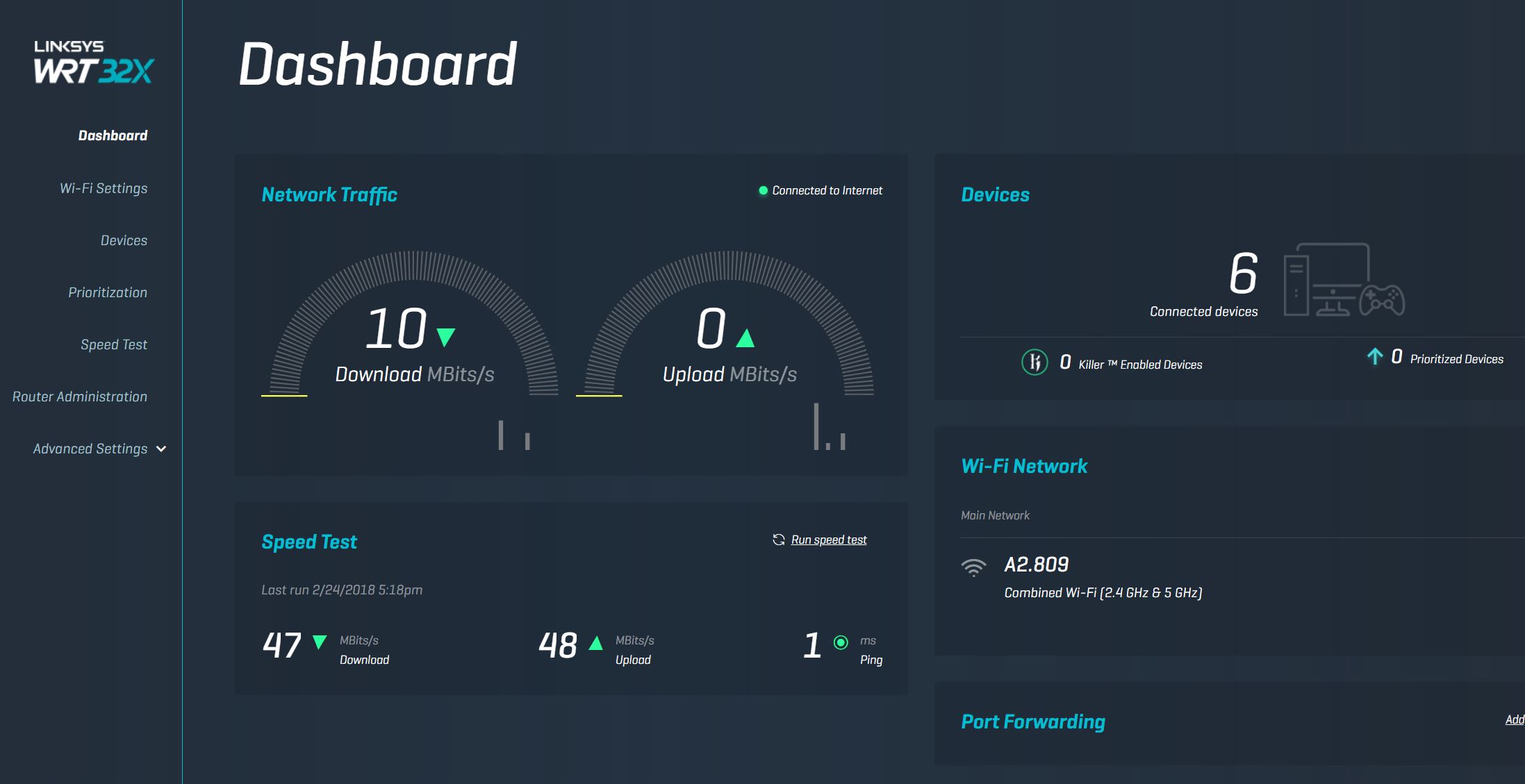 The router is great not only for gamers but also for average users. When you play games, it will prioritize the Killer game traffic and under normal situations, it will decrease speeds of less important activities so that they won't affect other devices in your home.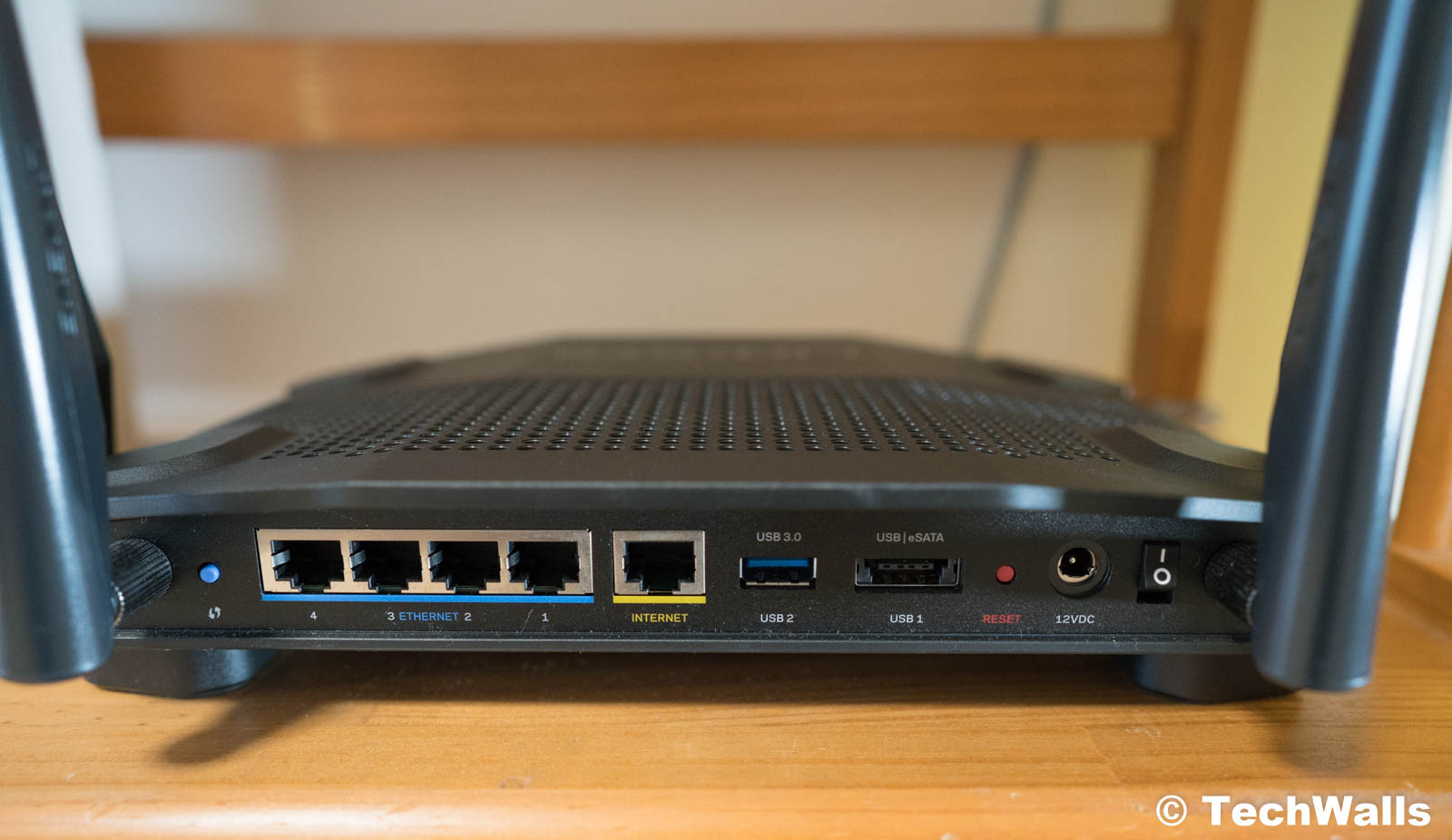 The Linksys router is powered by a 1.8 GHz Dual-Core ARM CPU, 802.11ac Wave 2 Dual-band 3×3 wireless radio AC3200, 512MB DDR3 RAM, 256MB Flash, and SOHO-grade Gigabit Ethernet switch including 1 Gigabit WAN port and 4 Gigabit LAN ports.
Now I have nothing to complain about the Linksys WRT32X as it is the highest-performing router I've ever used. If you are looking for the best networking experience for online gaming with low latency and the fast speeds, this is absolutely among the top choices. I highly recommend the product, especially when it is heavily discounted at the moment.
Disclosure: We might earn commission from qualifying purchases. The commission help keep the rest of my content free, so thank you!