When reports of Facebook ads began to circulate years ago, many users from all fronts expressed mixed reactions, mostly negative.
So when LinkedIn, the social network for professionals, announced its plan to wield its big data resources to deliver ads to its around 300 million users, I thought it was easy to anticipate an unfavorable reaction from LinkedIn's subscribers.
LinkedIn is only the latest in the social media landscape to support ads on its web pages and even beyond the site, meaning it will deliver ads even when you already left it. But since it is a network of technology and business professionals, LinkedIn's advertising strategy will embrace a different slant that deviates from Facebook and Twitter's model.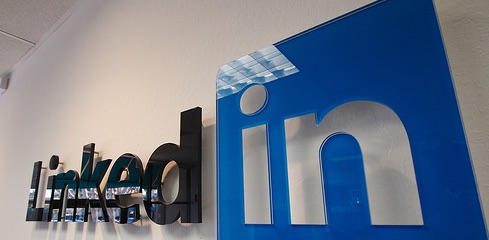 The social networking site has an existing audience network called LinkedIn Network Display which the company hopes will open new paths toward expanding its marketing services. As it is, LinkedIn's ad network will be targeting businesses. And that spells the huge difference between LinkedIn and its competitors.
Users of LinkedIn are likely to be inclined more toward up-to-date ads because users in the business world are meticulous when it comes to purchasing products. They even go to the extent that they pore over ads a couple of times in deciding which of the advertised products to buy.
But no matter how tailored these ads to LinkedIn users are, it is still wanting in terms of the number of users whom advertisers want to see their products. Of the more than 300 million LinkedIn users, only a small fraction log in to their accounts on a regular basis compared to how often Facebook and Twitter users check in.
Facebook and Twitter, in contrast, have not only larger user bases but also the advantage of displaying ads fast enough on the homepage so as to target them to intended users. The idea is to show ads to users immediately after they viewed a certain product. The ads must be related to those products.
LinkedIn's ad network could come to its rescue in many aspects. But there is another thing LinkedIn could pin its hope upon in terms of profit generation, which is the company's marketing services platform. This platform is LinkedIn's fastest expanding service that could even grow further this year with the introduction of LinkedIn ads to other sites.
LinkedIn expects to expand its marketing business to an enterprise that generates $1 billion in revenue over the 2014-2017 period, and its talent recruitment service ten times the marketing business over the same period.
Disclosure: As an Amazon Associate, I earn from qualifying purchases. The commission help keep the rest of my content free, so thank you!