After a failed experiment with the modular design on the LG G5, LG is coming back strongly this year with the new LG G6. Now, LG is focusing on building a smartphone with a large display and compact body.
Apart from the new design, some notable features of the LG flagship include the 2:1 aspect ratio, a 5.7-inch LCD screen with the resolution of 2880 x 1440 pixels, a dual-lens camera, and Dolby Vision and HDR10 support. It is powered by the Snapdragon 821 processor and 4GB of RAM.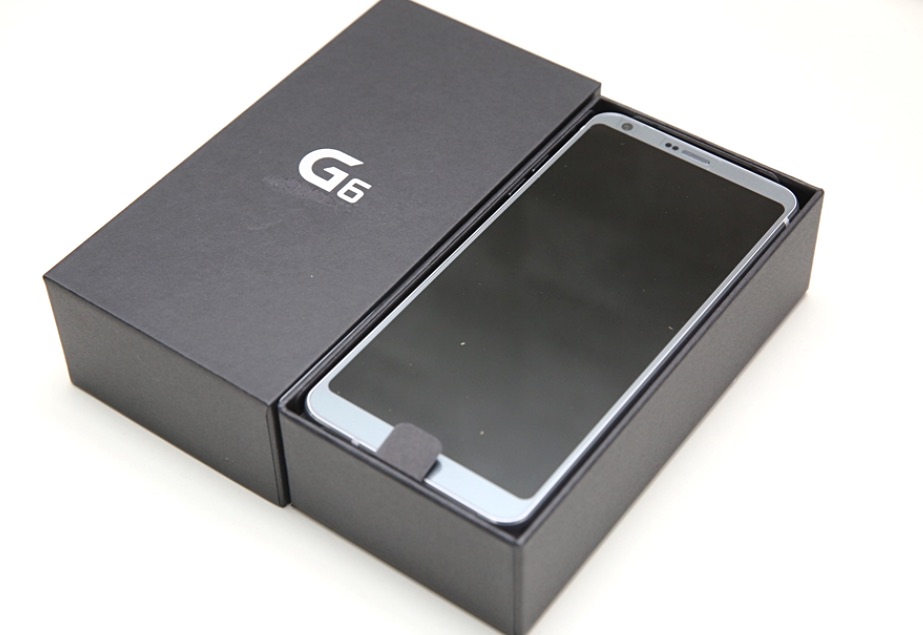 This is an impressive piece of tech and it has received a great number of pre-orders at launch. However, the G6 still comes in a variety of model numbers, depending on the carrier or country you buy it from. So you should be careful before making the order, and make sure it will be compatible with your network. You can find some models like H870, H870S, H870K, H870V, H870DS, H871, H872, H872PR, H873, US997, LS993, AS993, VS998 B/G/P/T/W, G600 S/K/L. All of them have the same look but the hardware has some differences, especially with the supported cellular networks. Let's check out all the differences.
Model Number
Cellular Bands
Market Countries
Market Regions
H870

H870 S/K/V

GSM: 850/900/1800/1900

WCDMA: B1/B2/B4/B5/B8

LTE: B1/B2/B3/B5/B7/B8/B12/B17/B20

TD-LTE: B38/B40

Australia, Austria, Belgium, Czech, Denmark, Finland, France, Germany, Greece, Hungary, Italy, Norway, Netherlands, Portugal, Poland, Romania, Slovakia, South Africa, Spain, Sweden, Switzerland, Turkey, UK
Africa, Australia, Eastern Europe, Europe, Western Europe
H870DS (Dual SIM)
GSM: 850/900/1800/1900

WCDMA: B1/B2/B5/B8

TD-SCDMA: 2000 / 1900 MHz

LTE: B1/B3/B4/B5/B7/B8/B12/B20/B26/B28

TD-LTE: B38/B39/B40/B41

Russia, Hong Kong
Europe, Asia
H871 (AT&T)

H872 / H872PR (T-Mobile)

H873 (Canada)

GSM: 850/900/1800/1900

UMTS: 1/2/4/5

LTE: B2/B4/B5/B12/B66

USA, Canada
North America
G600S (SKTelecom)

G600K (KT Mobile)

G600L (LG U+)

G600V

GSM: 850/900/1800/1900

WCDMA: B1/B5

LTE: B1/B2/B3/B4/B5/B7/B8/B12/B17/B20/B26

TD-LTE: B38/B39/B40/B41

South Korea
Asia
US997 (Unlocked, U.S. Cellular)
CDMA: 1.9 GHz PCS, 800 MHz

GSM: 850/900/1800/1900

UMTS: 1/2/4/5/8

LTE: B1/B2/B3/B4/B5/B7/B12/B13/B17/B20/B25

USA
North America
LS993 (Sprint)

AS993 (Brightpoint)

CDMA: BC0/BC1/BC10

GSM: 850/900/1800/1900

WCDMA: B1/B2/B4/B5/B8

LTE: B2/B4/B5/B12/B25/B26/B41

USA
North America
VS998 B/G/P/T/W (Verizon Wireless)
CDMA: 1.9 GHz PCS, 800 MHz

GSM: 850/900/1800/1900 MHz

UMTS: 850/900/1900/2100 MHz

LTE: B2/B3/B4/B5/B7/B13/B17/B20/B66

USA
North America