There are rather commonsensical lessons that can be glimpsed from recent data security breach incidents at Target, Neiman Marcus, and most recently P.F. Chang's China Bistro.
And if you have gone to any of its restaurant, you better be alert of a potential risk to your financial data.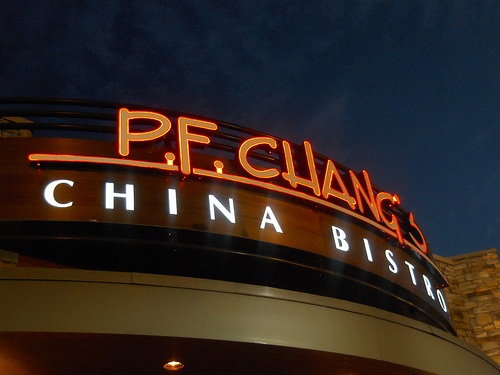 Earlier in June, the United States Secret Service has informed the restaurant chain that a data breach has struck its computer systems, particularly its point-of-sale terminals, which holds millions of credit card data information. Although the investigation has not ended yet, China Bistro declared that it has put the ongoing data breach under control and right now the company's processing of payments is secure.
More than 30 card processing sites of P.F. Chang's across the United States have succumbed to the breach, potentially exposing card numbers, card holder names and card expiration dates to attackers and prying third-party eyes. Payment processing systems such as POS terminals have become the frequent target of hackers at present.
As a result of the increasing number of data breach cases, credit card users are clamoring for a more secure system of quick payment that eliminates or at least minimizes holes for attackers. Some countries including Canada and others in Europe have already adopted a system in which a user holds the card and a personal ID number for that card. It operates well like the two-step verification that also serves as a dual security protection for users of online services from Google, Facebook and Microsoft.
Just like in Internet services, attackers will find it hard to compromise credit cards with a working system such as this – aptly called the chip and PIN cards. This kind of payment tool does not contain magnetic stripe that a hacker can easily clone using a technique called skimming.
However, implementing this payment system will be a lot more expensive than what we could imagine and will demand a longer period to reach full operability in such a way that every possible loophole will be addressed.
So if you believe that your card has been scanned by POS terminals that you learned have been a victim of data breach, there are various basic steps that you can take in order to address arising situations.
You must constantly check for irregular transactions involving your bank account.  Another is to keep communication with your issuing bank so they too can help monitor your account. Also, put some restrictions to your credit card as to how much you should be spending.
Disclosure: As an Amazon Associate, I earn from qualifying purchases. The commission help keep the rest of my content free, so thank you!