Enough with the image leaks of the so called iPhone 5C. This time, we got a video sample showing a working handset that is said to be the new iPhone 5C we have been seeing lately in the image leaks. The video is just 15 seconds long but it sends out a clear message that the iPhone 5C is indeed a real device.
The video that lasted only for 15 seconds showed few aspects of the new iPhone. It showed the device was fully unlocked which indicate that it will come factory unlocked in majority of the countries. The video also showed the main app launcher screen with bunch of apps that we normally use to see in an iOS. Apparently, Apple had iOS 7 installed in the iPhone 5C although some suggested that due to the nature of the iPhone 5C being a bit cheaper model, it might start with the iOS 6. Putting those rumors aside, iOS 7 does looks smooth in running. The apps transition is quite nice and there is no lag in place.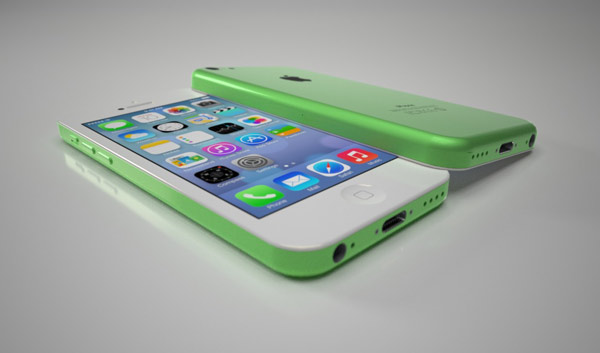 We also heard that the new iPhone 5C might get some exclusive iOS 7 features that previous devices will not get and will only be available on the new generation iPhone. This can be anything from a photo editing app to a new control panel or notifications area.
Besides iPhone 5C, we also heard news about the iPhone 5S retail packaging being spotted in the pictures. This adds another piece in the unsolved puzzle. Rest assured, Apple's event is going to held tomorrow and will definitely introduce the new iPhone, probably iPhone 5S. But reports have also hinted that the iPhone 5C might also be revealed at the event. It is largely said that the cheaper iPhone 5C might go China exclusive with carriers China Telecom and China Mobile. Stay tuned for more information on the upcoming iPhone 5C and iPhone 5S. We will be covering the event and will post as soon as Apple announces any of the two devices at the event.
Disclosure: As an Amazon Associate, I earn from qualifying purchases. The commission help keep the rest of my content free, so thank you!