In an effort to keep malicious actors and phishing campaigns in Facebook at bay, Russia-based Kaspersky is joining forces with the social networking giant. The ultimate goal is to scan Facebook free of all forms of malicious activities that continue to spread and plague users.
Being a great avenue for sharing various stuff and life updates and connecting with friends from distant places and different time zones, Facebook has through the years become a favorite target of cyber attackers. What with its more than a billion users, the tempt to cash in on that huge base of potential victims is hard to resist for cyber crooks. It is a sure trove of data that can be sold for a sure cash.
The ways and methods used to perpetrate the various kinds of threats on Facebook range from malvertising, phishing, scam, clickjacking, and many more that have grown in sophistication. Specifically, phishing campaigns takes a lot of headlines in terms of duping unsuspecting users into believing that what is offered them is genuine for them to give up sensitive information in the process.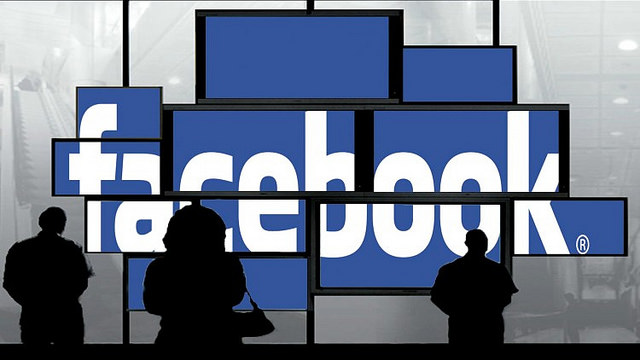 Through the years, the business of conducting malicious cyber activities has become lucrative for most attackers, especially in a network that counts billions of users like Facebook. That is why the Menlo Park-based company has been partnering with the leaders in security and antivirus to counter the many cyber threats.
Kaspersky is, in fact, just the latest addition to an array of security vendors that are already in partnership with Facebook for their common cause of fighting malware. The security company is bringing in a complementary set of antivirus software products to the social network.
In particular, Kaspersky is packing its team of experts to Facebook's initiative of cleaning up the social network. It will provide malware scan services to Facebook users upon detection of malware on a computer. But that's just one of the many other tools Kaspersky will offer.
The deal is a win-win for both Facebook users and the Facebook-Kaspersky team since users will have more options of security software that is accessible through their Facebook membership.
Facebook and partner security vendors have been adopting a certain approach toward its malware cleanup drive. They eradicate malicious links and phishing campaigns at once in bulk instead of a piecemeal approach, which would be a tiresome task considering the size of Facebook.
Kaspersky and Facebook are also eliminating malware from sources just in time before it can reach a wider scope of Facebook users to spread.
Disclosure: As an Amazon Associate, I earn from qualifying purchases. The commission help keep the rest of my content free, so thank you!