JOVS is a new personal care brand offering beauty devices by applying advances in science and technology. They launched their first hair removal product last year, called Venus Pro, to help people look and feel better every day. What differentiate their product is how they consolidate hair removal and skin care into one product. Let's check out the Venus Pro device.
Disclosure: We received the product in exchange for the review. We spent time testing it to make sure the review is honest and unbiased.
Unboxing Video
Features & Performance
I am quite familiar with IPL hair removal products because my wife actually used the same technology at a salon. However, the service was very expensive and we had to stop treatments after a couple of weeks. If you are in the United States, it often costs more than $1,000 for a single treatment. Therefore, my wife was quite excited when testing the new Venus Pro as she could continue her treatment on other body parts without breaking the bank.
Both the Venus Pro and devices at salons use the same IPL technology, so the results are pretty much the same. These kinds of devices have been so popular in Asian countries because they are safe to use and users don't experience any pain. My wife tried the Venus Pro and she said the result is similar to what she had with professional services. Basically, she used the device twice a week, the hairs started falling off after about 10 days and after a month, the skin became much smoother and we will keep checking to see if the hairs would be removed permanently.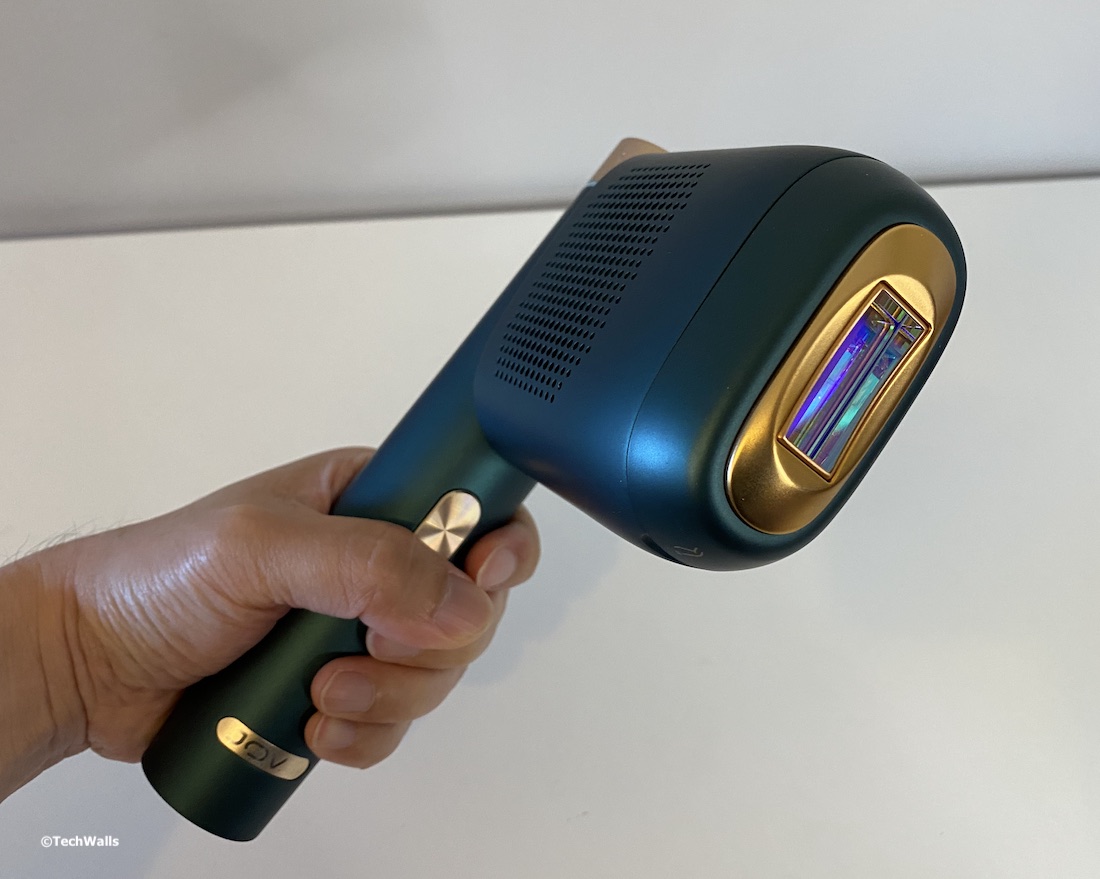 Notably, IPL (intense pulsed light) technology uses a broad spectrum of light with multiple wavelengths for different purposes like hair removal, skin rejuvenation, acne treatment, or pigmentation removal. This machine has a wide spectrum from 590nm-1200nm, so you can use it for different treatments by changing optical filters. JOVS conducted more than 10,000 skin tests and they figured out that different body parts have varying levels of heat and energy tolerance. Therefore, they include 6 optical filters with this device for different settings. Specifically, we have filters to remove hair on face, armpits, legs, arms, bikini line, and for skin rejuvenation (SR). The SR mode can help you fix undesirable skin conditions like dry, oily, scars, wrinkles, dark spots, etc. It also boosts collagen to make your skin elastic and soft.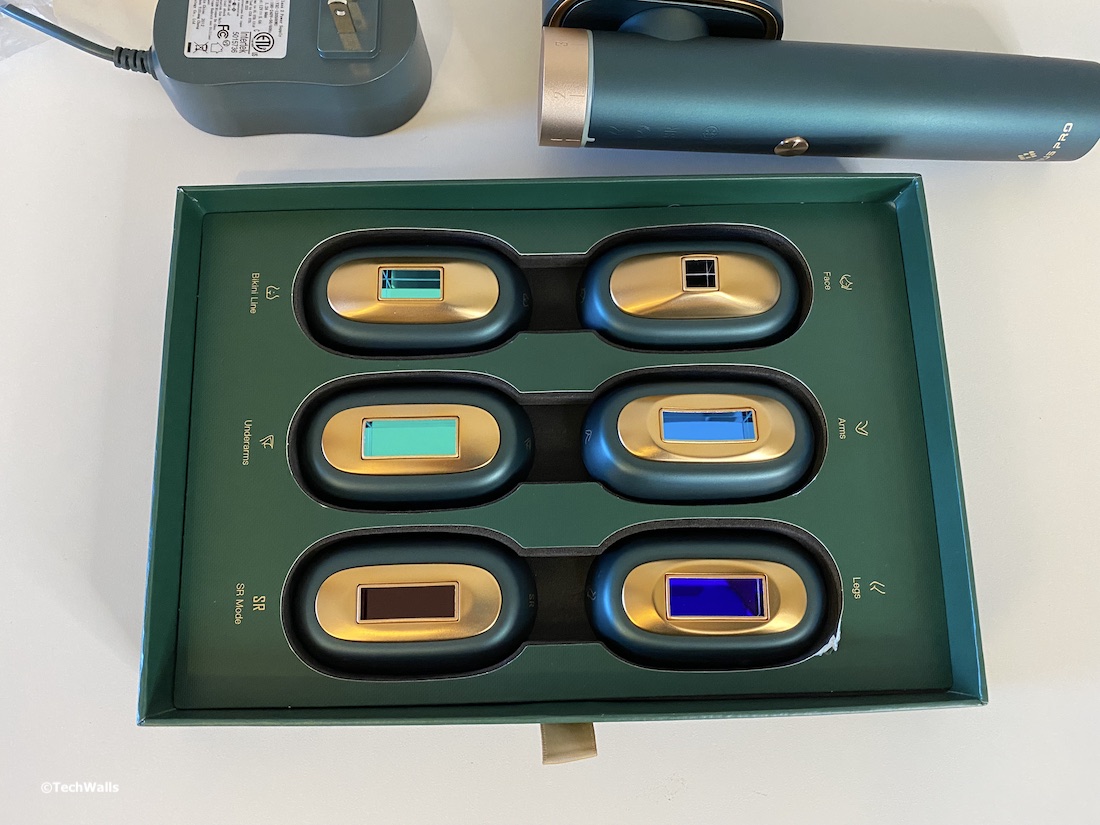 It is quite straightforward to use the product. First, you need to use a razor to shave your hair and then cleanse the target skin area. Next, turn on the Venus Pro and turn the knob on top to choose a proper lighting intensity. It is recommended to start with the first level although it could take longer to remove hair. You can press the button on the front to choose your target body part, make sure to use the right optical filter as well. The device features a built-in ICE technology to cool the skin for painless treatments; So you will hear a small fan noise during operation. The product also includes a protective goggles which are helpful when you need to apply on your face. I love the 180-degree rotating head as it helps me remove hair from hard-to-reach spots. Another nice feature is it could last 500,000 flashes which is good enough for a lifetime of treatments.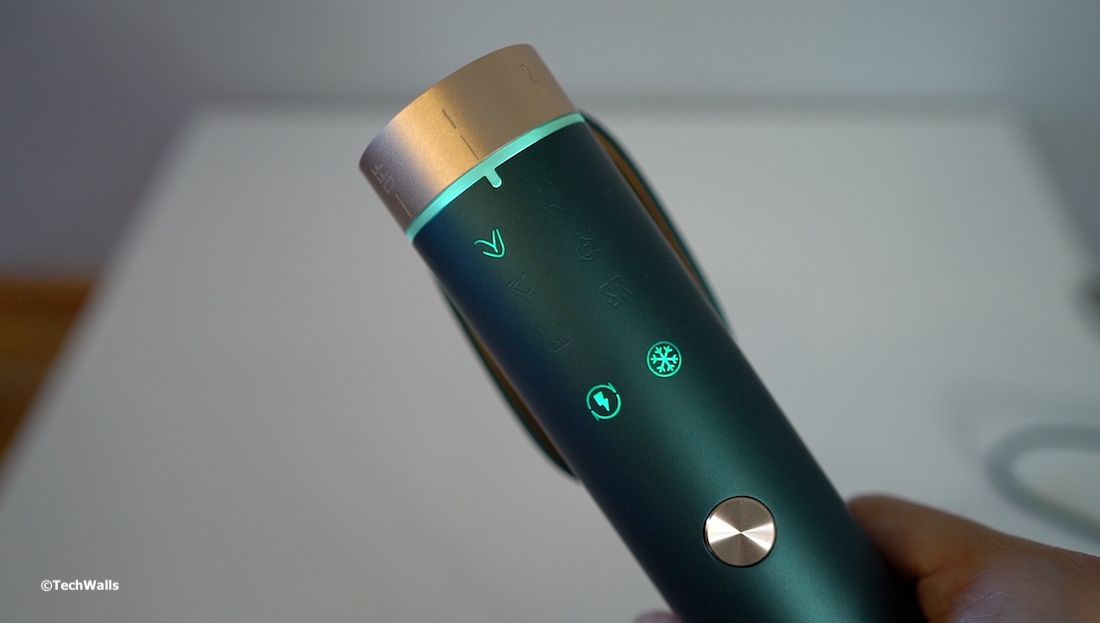 The Venus Pro is undoubtedly a great solution to remove hair permanently. You can use it at home to avoid expensive costs and the product feels safe to me, especially when it holds 10 globally recognized safety certifications. Just notice that we can't use it for some specific skin and hair types shown below.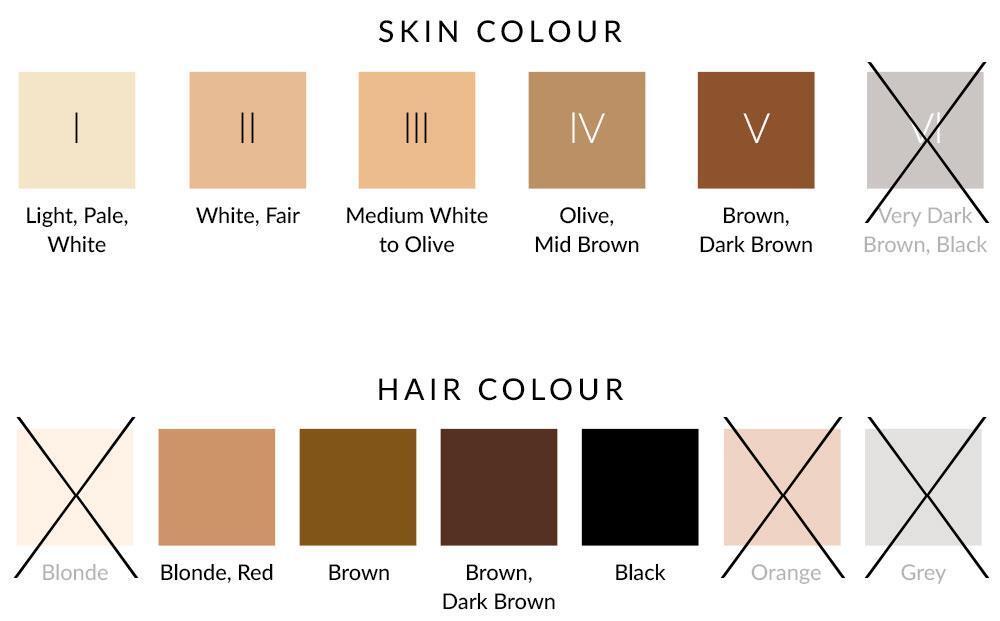 Disclosure: We might earn commission from qualifying purchases. The commission help keep the rest of my content free, so thank you!