Looking into the projects of any space company in the world, it can be seen that space exploration is a big part of those projects. Even if they require massive investments, space exploration missions are undergoing, and the general public is gaining more and more interest in those missions.
We see space exploration updates in the news almost every week now. This is great for those who want a future like in science fiction movies, even if they may not get to see it with their own eyes. On the other hand, some believe space exploration is not necessary because there are a few reasonable cons to it. So, read further to see what the space exploration pros and cons are.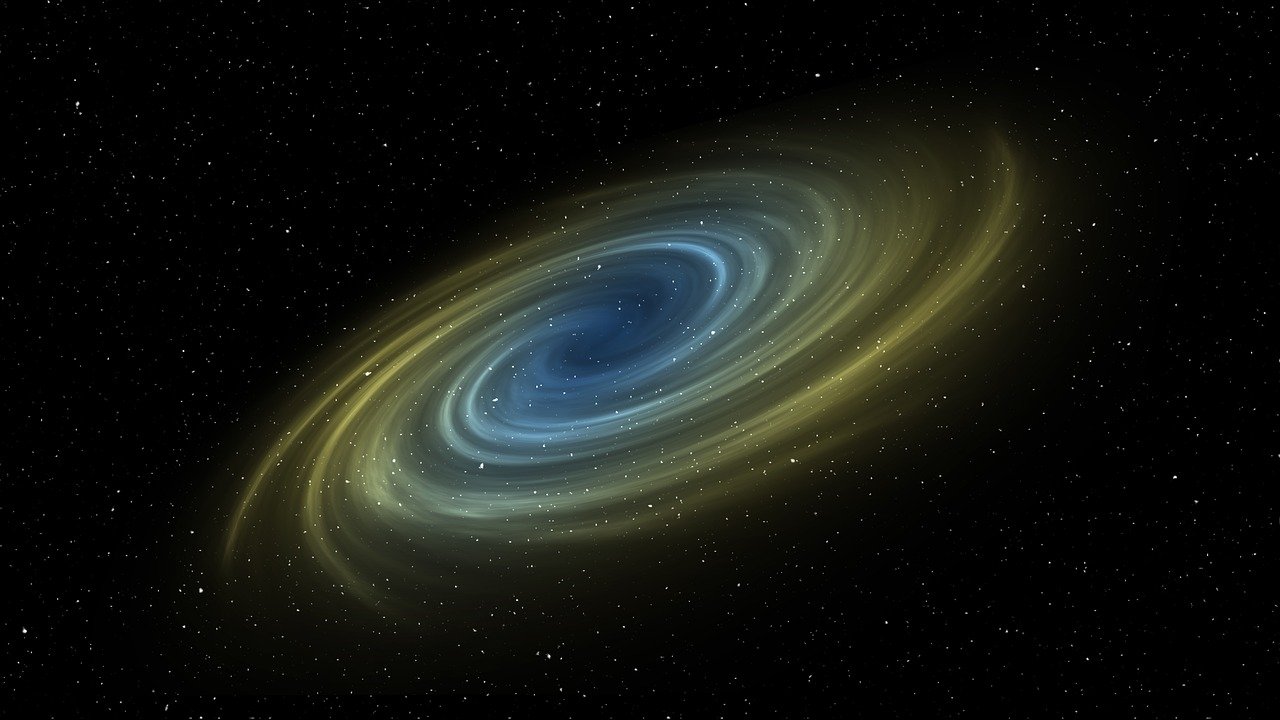 Should we worry about other things?
It's true that space exploration technologies are incredibly costly and consume many resources. Only launching space exploration satellites takes at least $40 million per launch and can go for as much as $400 million, depending on what vehicle is being used. Building space exploration robots is by far not the same as building industrial robots (and industrial robots can be very costly to make, too). Analyzing some space exploration facts we are aware of at the moment, it can be said that cosmic exploring costs a lot. While the UN says $30 billion could end world hunger, NASA is being allocated a budget of $19.3 billion or more every year. And this is a good argument for those who are against what space exploration can invoke. Moreover, reaching the stars involves consuming fossil fuels, more exactly over 3.8 million pounds of propellants and energy only for the US shuttle program, and worrying about our planet is not something to not be taken seriously at the moment.
Some say space exploration can be unethical
While space exploration is essential for learning about who we are, some are worried about what it can do to humanity, meaning this exploration can be done for unethical purposes instead of good ones. Countries can use their probes and satellites to collect information about other countries they're in conflict with, as per Time magazine says that Russia is using satellites to spy on the US. Obviously, this can lead to tensions getting built between countries and eventually to catastrophic wars. However, analyzing this argument some may invoke, the fact that we can't evolve without taking some risks still stands.
Activists worry about the astronauts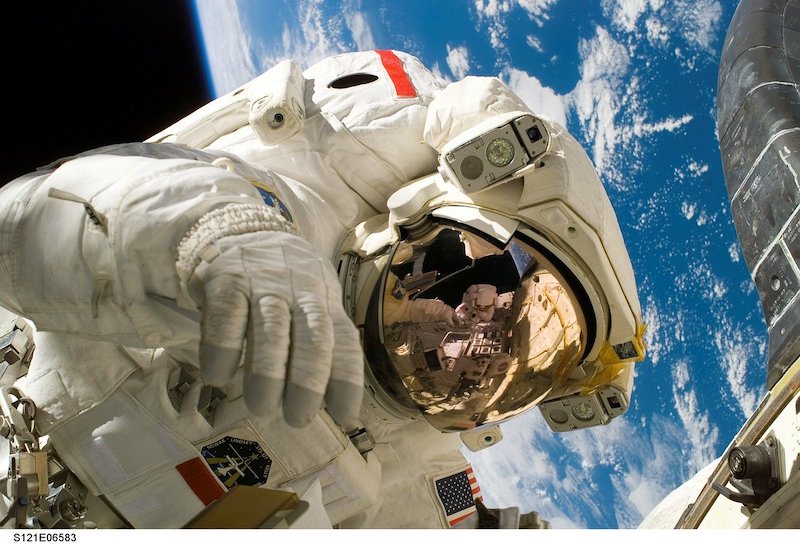 Another issue that space exploration brings is that it poses a great danger for astronauts involved in it. Nasa.gov mentions in an article how damaging cosmic radiation is for the human body because it can damage the nervous system both acutely and in the long run, affecting cognitive and motor functions. Besides, cosmic radiation sickness causes extreme fatigue, nausea, anorexia, and vomiting. From this point of view, it can be said that yes, space exploration does, indeed, put our astronauts at great risks. However, precautionary measures are taken, and their health is kept in check through intensive training and daily checkups.
Still, benefits outweigh negatives
While all previously mentioned observations are very good and make great points, space exploration still has more benefits than negative effects. It allows us to evolve and improve our technologies, which are already advanced thanks to space exploration. Out there, we prepare for the future and see what plans the Universe has with our planet. Moreover, by exploring space, we can discover new resources that we could use to better our lives here on Earth. And another thing is certain as well: we couldn't build a better future for our children without space exploration.
Best things about space exploration
Greengarbageblog.org and others explain very clearly how satellites are very helpful when it comes to monitoring our planet's atmosphere and weather. They are sending us information on how to live our everyday lives, information without which we'd have a much more difficult time without down here. And let's not forget that satellites track meteors and asteroid movement, meaning they keep us on track with what will happen next and how we can prepare ourselves for facing any danger. Besides, space exploration creates many jobs in the economy, seeing it needs not only astronauts, but also scientists, engineers, designers, and personnel for administration.
Since we have, for now, only too little information about what's out there, space exploration can help us come across new resources and solutions that, at some point, when and if needed, may save our planet or humanity.
Disclosure: As an Amazon Associate, I earn from qualifying purchases. The commission help keep the rest of my content free, so thank you!