We've got a new generation of iPhone and again we are seeing Apple dual-source the modem chips between Qualcomm and Intel. That's good for Apple but the situation seems to be similar to last year, we will see a disparity in network support and performance between the 2 modems.
Specifically, the iPhone X A1865 uses the Qualcomm modem while the iPhone X A1901 has the Intel modem. You can check out my previous article to understand more about differences among iPhone X models. Basically, the Qualcomm modem is more superior and I guess most people will prefer this option because it covers more cellular bands and the performance of Qualcomm's chips has always been better than Intel's. Apple even had to use an old generation of Qualcomm model so that it has a parity with the slower Intel modem.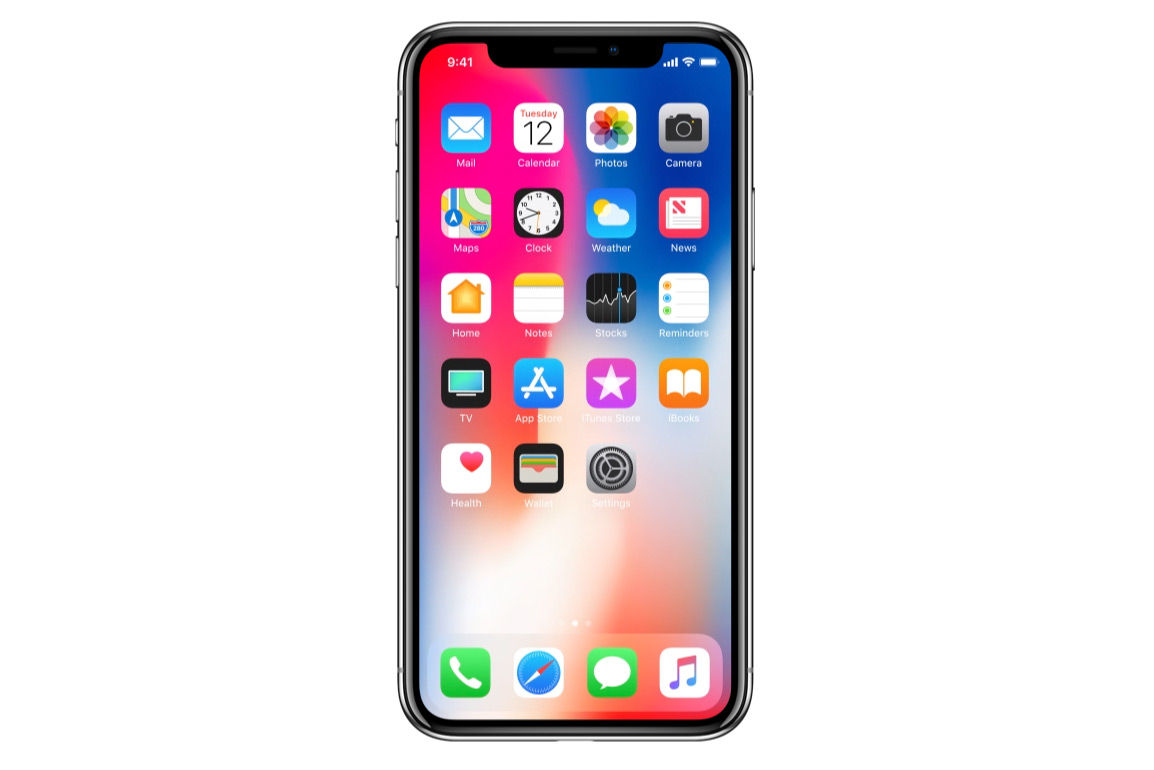 Qualcomm is the only chipmaker making modems with the next-generation Gigabit LTE network but you won't see that on any iPhone X model. This puts the iPhone noticeably behind Android flagships like the Samsung Galaxy S8 and LG V30 in terms of LTE speeds and efficiency. The Gigabit LTE has a peak bandwidth of 1,000 Mbps while the LTE speed of the current iPhone X's chips is limited to 600 Mbps.
If you buy an unlocked iPhone X from T-Mobile, which is the A1901, you will still be able to use it on Verizon and Sprint and make phone calls with VoLTE (make sure to check with your carrier first to activate the phone). However, you can't take advantage of the CDMA networks of these carriers. Only the iPhone X A1865 with Qualcomm modem supports both GSM and CDMA networks. Therefore, even when the Qualcomm modem can't reach its maximum potential, it is still a better option. You can buy the iPhone X A1865 with Qualcomm chip from Verizon, Sprint, or get the unlocked sim-free version.