It has only been a few months since the iPhone 6 and 6 Plus saw the light of day, but already rumors about the next generation of iPhone are gaining traction.
This year, Apple is expected to introduce the iPhone 7 in perhaps the same period as the release of iPhone 6, but most probably with more improvements compared to its predecessor.
First in the rumor mill, a joystick. A patent that apparently was filed by Apple shows the iPhone 7 will be designed with a pop-out joystick in the place of the home button. This, however, does not mean the classic home button will be removed from the next iteration. The joystick will simply be enabled with a spring underneath for gamers to get it out during play time. So there will be two modes of the button, depending on what the user opts.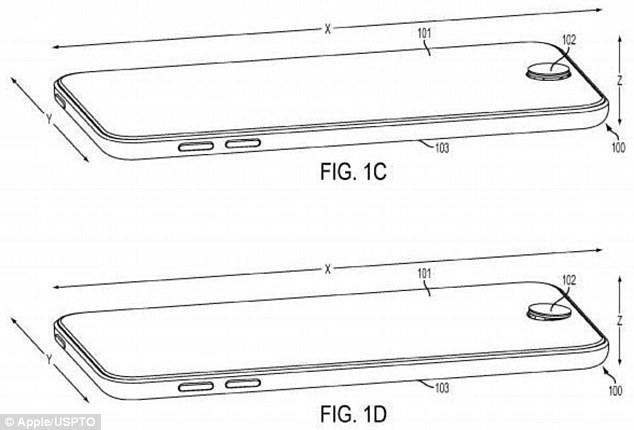 But a home-button-cum-joystick design could appear awkward to some users who may find it odd. Nevertheless, Apple would not comment on the concept. Besides, there are many other patents that the company has filed, and this may just be one of the ones that have been trashed already. Who knows?
Aside from the appearance, there will also be huge enhancements under the hood. The battery life, for instance, will consume less power, a significant leap from the previous models of iPhone that users keep complaining about because of the huge power usage. If Apple, indeed, is addressing this seeming bug, that's going to be a great news for iPhone fans. But the improved battery would not compromise performance, as that would somehow dampen the excitement for the next flagship of Apple.
We have seen this in Apple's competitors, but it is still worth mentioning that iPhone 7 is expected to sport a curved display. At present, rumors have it that Apple is experimenting with a curved screen. We will definitely see in 2015 if this holds a grain of truth.
Then there's the dual-lens camera, which according to various sources, is one of the serious things Apple is considering to put into the iPhone 7 in a move to attract more photography enthusiasts.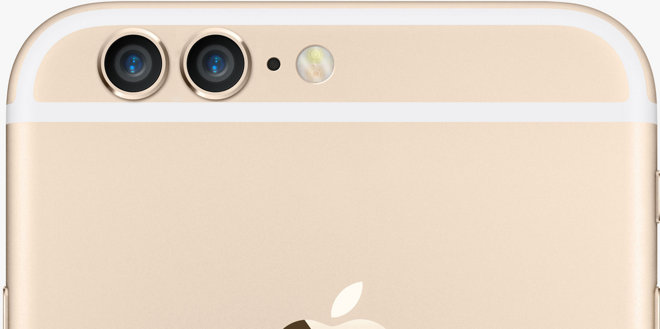 IPhone 7 will also supposedly boast 2 GB of RAM, a remarkable departure from the traditional 1 GB. This will certainly double the power of performance of the device. In addition, Apple is also expected to enhance the screen resolution of iPhone 7, sort of an HD smartphone, which will be Apple's first if ever the idea pulls through.
Disclosure: As an Amazon Associate, I earn from qualifying purchases. The commission help keep the rest of my content free, so thank you!