AllThingsD reported last week that Apple will schedule their latest event on September 10th. The event, like all others, is expected to announce the latest device(s) that Apple will release within the next couple of months.
One thing that is expected to be announced at the latest Apple event is the iPhone 5C. Along with the expected iPhone 5S announcement, iPhone 5C is expected to be a low cost alternative to the iPhone 5S. Today, we will take a look at the rumors along with a released video comparing the iPhone 5C and iPhone 5.
Name and Release Date
The name that has been reported is the Apple iPhone 5C. This is to complement the iPhone 5 which is already on the market and the iPhone 5S which is meant to be the second iteration. Despite this being a strong rumor, most individuals feel that 5C is quite likely because "C" is seen to represent the word "color".
This is to present the amount of colors that the iPhone 5C will be in available in. We will go a bit more into that in a second. But first, when is the iPhone 5C expected to be available? Since we are confident with a September 10th announcement, preorders usually occur with Apple the week after or the day of an announcement. Since production seems to be right on schedule, not ahead, we can expect preorders to begin the week after announcement.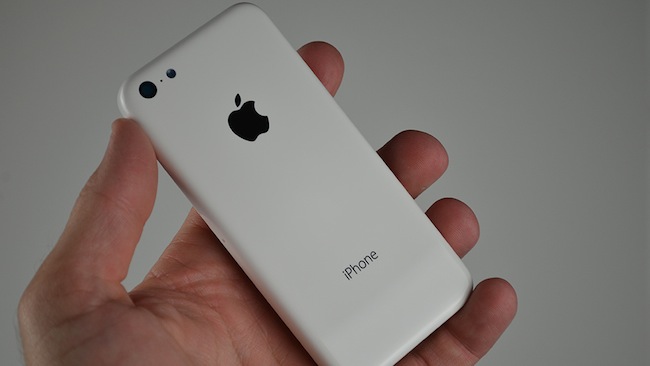 What Makes it a "Budget iPhone"?
For a company praised on high quality devices that consumers pay a high price for, why would the company release a budget phone? Also, what makes it a budget device without skimping on quality. Most rumors point to the fact that the iPhone 5C will do away with a couple of features and not be made out of metal and glass like previous devices. Instead, photos being released seem point to a polycarbonate material used to design the iPhone 5C. The polycarbonate will be colored white, black, lime green, a light magenta, baby blue, and a bright yellow.
Other Features and Specs
We know the iPhone 5C will have iOS 7, that's without a doubt and we can say that is true 100%. However, as we have seen with software releases, some features don't always show up with older models. This could happen with the iPhone 5C. It most likely will have the same capabilities and features as the iPhone 5, but Apple will have a killer feature that the iPhone 5S will have to set it aside (NFC?, who knows).
Below, we have a video released which is a hands-on of the iPhone 5C's housing.
Let us know in the comments below if you feel the iPhone 5C was a much needed addition to the lineup, or does it tarnish Apple's reputation?
Disclosure: We might earn commission from qualifying purchases. The commission help keep the rest of my content free, so thank you!