We could see the first iPhone 5 in action within the next 2 weeks, that's what John Paczkowski from All Things D revealed earlier today. According to his report, the iPhone 5 announcement will be made by the new chief executive, Tim Cook, and it will take place at Apple Fall Event on October 4.
He said that the date October 4 has been selected by Apple to showcase the next generation of iPhone and it will start shipping in the US within a few weeks after the announcement. A few weeks are not a specific period and maybe too long for the release. If we take a look back at previous lag times between announcement and release date of Apple products, we can see that the period is considerably shortened than in the past. For example, the lag time for the iPad and iPad 2 decreased from 32 days to just 9 days this year. Therefore, we believe that the iPhone 5 will be released around October 11.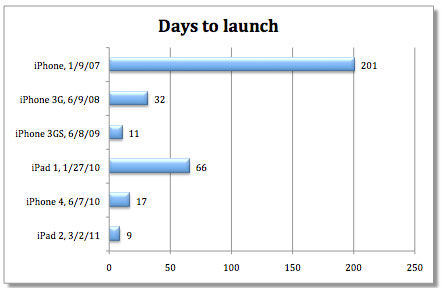 (credit: CNN)
Another important leak is the appearance of Steve Jobs at the event. Steve possibly would attend the event, but the source said that he could not go on stage as this will be the first big product introduction of Tim Cook. There were some rumors saying that Phil Schiller would present iPhone 5, that's what happened in 2009 when Steve Jobs was absent due to a medical leave and Schiller presented iPhone 3GS successfully. However, there will be no chance for Schiller again to present the iPhone 5 event because it "would undercut Cook's new role and reinforce public perception". As a chosen successor of Steve Jobs, Cook must be the main presenter at all big upcoming Apple events.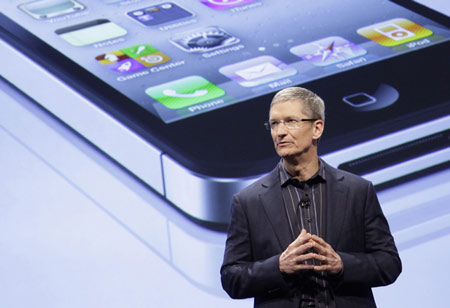 The pressure will turn to Tim Cook now and now it is his time to prove he deserve the expectations. However, I won't be surprised if Steve Jobs joins on stage with Cook to announce features of the iPhone 5. That would be one more thing that Apple could give audience.
Disclosure: We might earn commission from qualifying purchases. The commission help keep the rest of my content free, so thank you!