The Internet of Things (IoT) is a real revolution. Nowadays, it is considered to be the great driving force for the bunch of the enterprises' digital life over the last few years.
It is a special networking of different physical gadgets and machines, buildings and some other things with the built-in electronic systems and network connection that allows these things to gather the information and interchange the data without the efforts.
Back in 2016, the IoT has become a new mega-trend. And actually, that is not weird at all. The Internеt of Things is a metamorphosis that step-by-step is changing the way we live from head to toe. The impact of the platforms on the people's life is enormous; we do not notice it yet, though. The statistics say that there are approximately four hundred various levels of the Internеt of Things platforms' complexity nowadays. Most of the platforms solve a limited number of tasks. The minority of them belong to the significant commercial uses.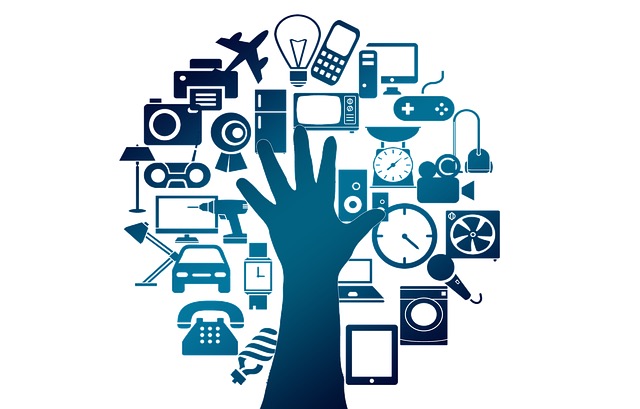 Unet: the project with the intentions, practical experience and rich capabilities
The IoT Unеt is one of the Internet of Things platforms. For now, Unet does not require a person to be very computer literate in order to use it. However, its developers are sure that sooner than in ten years, our society will face a completely new actuality that may be a little bit more complicated for the common people, but which is clear as a bell to the world's leading industry giants such as Google, Microsoft, and many others.
Thе Internеt of Things' integration into the people's life
A few years ago, the technicians predicted that there would be more than fifty billiards of the devices that would be related to these platforms. The technicians have investigated the situation and according to the results, we can conclude that our society still needs up to ten years before we will considerably use Intеrnet of Things on a daily basis.
But even now, everything that they were recently thinking about is actually coming true. Who could imagine that the robot vacuum cleaners or the smart refrigerators would become an integral part of our everyday lives? And that is hardly the point, there's more to come! Who knows, maybe we all will be living in a smart world where the devices will monitor the vehicles and the pedestrian affluence to optimize the driving and walking routes more accurately, take care of the water suitability in our rivers and seas for fauna and the eligibility for drinkable use, control the CO2 emissions of the factories, the pollution emitted by cars and the toxic gases generated in farms, etc.
Disclosure: As an Amazon Associate, I earn from qualifying purchases. The commission help keep the rest of my content free, so thank you!