E-commerce is growing all around the world, more so in developed countries. Today, many people prefer shopping online as it offers higher levels of convenience. If you run an e-commerce site, you must integrate product reviews to your products. Here are some benefits of these reviews:
Better Description of Products
People are more inclined to trust the descriptions of other buyers since they don't have a bias. Unlike you, they are not making any money describing the items. The pictures taken by other buyers are also more likely to be a realistic representation of the real product. It is also worth noting that the descriptions offered by different buyers usually contain details that are important to potential customers. Product reviews generally help to lower levels of cart abandonment since potential customers will have sufficient information on the goods.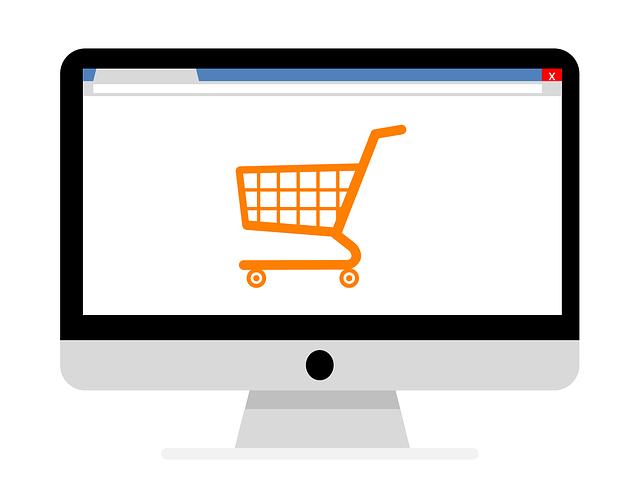 Building Trust
People are also more inclined to trust your brand if your products are rated highly and reviewed positively by other customers. The reviews indicate that you supply high-quality products and that you are highly reputable as a seller. The quality of feedback is just as important as the quantity, so you should always encourage buyers to offer feedback on the goods.
Improve Search Engine Optimisation
SEO is essential for all businesses, but with e-commerce, you will have a hard time ranking highly on search engines. This is because you cannot afford to add all the critical keywords and in the right quantities. Customer reviews can help solve this problem. One reason for this is that you will always have new information on your website, and this shows Google that your site is still getting updated. The reviews themselves also include some essential keywords which will help you rank highly on Google.
How to Encourage Product Reviews
Now that you understand the importance of product reviews, you need to learn how you can encourage customers to leave more reviews. You can start by asking buyers directly to leave reviews and ratings of the products. Ideally, this should be done a few days after their orders arrive. You can use onsite requests and follow up emails to ask for feedback on the products and service.
To make sure more people leave reviews, you should also make the process simple and straightforward. The forms should have as few fields to fill as possible. You should also include a function that allows users to upload pictures and videos of the products. If possible, you can offer incentives for customers who leave reviews. For example, they can get points that will earn them discounts on future purchases. You can use dropshipping Shopify apps to integrate the product reviews to the goods you are selling.
Conclusion
Product reviews are critical in e-commerce. They help to build trust among potential customers and also improve your descriptions of the items you are selling. With the constant addition of new information in the comment section, Google will be able to rank your page highly in the search pages. Make sure you use the tips given to get more product reviews on your page.
Disclosure: We might earn commission from qualifying purchases. The commission help keep the rest of my content free, so thank you!