We have mostly found complimentary water, chocolates and pens in hotel rooms. But this is new. Hyatt Regency in Hong Kong has started offering free smartphones in all of its rooms, which are 381 in total.
The service is on offer since last month. Guests can use the phone as long as they have booking at the hotel. They can use unlimited data and make calls to Hong Kong, US, UK, Australia, China and Singapore for free. Something like that isn't offered anywhere in the world. There are hotels that provide free Wi-Fi but not unlimited data and call packages.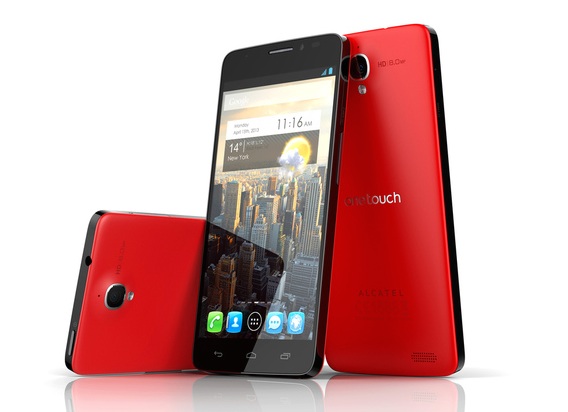 The phone offered is an Alcatel Idol X. It is a very impressive device. With 2 GB of Ram and a quad-core 1.5 GHz processor, using any application will be a breeze on it. It features full HD 5.0 inch IPS Screen and a 13.1 Megapixel camera. At Hyatt Regency, it comes with Facebook, Instagram, Skype and a handful of travel applications pre-installed on it. When you type in your Google credentials, you can add any other apps you want. When your stay is over, you can simply use the "clear data" button available on the phone to remove all your personal data from the device. So, it is ready for the next guest.
The best feature on the phone that you will surely enjoy is its tethering capability. Hyatt Regency also offers complementary Wi-Fi, but its signals can drop now and then. Plus the speed of Wi-Fi greatly depends on the number of users. With more guests the speeds are sure to suffer. Fortunately, the phone offered will have 3G speeds. It's a free phone, though, at a very nice hotel with a reasonable daily rate. Just do not lose it or forget to leave it behind when you leave as you will be billed about $250 for a replacement.
Disclosure: As an Amazon Associate, I earn from qualifying purchases. The commission help keep the rest of my content free, so thank you!