On August 30th, Hurricane Idalia wreaked havoc on Florida, leading to substantial destruction. This event underscores the significance of proactive preparation to ensure safety during natural calamities. Notably, BLUETTI, a trailblazer in energy storage solutions, offers a set of vital safety guidelines to ensure the safety of life and property during such events.
Disclosure: This is a sponsored article; We were compensated to publish it on our website.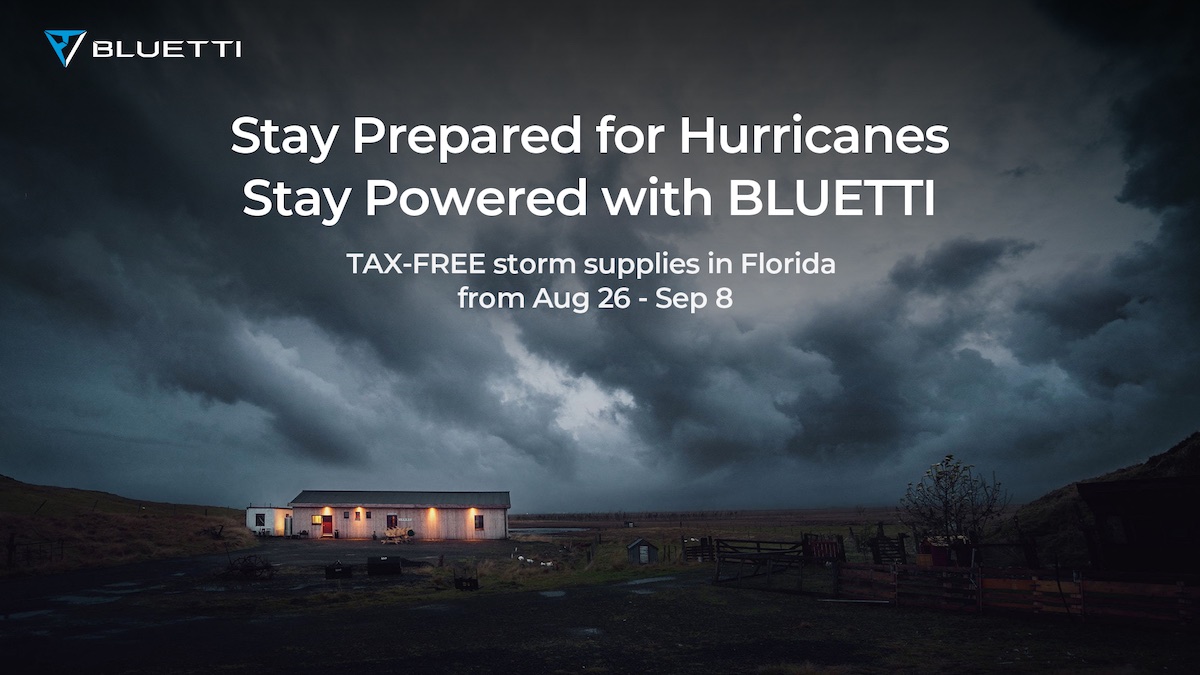 Before a Hurricane:
Stay Updated: Continually monitor trustworthy sources like local news, the National Hurricane Center, and government websites. This ensures awareness about the hurricane's direction and possible consequences.
Emergency Kit Assembly: Construct a well-equipped emergency kit. This should contain non-perishable food, drinkable water, essential medications, first aid kits, light sources, batteries, radios, and essential paperwork. Furthermore, considering BLUETTI's portable power stations like EB3A, EB55, and EB70S can be advantageous, especially for those dependent on electronic devices.
Evacuation Plan: Devise a thorough family evacuation plan that highlights various escape routes and a predetermined meeting point. Regularly practicing this plan is crucial and should also account for pets.
Home Backup Power: Consider setting up a robust backup power system at home. BLUETTI offers solutions like the AC300+B300 or EP500 designed to provide electricity during prolonged outages. The AC300+B300 system, with its vast power range and significant output, supports various household needs, while its solar charging capability extends its usage. On the other hand, the mobile EP500, equipped with a powerful battery and inverter, is also a viable option.
Moreover, between August 26 and September 8, Florida residents have the chance to purchase specific storm supplies tax-free, both in physical stores and online. Notably, BLUETTI's AC300 and AC500 systems, both above 3kWh, are eligible for a 30% federal tax credit. For further details, it's advised to consult the IRS website or their representatives.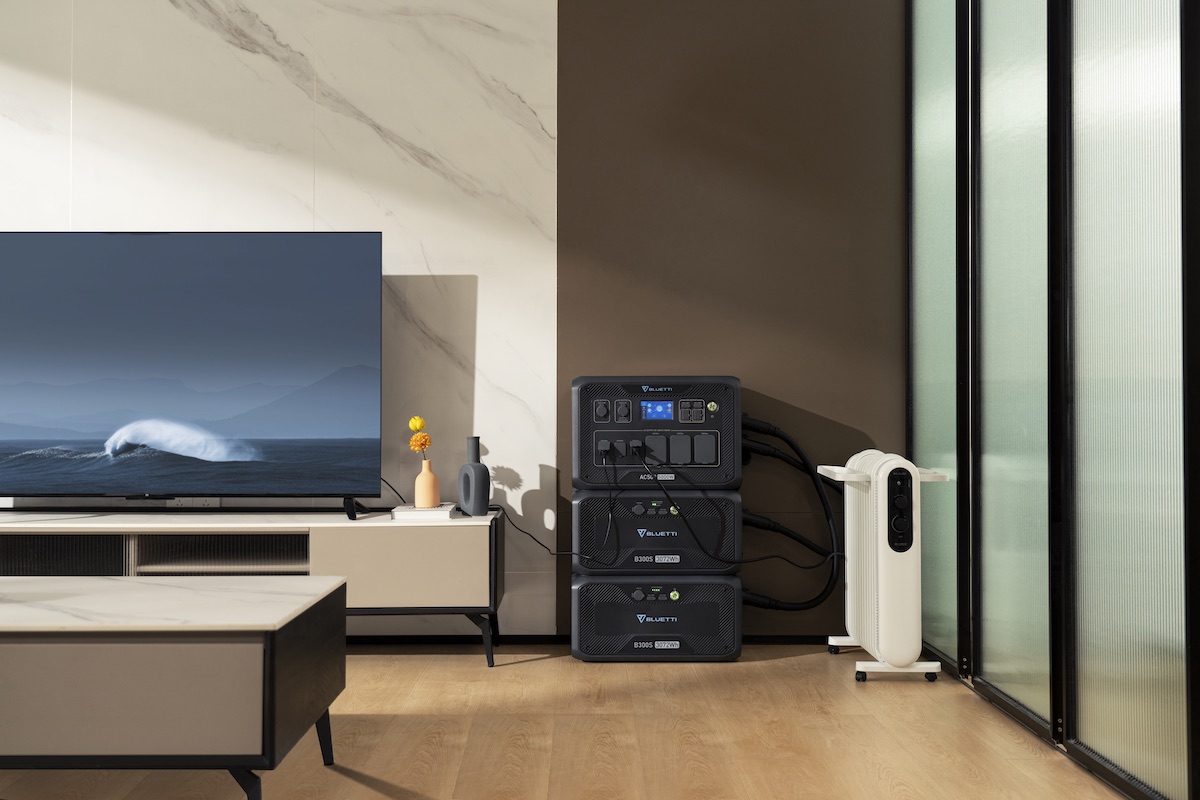 During a Hurricane:
First and foremost, remain calm and stay updated on the situation. Follow any shelter directives from authorities promptly. Gather everyone in a safe spot away from windows and outside walls. If evacuation becomes mandatory, follow the set paths and ensure you have your emergency kit and BLUETTI backup power. Do not return without the green signal from officials.
After a Hurricane:
Post-hurricane, it's vital to exercise caution when returning home. Be on the lookout for hazards like debris, downed power lines, or potential flooding. Strictly follow guidelines from local authorities and keep updated about ongoing recovery efforts, available emergency shelters, and relief distribution points.
In essence, those living in hurricane zones should prioritize safety and readiness. Adherence to these guidelines can reduce risks during hurricanes and expedite the recovery process afterward.
Disclosure: We might earn commission from qualifying purchases. The commission help keep the rest of my content free, so thank you!