The Human Resources (HR) sector is going through a transformation. Much of this is driven by technology and its disruptive nature – new HR management software is popping up on a regular basis and SMEs must respond to this challenge.
The answer, however, shouldn't be to shy away from technology. While manual, piecemeal solutions might sound like a cost-effective solution, technology can be more effective and efficient. Adopting new HR management software can boost operations, increase employee engagement and enhance employee satisfaction in general.
The major challenge to overcome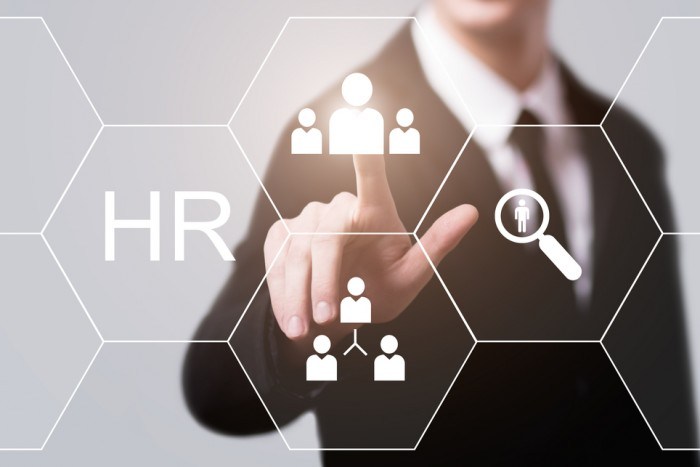 But there is a challenge facing HR technology. It renews fast and the newer technologies are ways ahead of those that came out a decade ago. According to Bersin by Deloitte, the HR technology improves significantly every five to seven years. This figure is likely to keep narrowing down, as technology improves in leaps.
For SMEs, the technology challenge is to stay ahead of the curve and adopt the newest technology in order to survive. But how can upgrading to new software solve the problem if that particular technology gets old in a few years?
The solution to the big HR technology challenge
There are solutions to the dilemma and these are not going to destroy your organization's budget. In fact, by adopting the right approach in adopting HR technology, companies can expect to save a huge amount of money.
There are a few things to keep in mind when solving the puzzle.
Opt for integrated HR software
You'll need to focus on finding an integrated HR system that eliminates the need for further, costly IT interventions. Piecemeal solutions do not work because they are buggy and include a lot of manual data entry. Individual solutions will be costlier in the long run, especially when you start factoring in things like upgrades and add-ons.
Pick scalable platforms
It's also crucial to focus on finding HR management software that's scalable. Whenever a business is launched, it's hard to know what direction or form it will take. Every giant corporation started small. Therefore, a technology that cannot adapt to this change won't help your business.
Scalable platforms are out there and they allow companies to expand without it disrupting operations. HR management software that responds to things like employee numbers, data storage needs and support requirements is always the desired choice.
Robust regulatory compliance
The world of modern business is full of rules and regulations. These regulations are not static but they can change at any moment. When selecting technology to use, companies have to pay close attention to finding systems that are able to respond to these changes without problems.
Non-integrated HR software usually cannot do this. They aren't able to provide in-depth guidance on things like paid sick leave or healthcare insurance requirements. On the other hand, this robust knowledge is a major part of integrated, cloud-based solutions. These software options can respond to the changing regulatory landscape.
Rigorous safety measures
An increasing number of businesses are failing the security test. Data breaches happen much more often then they should and companies don't always know how to respond. An old-fashion HR software and improper use of technology can put the whole business at stake.
When selecting technology, security must always be at the forefront. You want to find systems that have the most up-to-date encryption and security measures in place – not forgetting about a rigorous support to respond and help in case of problems.
For many companies, cloud technology offers the best level of security. This is because it can also protect the HR technology from traditional security issues such as fires, floods, and theft.
Automated HR management tools
You should definitely move away from the standalone solutions that aren't in touch with the wider world. HR technology has to be part of the bigger picture and the use of Big Data doesn't mean the system is more complex.
Automated HR management tools can enable a business to do more with fewer resources. It allows better analysis and use of data – resulting in enhanced employee performance. HR shouldn't be considered a back-end administrative burden but a strategic way to improve every aspect of the business. The best way to do this is by using technology to gather, analyze and automate the use of data.
Respond to HR's technology challenge
Businesses must understand the importance of technology. It's not just able to improve things like customer service, but also boost your employee engagement. Good HR management software can provide benefits from cutting cost to improving employee happiness. Technology does belong to the workplace – it just needs to be adopted with care and thought.
But the above ways will allow you to respond to the challenge in the right way. You just have to adopt those strategies when looking for technology – your business will certainly be better for it.
Disclosure: We might earn commission from qualifying purchases. The commission help keep the rest of my content free, so thank you!