The quality of your company's customer service will play a vital role in determining how successful it is overall. If you want to create loyal customers, it is important that you know how to effectively provide them with the help they need when they need it. If your customers have difficulty with getting their problems resolved, there is a good chance that they will go to another business for what they need.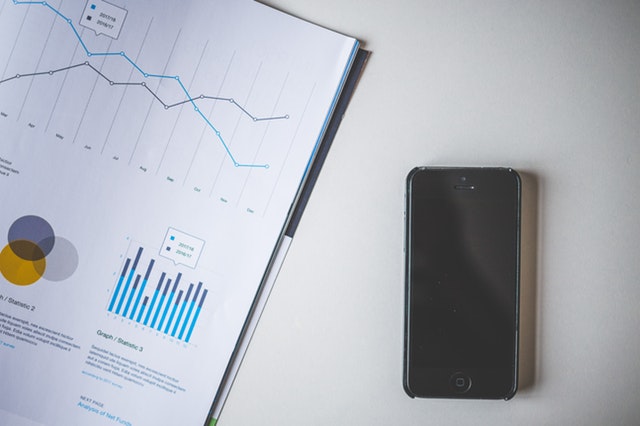 Websites
Your website should offer a quick and effective way for your customers to get whatever sort of help they need from you. A lot of businesses offer forms that customers can fill out and submit when they have an issue of some kind. You should also make a point of including all relevant customer support information on your site, including a number they can call if there is one. Websites with a good layout and responsive design make visitors want to keep coming back. If your website is outdated, it is time to start thinking about revamping it.
Outsourcing Services
There are a lot of companies that have sophisticated technology that can be of great help to your business with regards to customer service. You will find that companies like Humach offering cloud-based outsourcing solutions that will allow you to take care of your customers while saving money. In-house customer support can be very expensive as well as ineffective, so you should at least consider this option.
Live Chat
Many medium to large size businesses in a wide range of industries offer a 24/7 live chat option on their websites so that their customers can get the help they need at any time of the day or night. This option is ideal because it allows customers to speak with an actual person without being limited by regular business hours. This is also a very economical option for most businesses, which is one of the reasons that is has become so common.
Analytics
By gathering and analyzing information on your customers, you will be able to improve their experiences. There are plenty of different software options that will allow you to do this with your website, and it's highly recommended that you take full advantage of them. You might also want to think about hiring professionals to gather this data on your behalf so that you can save a lot of time and effort.
Versatile Point-of-Sale System
Businesses that accept different forms of payment from customers are far more likely to thrive than those that only accept one or two payment methods. If you want to keep your customers coming back, this is a crucial point to consider.
Technology can have a hugely positive impact on the quality of customer service your business offers, and it's important to know what your options are. There are lots of different ways to keep your customers happy, and most of them involve taking advantage of the modern tech. The better your customer service is, the easier it will be for your business to succeed.
Disclosure: We might earn commission from qualifying purchases. The commission help keep the rest of my content free, so thank you!