The idea of channeling your files from your computer into your smartphone, or vice versa, using a USB cable all the time may sound burdensome, let alone time-consuming.
In the case of transferring your vacation photos or video clips of an important occasion in your life, for instance, from your MacBook Air or Pro to your Nokia Lumia device, the process even more entails a quicker and smoother method.
First off, you need to download the Windows Phone App for Mac for an easier transport of your files. The app is available from the Apple Appstore, which will require you to log in first, or sign up for first-time users, to access the application.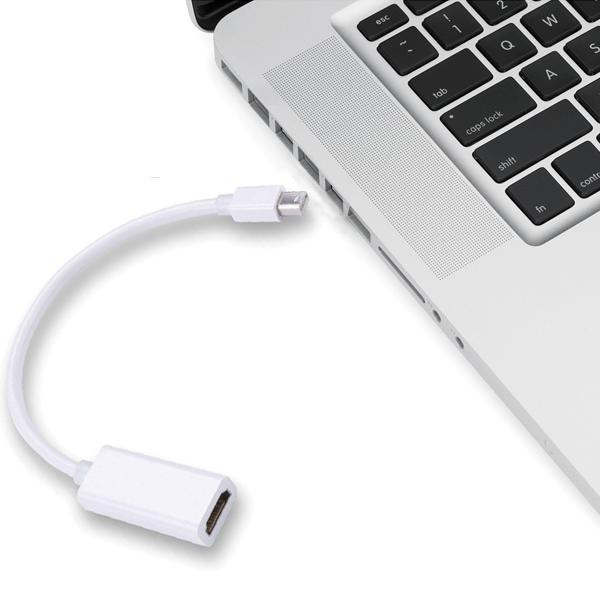 Once you have downloaded the Windows Phone App for Mac to your computer, connect your Nokia Lumia handset to your Mac with the USB cable associated with your mobile phone. Run the application. By the time, you must see a display welcoming you with an overview on the advantages that you can gain from syncing your Nokia Lumia with Mac. Click on the two boxes that would appear on your screen to allow for auto-sync between your phone and Mac upon connection. This functionality of the app makes for an effortless transfer of photos and videos between two gadgets.
After the installation, you will have gained access to the dashboard of the app, where you would find different categories on the left side. The pre-filled items would let you choose what file to sync – music, photos, videos, TV shows, movies, podcasts and/or ringtones. Click on any or all of the options and your syncing does the trick.
You can also do a manual browsing of your device and take a glance at each item on your Mac or Nokia Lumia via the Browse Device category found at the bottom of the options. Tweak your selection of synced files by going to the Device Options button found at the main screen of the app and remove unwanted items from your list in one fell swoop. From the same screen you can access the more than 125,000 apps or games on the Windows Phone Store.
One useful and informative feature of Windows Phone App for Mac is the visibility of the storage bar at the bottom of every screen of the app. This shows the kind of media you store on your Nokia Lumia and the memory space it's taking up. The bar displays the internal memory of your device and that of your SD card. Toggle through the bar to view the phone's remaining memory capacity or the SD storage left.
That's all folks! Enjoy your syncing.
Disclosure: As an Amazon Associate, I earn from qualifying purchases. The commission help keep the rest of my content free, so thank you!