Help desks are there to support people. Whether you're an employee who can't connect to your business VPN, or a customer dealing with a product bug, there are few things more challenging than struggling to get help when you need it most. Despite the growing demand companies have today for more technology in their day-to-day operations, many organizations simply don't have the right help desk solutions in place. If you're still wondering whether it's time for you to invest in a help desk software system, the first step may be figuring out how these tools work, so you can see how beneficial they can be.
The Modern Help Desk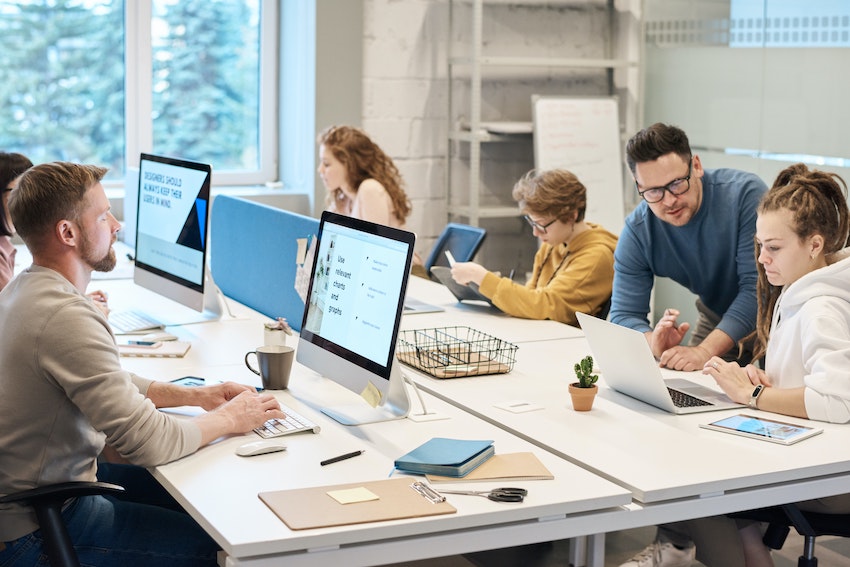 An IT help desk is an end-user focused solution designed to align and manage your service requests in one convenient place. Rather than forcing you to track everything through emails and spreadsheets, a help desk can pull together service requests and support tickets from different environments, to give businesses an easier way of dealing with problems whenever they arise. When problems arise for a customer or an internal product user, they send a ticket or issue to the help desk. The software within this environment is then available to troubleshoot the problem and determine what the problems might be. The next step could be rolling out automated fixes, or even accessing support from a specialist within the system.
Once the problem has been fixed, the help desk software can close the ticket and therefore complete the loop for the entire service strategy. Help desks can also be a place of self-service support in the right circumstances. A centralized knowledge base within this software environment can give customers and users access to useful guidance on how to overcome common problems without any professional assistance.
How the Help Desk is Evolving
Today's help desk isn't just an environment for tracking service tickets and requests, it's also a unified space for simplifying service management through asset management, knowledge management, and even change management. You can use this service to streamline your support strategy from the point of a ticket being issued, right through to the time when that problem is resolved. The help desk is also a valuable place to access IT asset management strategies, where you can track the lifecycle of important assets, and determine when certain products may need to be retired or updated. With this combination of information, you can also open the door to better change management strategies. Help desks are regularly at the heart of change management, because they allow companies to set up automated approval workflows that enhance the overall efficiency of the business.
As the technology stack for the average business becomes more complex, the demands on the help desk environment are growing. Today's solutions are rapidly evolving into powerful environments, equipped with automated rule-based routing and escalation strategies. There are even options to set up real-time tracking and alerts, so you can keep a constant eye on the outcomes of your service and help desk strategy. In a world where experience is everything, the web help desk ensures that you can deliver the kind of meaningful moments that help your business grow.
Disclosure: We might earn commission from qualifying purchases. The commission help keep the rest of my content free, so thank you!