If you own a new business, you may be thinking of investing in digital payment services. Regardless of the company's size, you have the opportunity to benefit from the investment.
This article outlines the benefits that you can enjoy from using digital payments. Read on to know more about electronic payments and how they can help modern entrepreneurs like you.
What Are Digital Payments?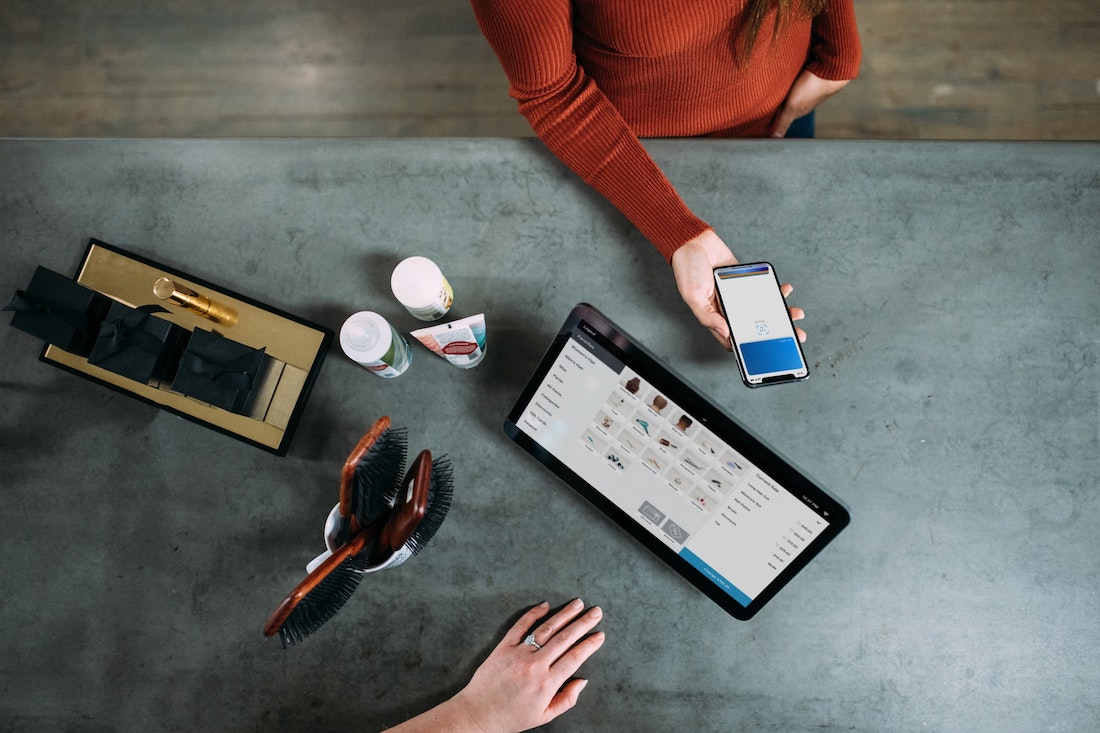 Digital payments are cashless transactions that occur through online or digital modes. Virtual cards, digital wallets, and wire transfers facilitate these transactions.
In the business world, e-payments mean that accounting teams have access to accurate information. The digital element of the transactions also gives the teams real-time visibility into company expenses.
The feature allows the teams to see where the company's money goes. They can use the data to create strategic insights that the company can implement.
Here are the common types of digital payments today:
Credit and Debit Card
Credit card and debit card payments are some of the most commonly-used payment methods today. In this approach, customers slot a card into a payment terminal, which charges a certain amount of money.
Some financial services firms offer cards with near-field communication (NFC), which facilitates contactless payment. The feature allows payments even without the card touching the terminal.
Now, establishments use e-wallets that connect to smart devices to make payments.
QR Codes
QR payments are transactions that only need customers to scan a code to pay for products or services. Buyers only need to open their bank's app and scan a QR code to confirm their purchase.
Mobile Payments
Today, millions of people can now pay for their purchases using smartphones. Banks have online services and mobile apps that provide clients with a more convenient payment method.
Mobile services also allow money transfers on a banking app or using a unique code.
Super Apps
Super apps are applications and platforms with features that enable digital payment methods.
Some apps have a feature that allows customers to reserve and pay for a particular item at an establishment. They can pick up their purchase at a later date.
Benefits of Using Automated Payments Software
There are many reasons why modern businesses should invest in digital payments. Here are several benefits of using automated payments software for modern entrepreneurs:
More Secure
Digital payment solutions offer enhanced security measures. The features help protect merchants and customers against data breaches and fraud.
Secure gateways process transactions, thus, making it difficult for hackers to tamper with. Additionally, payment systems are also regulated and protected to keep money safe.
Transparent
Digital payments enable finance teams to have cleaner data and more transparent audit trails.
Automated payments platforms can also track sale requests and business spending in real-time. With digital payment solutions, accounting teams do not need to wait until the end of the month to audit transactions.
Merchants can also store specific payment details in databases. The feature prevents confusion while tracking payments because you know where your money is at all times.
More Control
Digital technology allows entrepreneurs to limit payment methods to pre-approved transactions.
Furthermore, fintech companies offer automated payments solutions that also improve the payments management processes of organizations. Some provide corporate credit cards to help business leaders manage spending better.
Automated
Even finance teams using some software programs are still doing manual tasks, like faxing orders or going through receipts. Some teams today are still manually reconciling transactions into accounting systems.
Automated payments technology can reduce manual work. It can unify several processes into a single automated platform.
Accessible
Automated payments platform helps merchants provide an improved customer experience.
Customers can pay for purchases using their mobile wallets with digital payments software. Your buyers will also have the option to use a virtual or physical card.
Customers have a self-service platform that is easy to use and more payment method options to choose from. Digital payment technology also allows them to pay invoices from anywhere at any time.
Boost Productivity
You can save time and effort by removing manual tasks and automating business processes. Convenient online payments reduce tedious and repetitive tasks that can take up time. These can include data entry, dealing with customer disputes, and processing paper invoices.
Lower Costs
Many payment methods, like paper checks, can come with fees and soft costs. Going paperless can remove these additional expenses for your company.
Luckily for you, digital payment solutions today have fixed fees, which allows for better planning. You can also choose the model that better suits your company's needs.
Some digital payment platforms even forgo transaction fees. Instead, they use a payments-as-a-service model.
These are only some of the crucial advantages you can enjoy after investing in a digital payments solution. So familiarize yourself with e-payments and begin moving towards taking credit cards online.
You can offer valuable services your current and future customers will enjoy with digital payments.
Disclosure: We might earn commission from qualifying purchases. The commission help keep the rest of my content free, so thank you!