Halloween is now in our rear view mirrors and Americans are preparing for the Thanksgiving holiday. The beginning of the holiday season is way closer than around the corner. This means that individuals across various religions and traditions are finalizing their wish lists. Almost all of us are either handling or creating these lists. To help out, this will be the start of our Holiday Guide series at Tech Walls. In this series, we will outline the best of the best in tech for every user and budget. Today, we will start with the best cameras on the market today for every user and budget.
The Beginner
The cameras below are perfect for the individual who is getting started with photography in general. They don't fit the advanced category at all, but are willing to spend a little more than the budget user. This user wants the best camera for ease of use out there.
Sony Cybershot DSC-WX9 – $154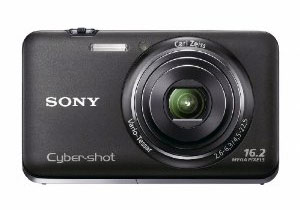 Canon Powershot ELPH 300 HS – $150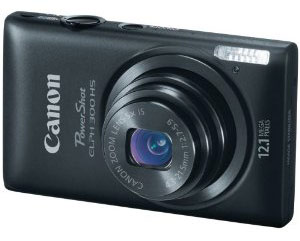 Sony Cybershot DSC-T110 – $163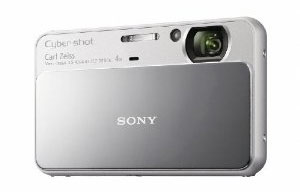 The Pro-Starter
The pro-starter user may know their way around a point and shoot with their eyes closed and hands tied to their back, but they can't get past the stereotypical difficulty of DSLRs. Yes, it's true, there are many DSLRs out there that can help ease you into a DSLR. While most are in fact DSLRs, others range from long zoom and interchangeable, mirror less cameras.
Nikon D3100 – $549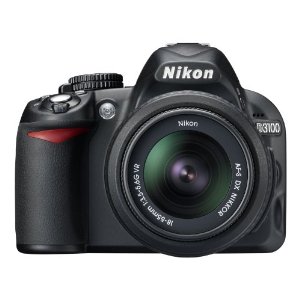 Canon Powershot S95 – $329.95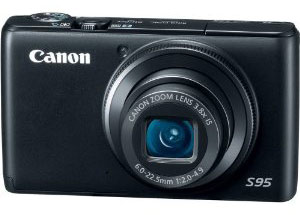 Canon EOS Rebel T3i – $770.99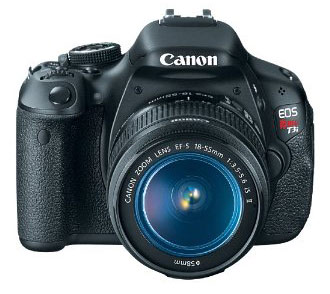 The Advanced Shooter
The advanced shooter knows their way around a DSLR. They want the best DSLR out there for a reasonable price. They aren't willing to spend a boatload of money, but are willing to spend what is needed for a good, solid DSLR camera.
Canon EOS 5D Mark II – $3,178.88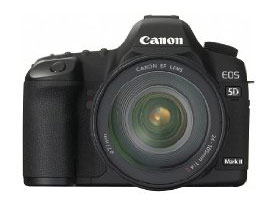 Nikon D90 – $1,096.95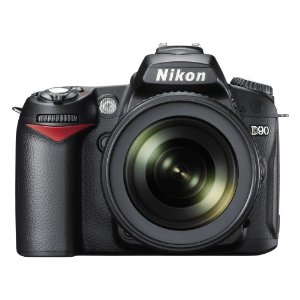 Canon EOS 60D – $1,142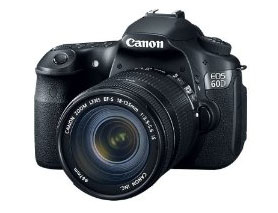 The Budget User
The budget user's main focus is the best for their price range. They are willing to forgo the extra features if they are saving money. Most of the time, these users don't use their cameras outside of a vacation or home photos.
Canon Powershot A3300 IS – $129.99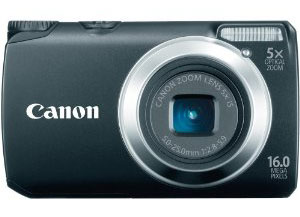 Canon Powershot A1200 – $89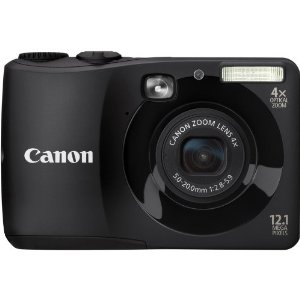 Nikon Coolpix S570 – $159.99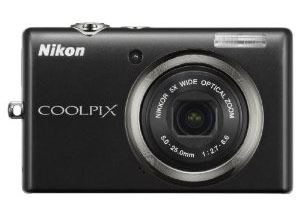 The Splurger
For these users, money is no object. They want the best for their uses, most of the time for professional means. They want the best they can get, while still not having to spend more than what they will spend for their car. These users take photography seriously.
Canon EOS-1Ds Mark III – $6,999
Nikon D700 – $2,799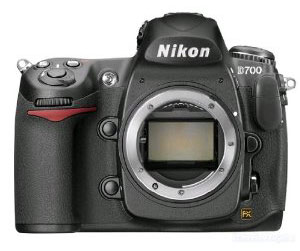 Canon EOS 7D – $1,799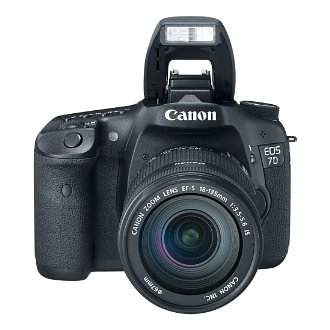 Stay tuned next week to check out our next must have list for the holiday season!
Disclosure: We might earn commission from qualifying purchases. The commission help keep the rest of my content free, so thank you!