Last week, we had a holiday guide on the best cameras for this year's holiday season. There was a recommended camera for every budget, difficulty level, and interest. However today we will focus more on the devices that we use every day, our cell phones! We will cover the best phones for every person, from your grandmother to the grandchildren. We will choose the best phones for every budget and every type, from smart phones and cheap prepaid phones. If someone on your list is asking for a cell phone, this guide is for you!
The Basic Caller
These phones are for the individual who isn't impressed by all of the amazing features found in smart phones. They want a phone that can make and answer calls. The most advanced feature for them is a camera. The older audience mostly occupies this group, however these phones also make great first cell phones for children.
Samsung Haven SCH-U320 (Verizon) – Price from $0.01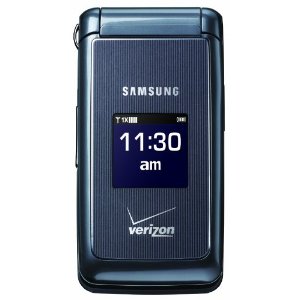 Pantech Breeze III (AT&T) – Price from $0.01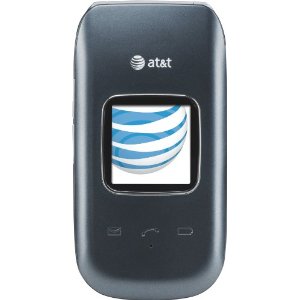 The Smartphone User
This group loves feature filled devices that perform fast and well. Gigabytes and multimedia is on the minds of the individuals in this group. For this list however, they exclude Android users, but don't worry, we have a special list just for you all!
Apple iPhone 4S (Sprint, Verizon, and AT&T) – $199 – $399
Blackberry Curve 9360 (T-Mobile) – $199.99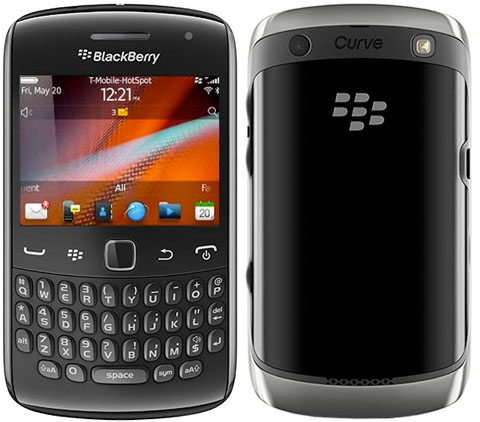 The Budget Caller
They may not be the group wanting a basic phone, but they don't want to break the budget either. This group of people wants a phone that can surf the web, take good pictures, possibly even video, and hold a good amount of their songs. This group was previously only occupied with teenagers and college students, however with these economic times, more and more people are looking for the best phones for their money.
Apple iPhone 3GS (AT&T) – $0.00
Samsung Focus Flash (AT&T) – Price from $0.01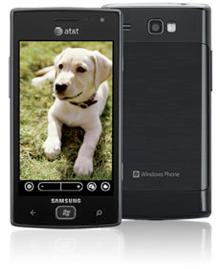 MyTouch 4G Slide – Price from $199.99
The Android Lover
The name says it all. You are all for Android, not interested in the Apple hype. I personally may be the opposite of this group, showing my love for Apple, however I do know what you all want. I got some help from my Android using friends for this list, so there isn't any bias in this list. Due to its popularity, we decided to list the best Android phone for each carrier.
Motorola Droid RAZR (Verizon) – $199.99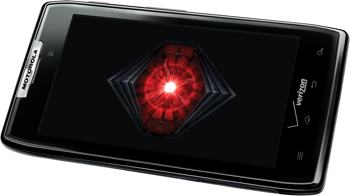 Samsung Galaxy S II (T-Mobile) – $144.99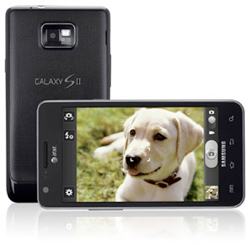 HTC Evo 3D (Sprint) – $49.99
HTC Inspire 4G (AT&T) – $0.01
Stay tuned next week for our next holiday guide for the 2011-2012 holiday season.
Disclosure: We might earn commission from qualifying purchases. The commission help keep the rest of my content free, so thank you!