As technology advances, the business world is becoming more competitive. Every business, whether small or big, must strive to keep up with the market trends to stay ahead of its competitors. One of the trends that they need to keep up with is the need to have professional software to enhance smooth conductivity of the business without interruptions and downtime.
A lot of businesses do not have a capable in-house team for software development. This is why every business should invest in professional software development companies for great results. If you are still skeptical about hiring a professional company for the job, here are a few upsides that will convince you that it is the right thing to do.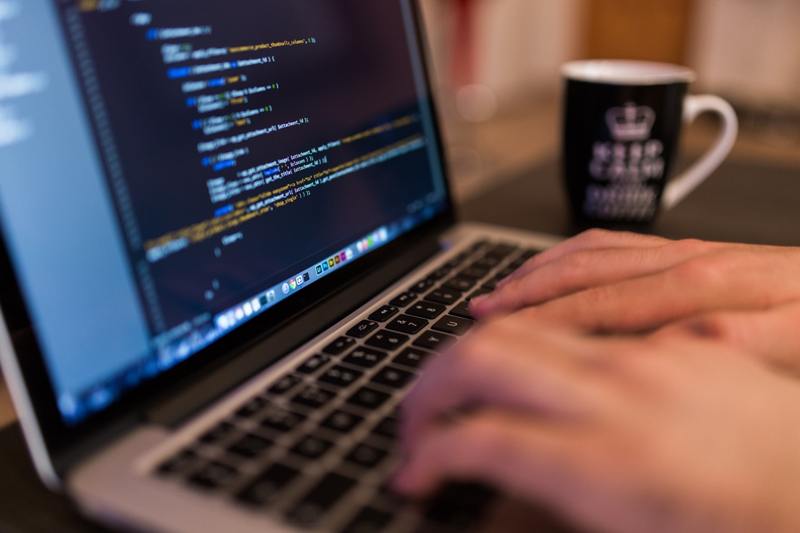 Take advantage of their experience
The software developers have been in the market long enough to gain the necessary knowledge and expertise for the job. This is something that your in-house team lacks. With experience, it means that you can trust them for the best software to serve its intended purpose. To run a successful business, you must be willing to invest in professionals to get quality and value that can help you push your firm to the next level. The right development company will not only have experience on the crucial aspects such as design, but also, they have worked on similar projects before and you can trust that they understand what they are doing.
Save on cost
You probably think that this is ridiculous having in mind that you will be paying the professionals for software development services. The truth is that outsourcing the services helps you save money in a range of ways. For starters, it reduces the resource requirements and the licensing fee. There are lots of resources that you need to fully design and develop software until it gets to the usability stage, and they will all cost you money. Hiring professionals saves you from this trouble. They already have everything in place so you can leave the task to them and wait for completion.
The other method in which software development helps you save money is by the elimination of the cost of training. You may think that letting your employees do the job is inexpensive, but that is only because you have not looked at things from the bigger picture. You need to pay for their training before they can become competent software developers. Hiring a software development company saves you from this cost, which is a substantial money-saving aspect.
It enhances flexibility
As your business grows, the needs of your customers change too. They start demanding for different and enhanced products. This will require you to change your means of production, and the chances are that they need production methods will require you to change your software. Investing in custom software solutions offers you increased flexibility and ensures that you can make the necessary changes when need be. This makes production easier and reduces the chances of downtime.
Do what you do best
As easy as it may sound, software development process requires extensive skills and knowledge on all aspects regarding software. You need to have an understanding of how the process works if you want to develop capable software within the shortest time. This is next to impossible if you decide to let your employees do the job or if you opt to do it yourself. It will end up taking most of your time, but in the end, whatever you develop will not be anywhere close to what you would get from professionals. With a software development company, this is their job. It is what they do best, and they will dedicate all their time and resources to come up with the best quality software. You can then spend your time doing other productive stuff around the business and leave software development to the experts.
Hiring a expert software developers allows you to stay ahead of your competitors as it ensures that you are always up-to-date. It also increases productivity since you can let your employees focus on doing what they do best and leave the software development task to experts. It enhances flexibility, enables you to save time and money. Make the right decision for your business, search for a trustworthy and reliable developer, and take your business to the next level.
Disclosure: We might earn commission from qualifying purchases. The commission help keep the rest of my content free, so thank you!