Mountain View giant Google is expected to take the veil off a new Android iteration at its annual developer conference set to take place next week a year after Android Lollipop was released.
There's not much yet that we know about the next version of the mobile operating system, but a few indications in the past couple of months have provided a glimpse into what the next edition has in store for the waiting users.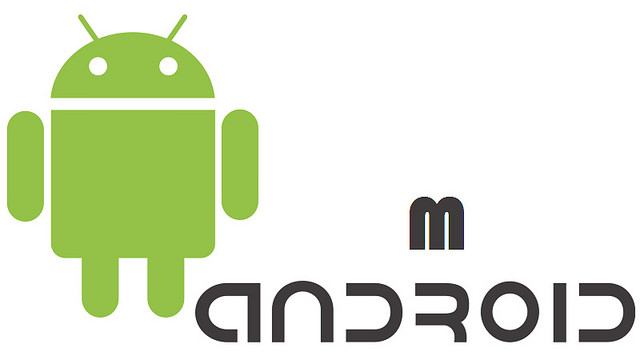 Previous unconfirmed reports had it that the next version of Android is going to feature a fingerprint login with a limited type of apps. This could mean the end of a password-based security protocol when opening certain types of apps.
However, the fingerprint scanning feature will have a limited compatibility with certain devices, meaning not all devices will get support for this kind of security feature. Handset models that are likely to support fingerprint login could include the HTC One Max, Galaxy S6, Galaxy S6 Edge and Galaxy S5 smartphones.
Hopefully, this feature will also be introduced to other Android phones in order to bolster login security, which is increasingly becoming weaker with sloppy password practices of users.
We can also expect to see smarter notifications with the next iteration of Android. According to people familiar with Google's plan, the next Android version will centralize all notifications across multiple platforms, so that you will no longer see a notification on your mobile device that has previously been opened on your computer or tablet.
Speaking of smart technology, the next version of Android could also incorporate features that support smart home operations. This as the Internet of Things continue to gain traction among business and home users alike. If the plan pulls through, there's a real chance that you could turn your connected air conditioner on or off using your handset, or set the timer for the oven while you're lying in your bed. The possibilities are limitless.
It is also likely that the next Android version will be integrated with Android Auto, the operating system Google specially developed for the car fanatics who are looking for a seamless experience with automobiles. The search giant unveiled Android Auto in 2014 and the operating system works to establish communication between your mobile device and your car. With the next version of Android, it would much easier to run your car using a platform especially dedicated for that purpose alone. And it sounds legit, given Google's new found obsession with driverless cars.
Disclosure: We might earn commission from qualifying purchases. The commission help keep the rest of my content free, so thank you!